One person is dead after protests in the Pavao Pavaozinho shantytown in Rio de Janeiro took a deadly turn late Tuesday.
Gunfire was reportedly exchanged between police and protesters, numerous fires were set, and debris from homemade explosives and glass bottles littered a busy avenue in Rio de Janeiro's main tourist zone.
Local media reported that one man was shot in the head and killed. No other details on his death have been released at this time.
Tensions in Pavao Pavaozinho have been rising since the suspicious death of Douglas Rafael da Silva Pereira, a popular young dancer. The protests reached a boiling point Tuesday, with demonstrators setting barricades on fire as they clashed with riot police.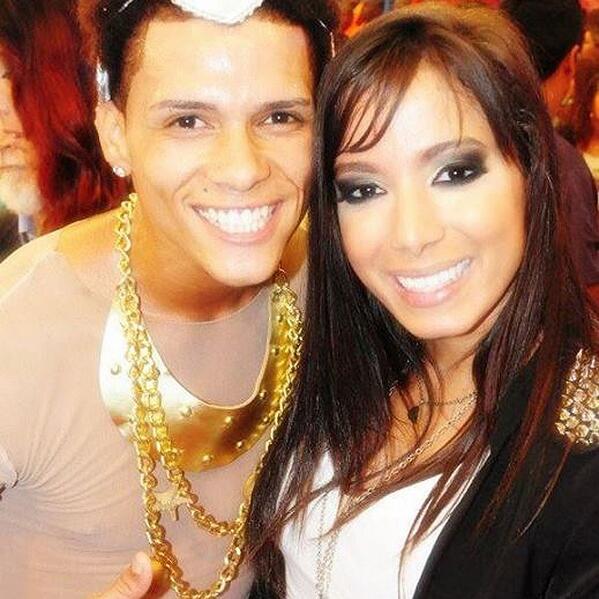 Michael Hayes is a senior reporter for BuzzFeed News and is based in New York.
Contact Mike Hayes at mike@buzzfeed.com.
Got a confidential tip? Submit it here.