On Tuesday, Germany crushed Brazil in the World Cup semifinals, 7-1. Malaysian Parliament member Bung Moktar was happy about the German's dominating victory and decided to tweet about it.
Yikes! Did he just praise Hitler??
Many are criticizing Bung for his insensitive praise of Hitler, while Bung doesn't seem to think it's a big deal. "I don't know what's wrong with people sometimes. Hitler is part of history and the German team fought like how he did," he told Star Online.
Bung is refusing to back down on Twitter, too.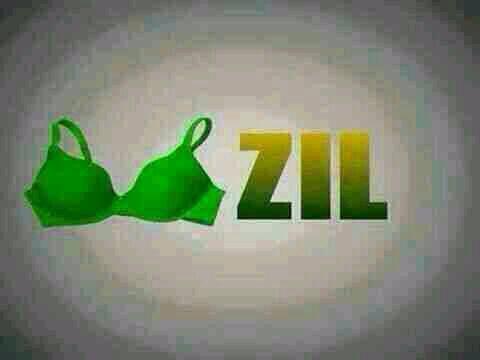 While Bung himself doesn't seem to feel any remorse for the tweet, Lim Guan Eng, Penang's chief minister, pointed out to the Malay Mail Online that Germany would have jailed Bung for violating anti-Nazi laws.