Albuquerque residents on Monday strung up caution tape outside the office of Mayor Richard Berry, chained themselves to desks, and demanded that the mayor "jail killer cops."
Albuquerque police arrested 13 protesters — charging 12 with criminal trespassing and other misdemeanors, and one person with felony battery for pushing a police officer.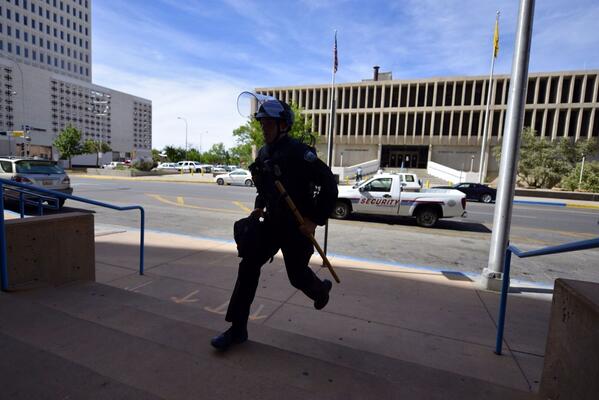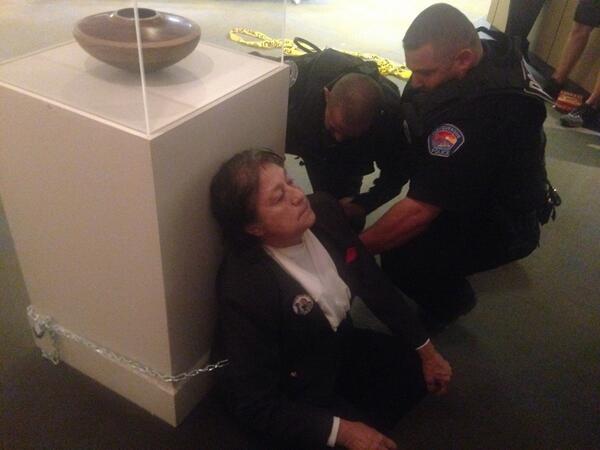 Since the release of the Justice Department report, activists have pressured the mayor and other city officials to take action.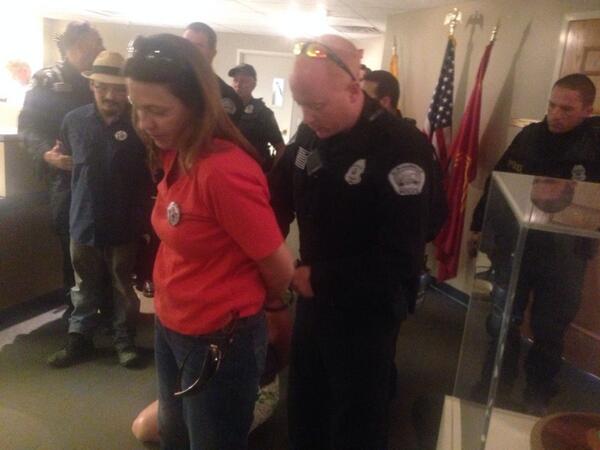 Michael Hayes is a senior reporter for BuzzFeed News and is based in New York.
Contact Mike Hayes at mike@buzzfeed.com.
Got a confidential tip? Submit it here.