Welp, things got off to a, shall we say...honest start?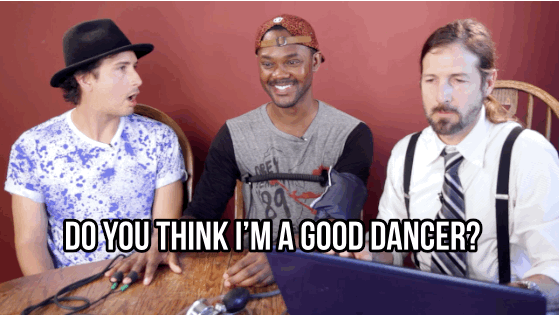 Then things began to get a little more awkward after Allison asked her boyfriend about her comedic talent.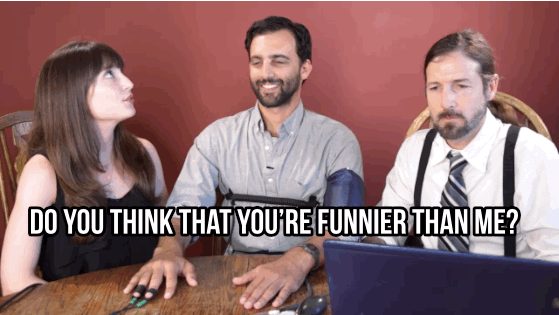 Then shit got real. Did he ever think about breaking up?!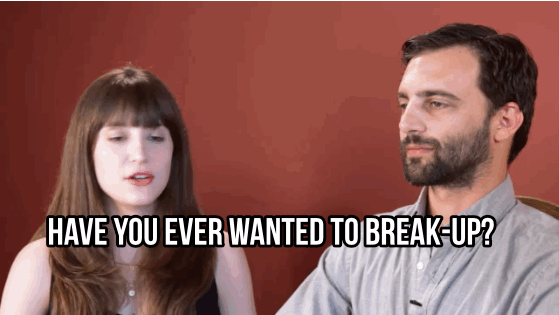 Time for round TWO! All Pete wanted to know was if Marcel was actually being a good cat owner.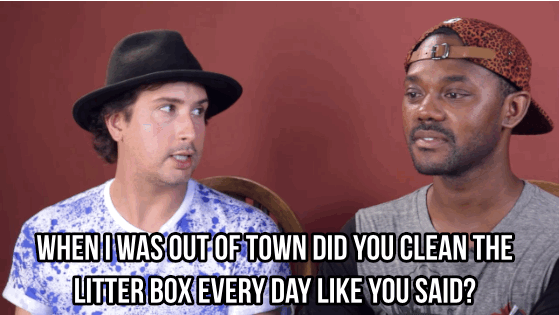 Finally, Allison admitted she might not totally trust her boyfriend...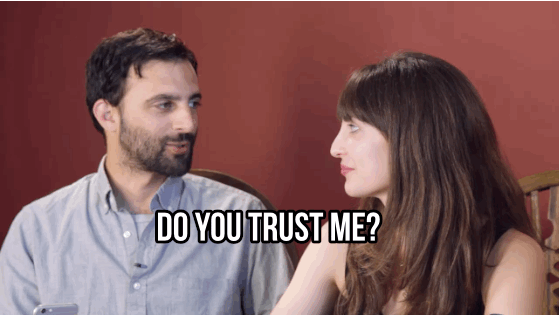 Just remember, people, HONESTY IS THE BEST POLICY.