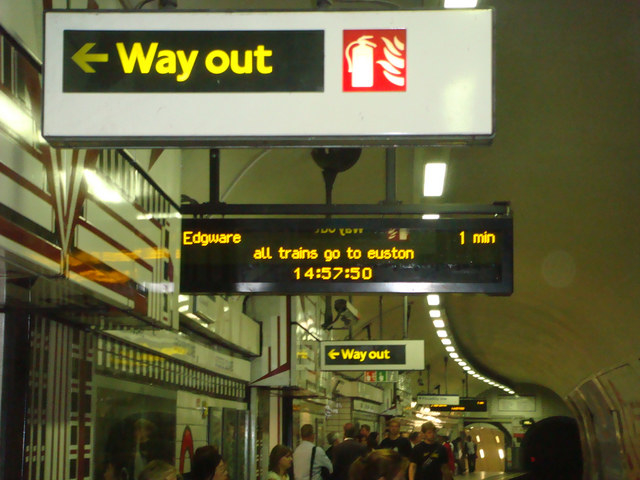 There's nothing worse than being squeezed between someone's buttock and a burly builder in shorts on the tube back from a day of work.
Oh wait, there is! People who insist on walking against the flow, especially when there is a sign telling you clearly to go in one direction only...
It's not like the stations get crowded... So obviously no need to worry being pushed under a train by some idiot.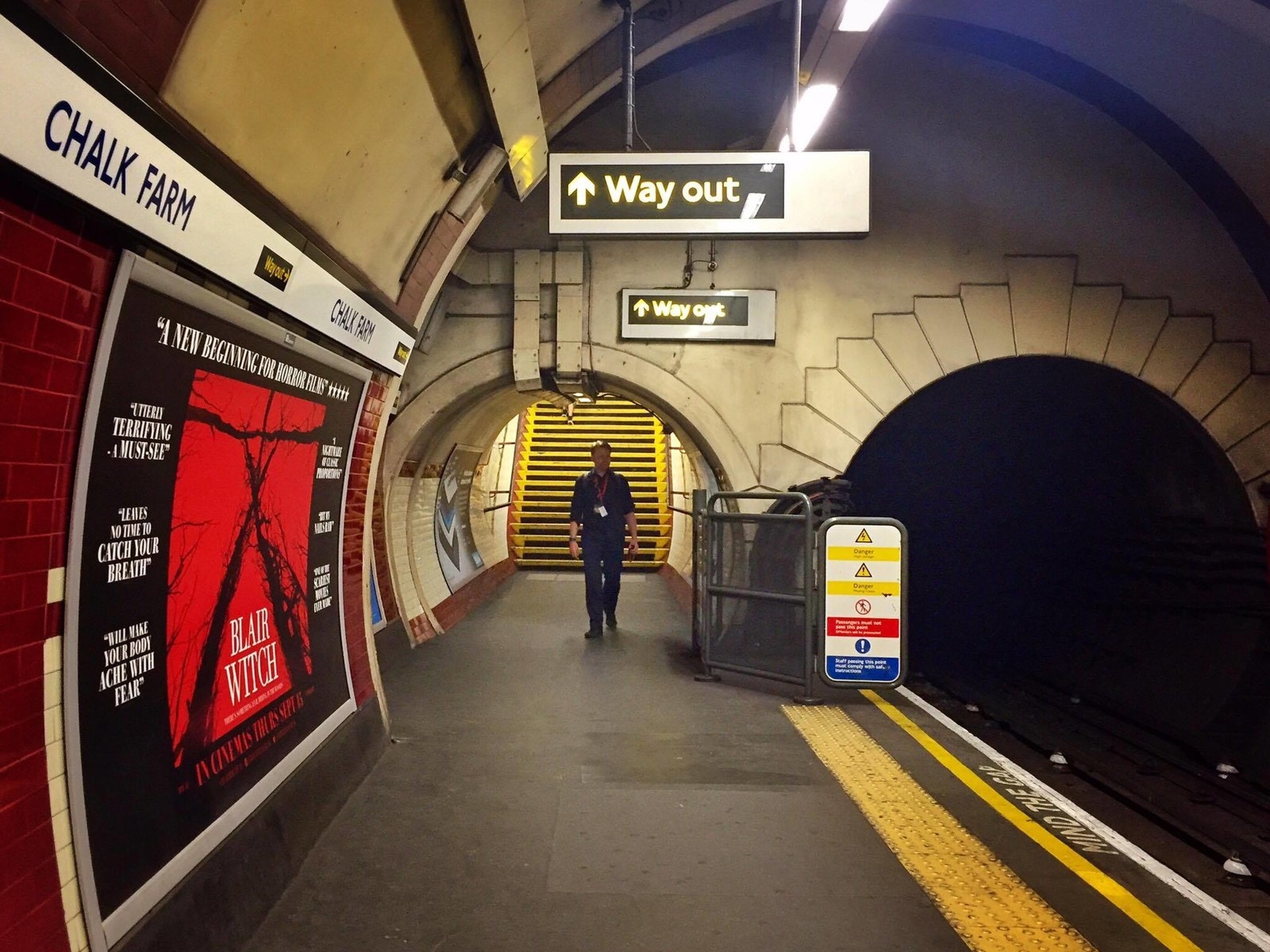 Still, nothing is better than missing your morning train, because people at your local station decide to walk up the stairs meant for going down...
I could physically hear my train leaving 👜💁🏽💅🏿👿
This post was created by a member of BuzzFeed Community, where anyone can post awesome lists and creations.
Learn more
or
post your buzz!