With the 2022 Academy Award nominations announced on Tuesday, February 8th, Denzel Washington becomes the most-nominated Black actor in history.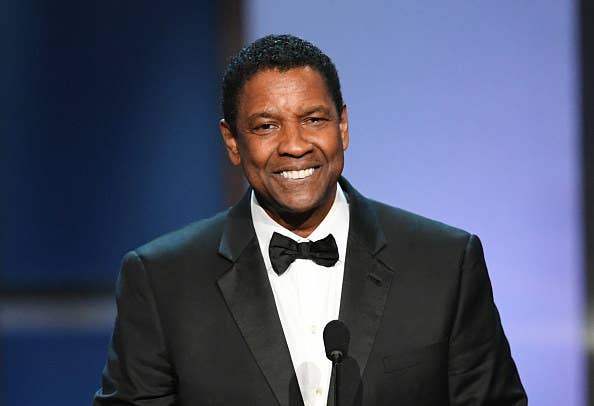 He was nominated for Best Actor for his role of Macbeth in The Tragedy of Macbeth.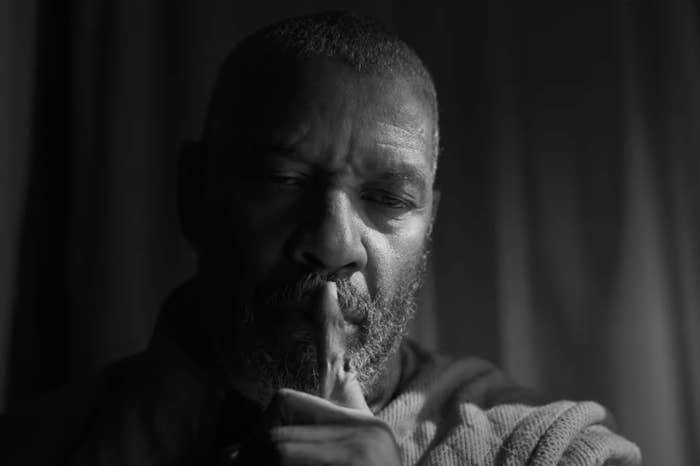 Mr. Washington now has a total of 10 nominations under his belt.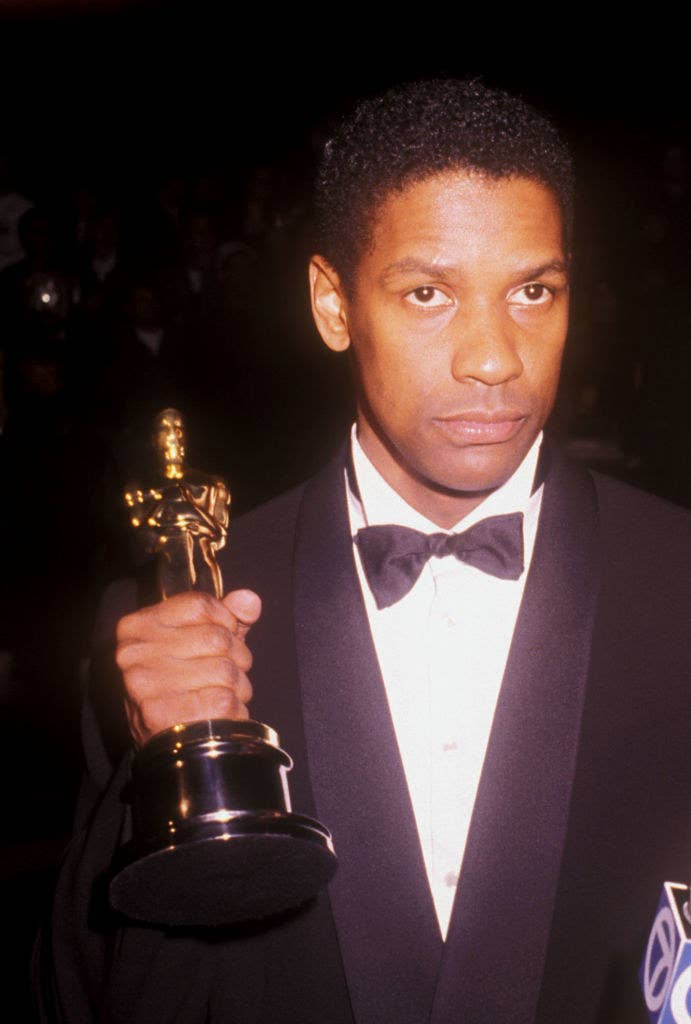 This incredible actor has been in over 40 movies. How many of them have you seen?