Every day someone on this planet is celebrating the fact that they popped out of someone's vagina. This is also known as having a "birthday".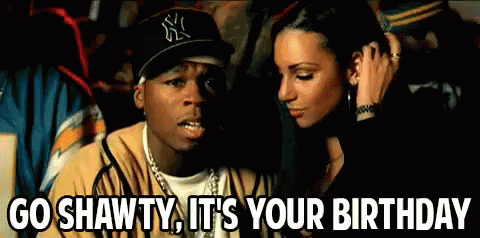 This should be a very exciting day in a person's life. HOWEVER, for some reason certain people actually choose to keep their birthday a secret.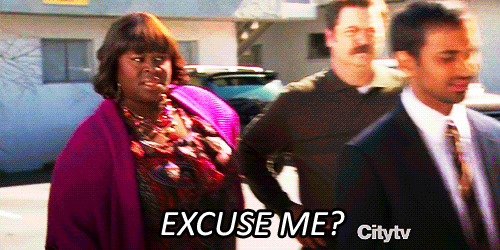 Here are 7 reasons why you should ALWAYS treat your birthday like a national holiday:
1.
You Get Free Stuff On Your Birthday!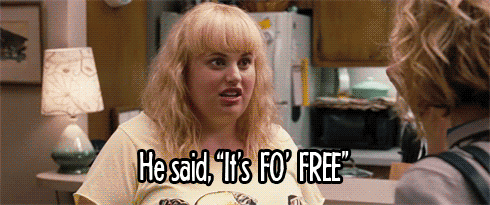 2.
On Your Birthday What You Say Goes!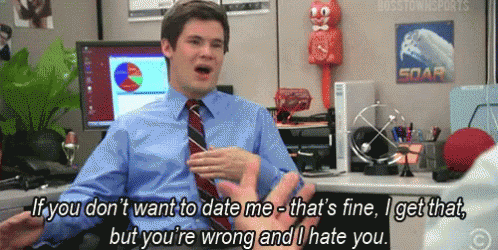 3.
You Feel Great On Your Birthday!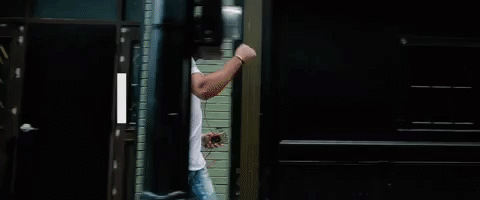 4.
On Your Birthday You Can Force All Your Favourite People Into One Room!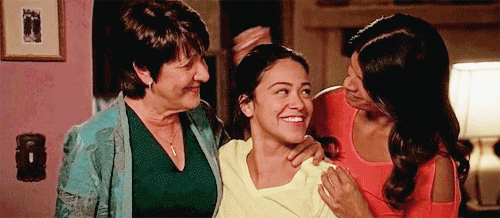 5.
On Your Birthday You Get Older and Wiser!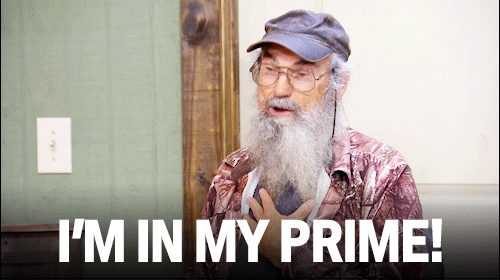 6.
Your Birthday Becomes A Great Excuse For All Your Mistakes!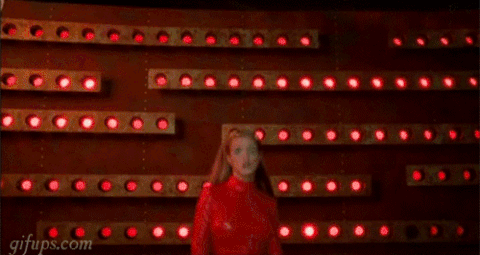 7.
CAKE!