1.
You believe in love at first sight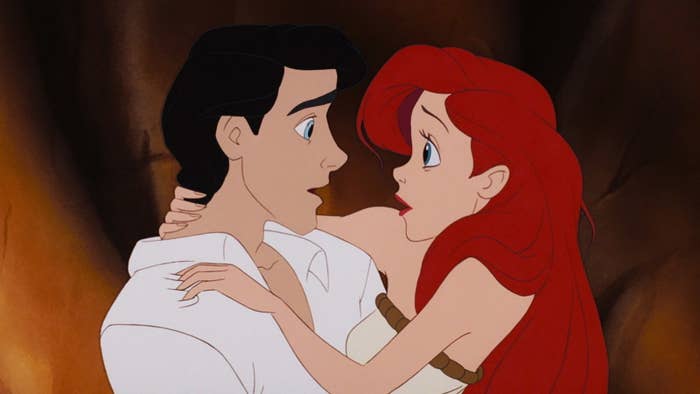 2.
You are VERY sensitive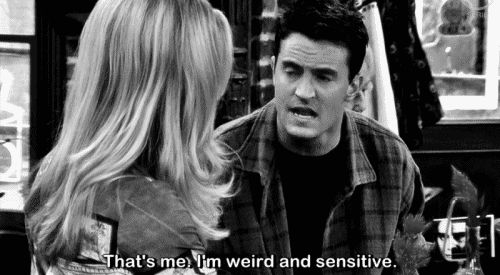 3.
A kiss is more than just a "kiss"

4.
You put a bit of love into everything you do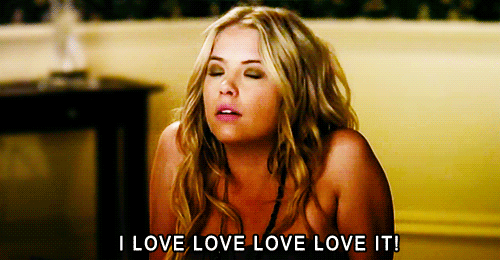 5.
You'll begin to plan the future after just one date
6.
You take rejection personally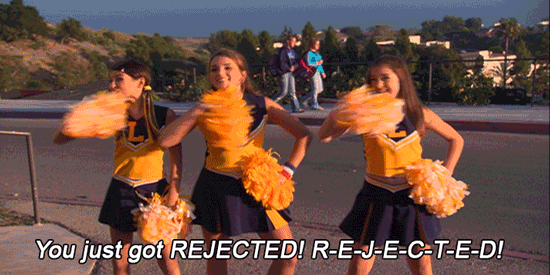 7.
Romance is an adventure worth exploring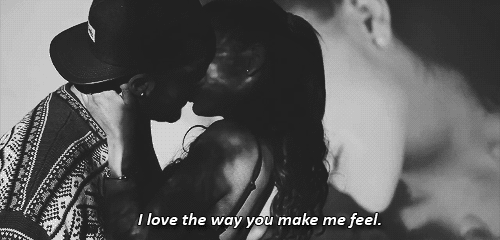 8.
You are cheesy A.F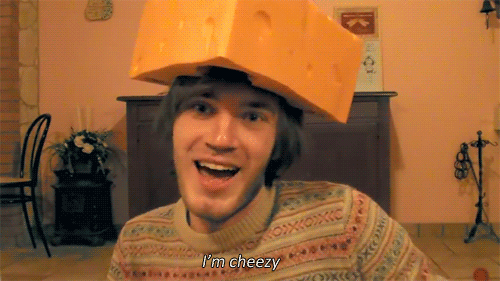 9.
You become a hot mess whenever you see your crush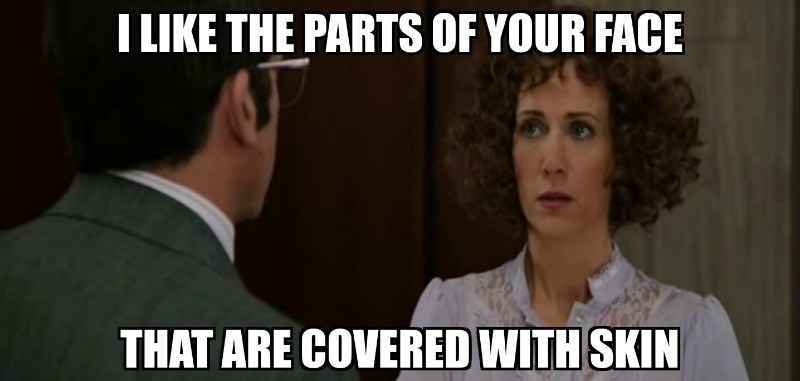 10.
There is someone out there for everyone