Do you like the Mary jane or nah?

Hell yeah, i wish I could grow some

I will always accept passing the joint

Yeah, just as long as he doesnt reek of it

Yeah, but im neutral on it

OFC, weed is not a gateway drug

What is your favorite Alcohol?

I introduced hard cider to Mandelberg so I only drink beer out of shame

Whiskey, im dont fuck around

Ill drink most things, oh is that jungle juice?

Honestly I drink anything

I dont really drink, where did I put my lighter?

Margaritas get you fucked up homeboy

Gimme the Cleveland Indians

Ill watch anything that is on

I play Fifa but thats what I really care about

If it makes him look odd it would be weird

I could dig it if he grew some

Where you would find me during a house party at Klingle

Back just chilling and talking with people

I have never been to Klingle so I do not know where to find him
Pi Kapp Formal Part 2: Electric Boogaloo
This sweet pi kapp greets Mandelberg by calling him "asshole"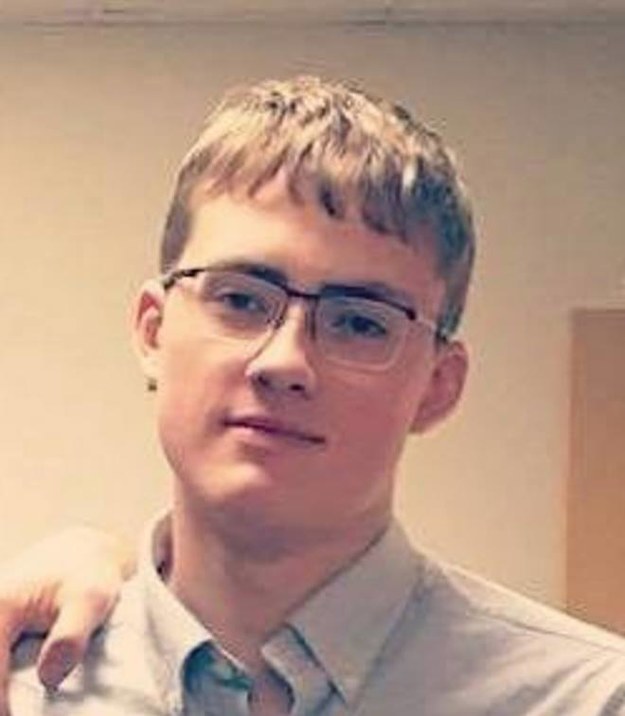 DJ Matty Pilz or more commonly known as Pilsbury doughboy can be found upstairs in Klingle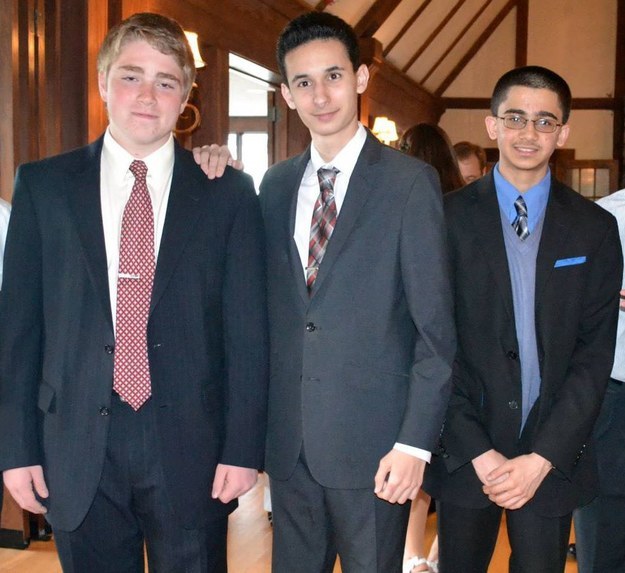 Hipster with a manbun, the only pi kapp that should ever have a man bun oh and he is "Dab Daddy"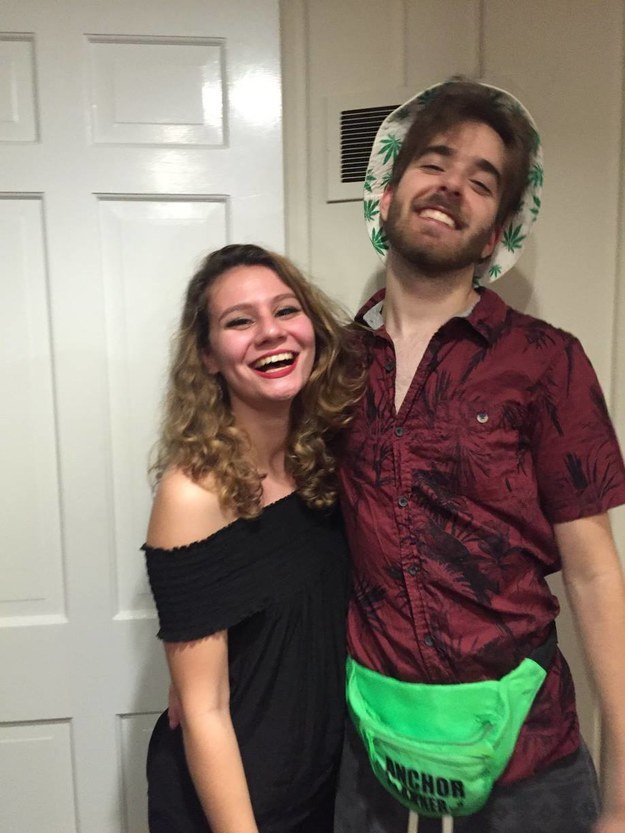 Beej is probably my favorite person, next time you go to a metal concert hit me up fam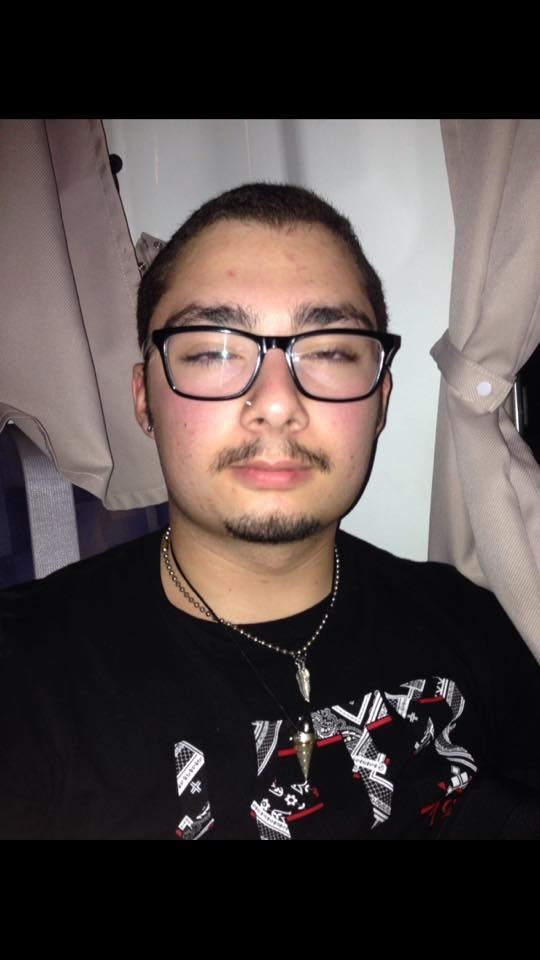 You got:

Jackson Rubenstein
Jackson is the bro with a beer in one hand and a j in the other. This pi kapp is always down for a concert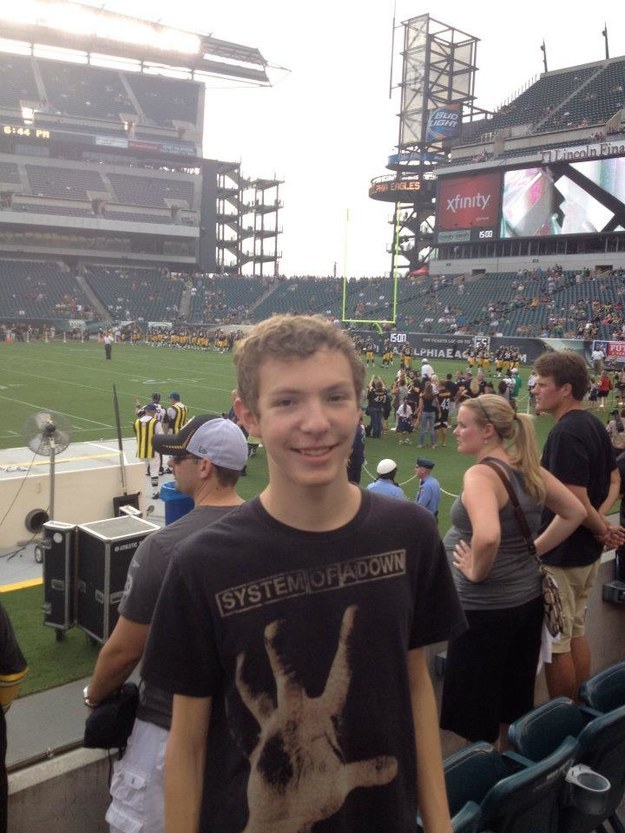 Gynmastics kid to the stars and back. More flexible than me even two years since his last match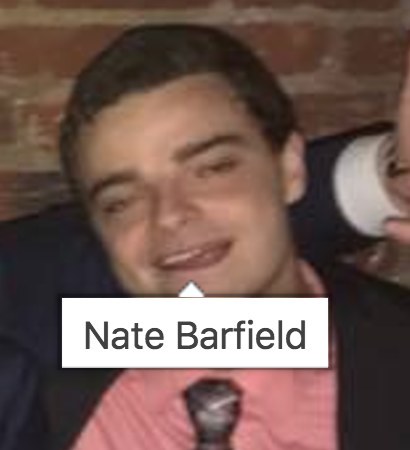 This red head used to live in the Klingle garage, now you can find him in the room right next to the garage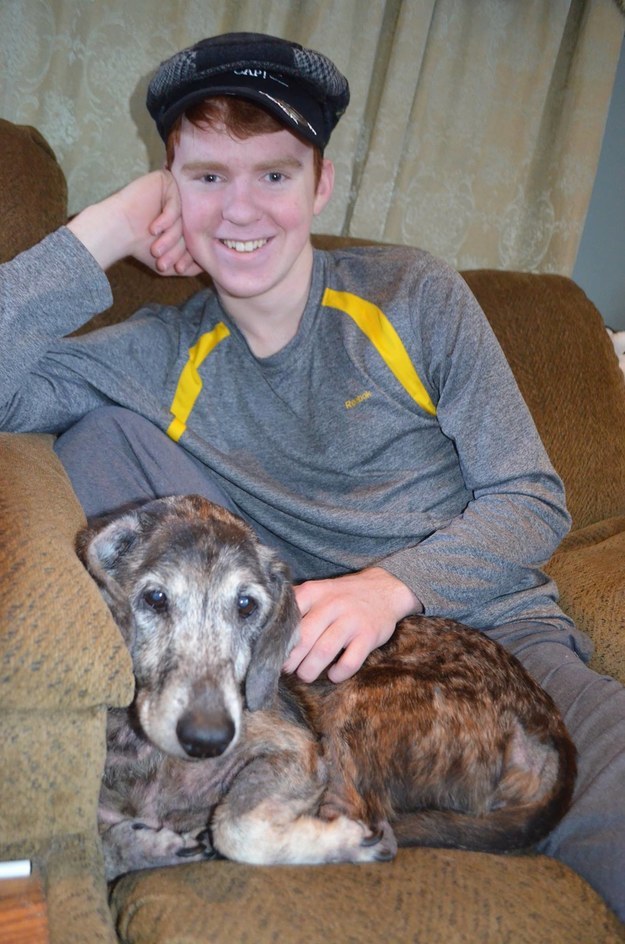 Probably has drinken more than any of us (except Eric) this pi kapp has the stamina of a bronco, the strength of a bear, and can take all the shots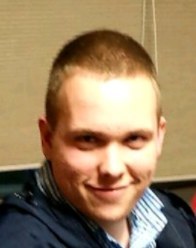 This boy right here has a last name of "Boss-Boss" when translated. Usually hes just chilling during parties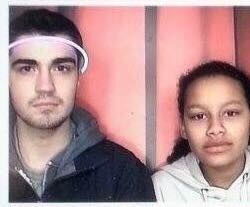 This post was created by a member of BuzzFeed Community, where anyone can post awesome lists and creations.
Learn more
or
post your buzz!