Pick Some Expensive Clothes And See Which Dog Mood™ You Are
you are very angery! calm down and go drink some hot chocolate, maybe play some mario cart
hmmm...stop stalking your ex on facebook! you don't need him, debra. why don't you go have brunch with your friends?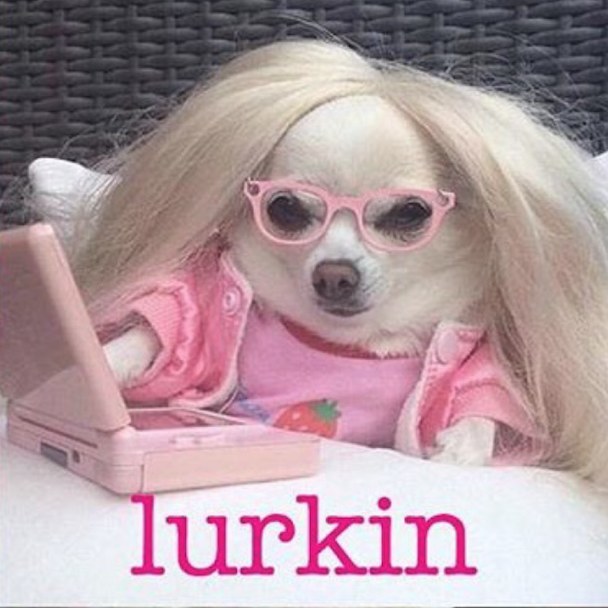 you're up to something, schemin. take a breather and try not to ruin someones life, okay? go read lord of the rings or something instead.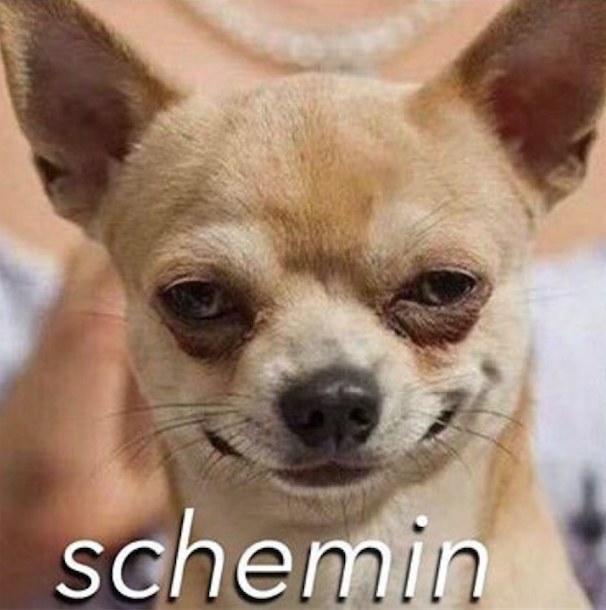 im sorry depression, i know life's been ruff. (ha ha.) go take a nice hot bath and treat yourself to a whole pizza pie and eat it slowly while watching a rom-com from the 90s.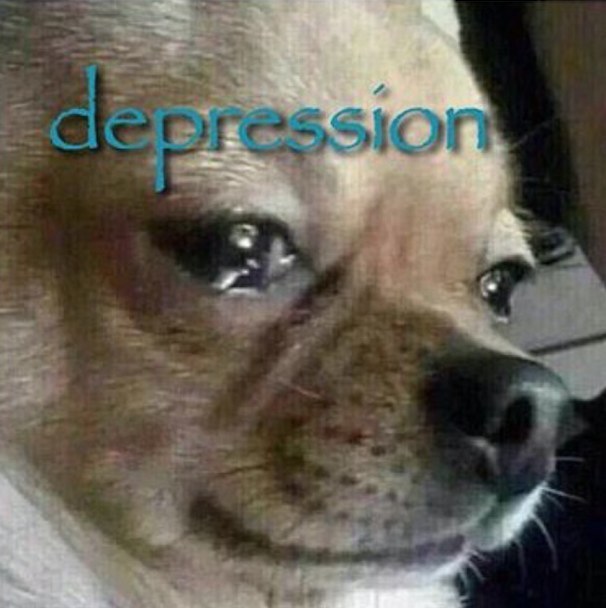 This post was created by a member of BuzzFeed Community, where anyone can post awesome lists and creations.
Learn more
or
post your buzz!