1.
Embrace learning
reddit.com / Via giphy,com
It's quite easy to become so distracted by deadlines, exams and the other chaos associated with student life that you forget why you're there in the first place - to learn!
University is your chance to explore the subject you're really inspired by in an interesting and dynamic way. And unless you continue your studies, you won't have the chance to do this again.
So go out and taste-test the different modules on offer to you, attend the extra seminars put on by experts and make use of the rich learning resources at your fingertips.
2.
Have fun!
imgur.com / Via giphy.com
Whether your idea of fun is clubbing all night or strolling in the park with your friends, having fun at university is just as important as getting good grades.
It's also an important way to de-stress, unwind and relax.
For students at Middlesex, having fun often involves a trip to central London – visiting exhibitions, cafes, shows and clubs!
3.
Build new friendships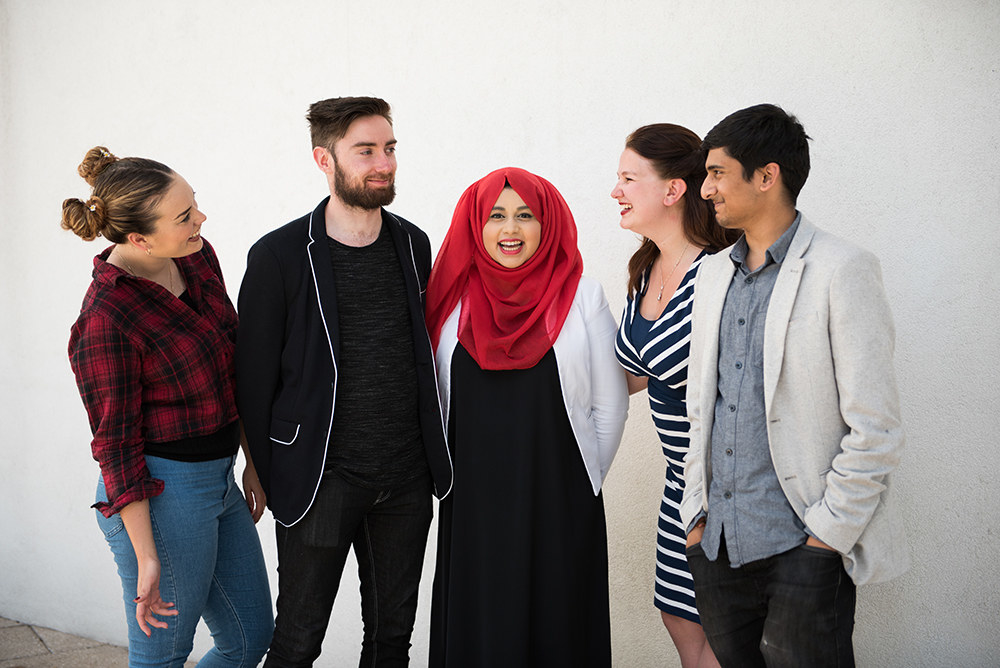 4.
Join a society (or better, start one!)
comic-conhq.com / Via giphy.com
Ranging from the weird and wacky to the political and passionate, you'll have the option to join a variety of societies at your university. For example, at Middlesex students can join everything from the Harry Potter Society to the Amnesty International Society.
Going to socials is a must. Not only do they regularly involve dressing up, they're also a wonderful opportunity to meet new people outside your course and accommodation.
And if you don't find something you like, go and create your own! Your Student Union will offer full administrative, promotional and financial support to get you started.
To find a list of the societies at your university or to find out how you can start your own, simply go to your Student Union's website.
5.
Push yourself beyond your comfort zone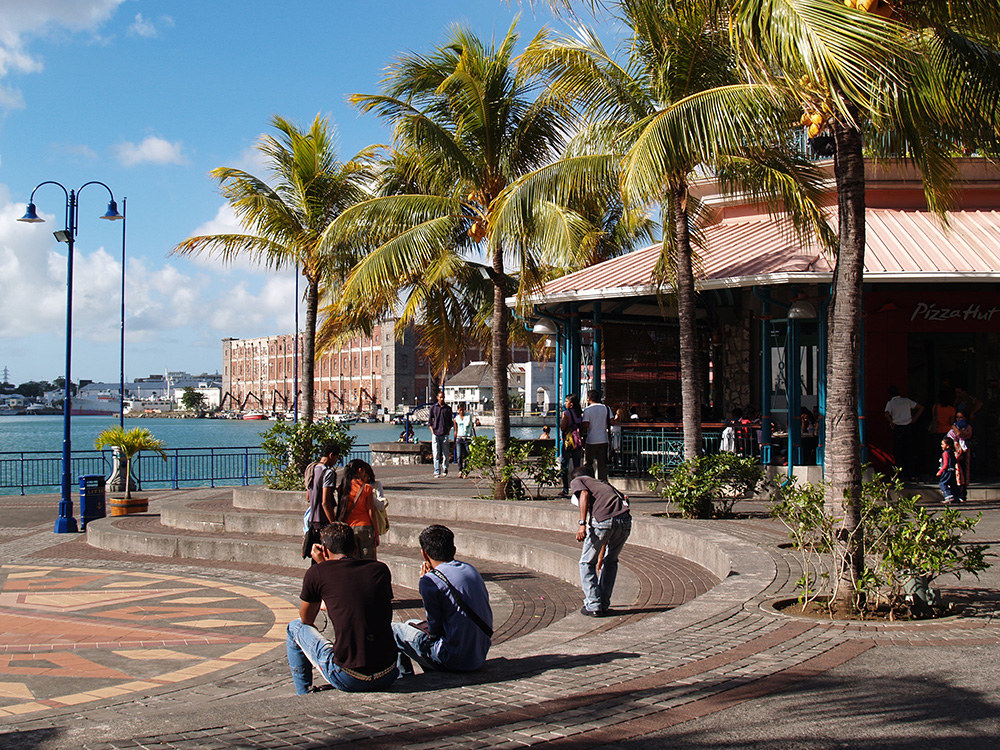 6.
Get to know yourself
reddit.com / Via giphy.com
What do you like and what don't you like? With such an array of opportunities open to you, there's virtually nothing you can't try. University is a perfect opportunity to figure out more about yourself and your passions.
Perhaps you'll realise you're a brilliant cook but terrible at keeping your accommodation clean!
Whatever you learn about yourself, you'll be more prepared for the world beyond university where bigger life decisions happen.
7.
Don't be afraid to ask for help
rebloggy.com / Via giphy.com
Leaving home for the first time, juggling studies with making new friends - university can be a big lifestyle change and students sometimes have problems settling in.
A lot of students underestimate the different pressures and stresses that they might experience during their time at university – so it's important to be kind to yourself and take care of yourself.
Don't feel ashamed to ask for help – be it emotional, physical or social support- your university will have a loads of support services to guide you through any difficulties.
If you're a student at Middlesex, check out our list of support services.
If this article has got you inspired to apply to university, why not attend one of our open days
This post was created by a member of BuzzFeed Community, where anyone can post awesome lists and creations.
Learn more
or
post your buzz!