1.
Somewhere that makes a difference
wifflegif.com / Via giphy.com
As Gandhi famously said: "Be the difference you want to see in the world". Choose a university where you'll be inspired to make a difference to the issues that matter to YOU.
From academics conducting world-leading research to students running successful social justice campaigns, it's incredibly invigorating to be part of something that changes things for the better.
A great example of this is the Middlesex University Students' Union #RefugeesWelcome campaign, which came runner-up in the NUS 2016 Campaigns Award.
2.
An international community
gifsgallery.com / Via giphy.com
Getting the opportunity to meet people from different backgrounds and cultures opens your eyes to the world around you.
With students from more than 150 countries, the friendships and connections students make at Middlesex University can transform their lives.
3.
An AMAZING student life
adweekmag.tumblr.com / Via giphy.com
University is about more than studying — it's also about making those life-long friendships and enjoying unique experiences that you'll remember forever.
It is often said that these are the best days of your life - so make sure your time is fulfilling and memorable by choosing a university where there's a lot going on!
Check out our latest What's Been Happening at Middlesex? to see what our students have been up to.
4.
State-of-the-art facilities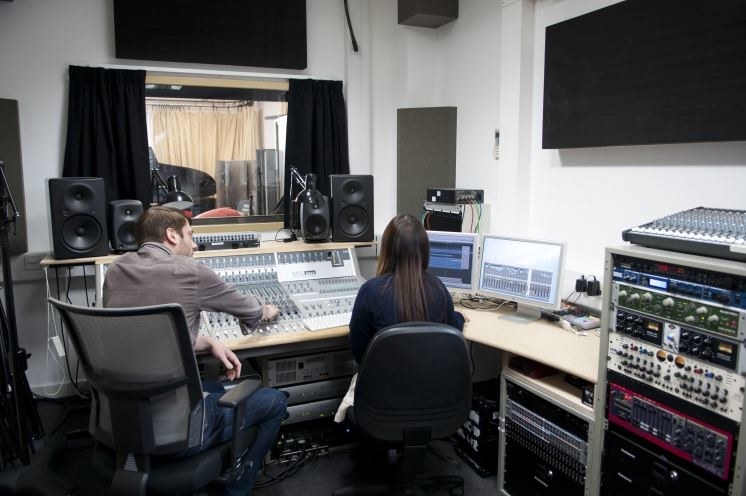 5.
Top sport facilities
wifflegif.com / Via giphy.com
Whether you're a hardened sports fanatic or completely new to the concept of exercise, it's important you get involved in sporting activities at university to stay fit, have fun and make new friends. Who knows, you might even make it to the next Olympics and follow in the footsteps of Middlesex students and alumni Ojie Edoburun, Ashleigh Nelson, Lutalo Muhammad, James Davis, Joe Joyce and CJ Ujah who just won gold in the 4x100m at the World Champs!
6.
A beautiful campus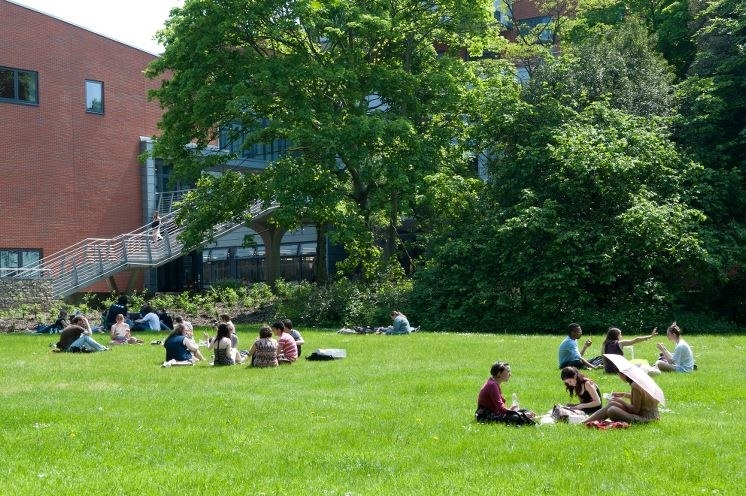 7.
Employment support
thedailytouch.com / Via giphy.com
Like it or not, university has to end at some point. And that can mean only one thing: getting a job!
But worry not - many universities offer a tailored work curriculum to ensure that you're well-equipped to succeed in the competitive jobs market.
At Middlesex, we offer a variety of opportunities to improve your employability skills and our experts are on hand to help you succeed even after you graduate, with alumni able to benefit from free access to all employability support and services for life.
Still undecided? Visit our Clearing hub to find out how you can turn your world around and study the subject you're passionate about this October.