1. They got the funniest antagonist "Ludo"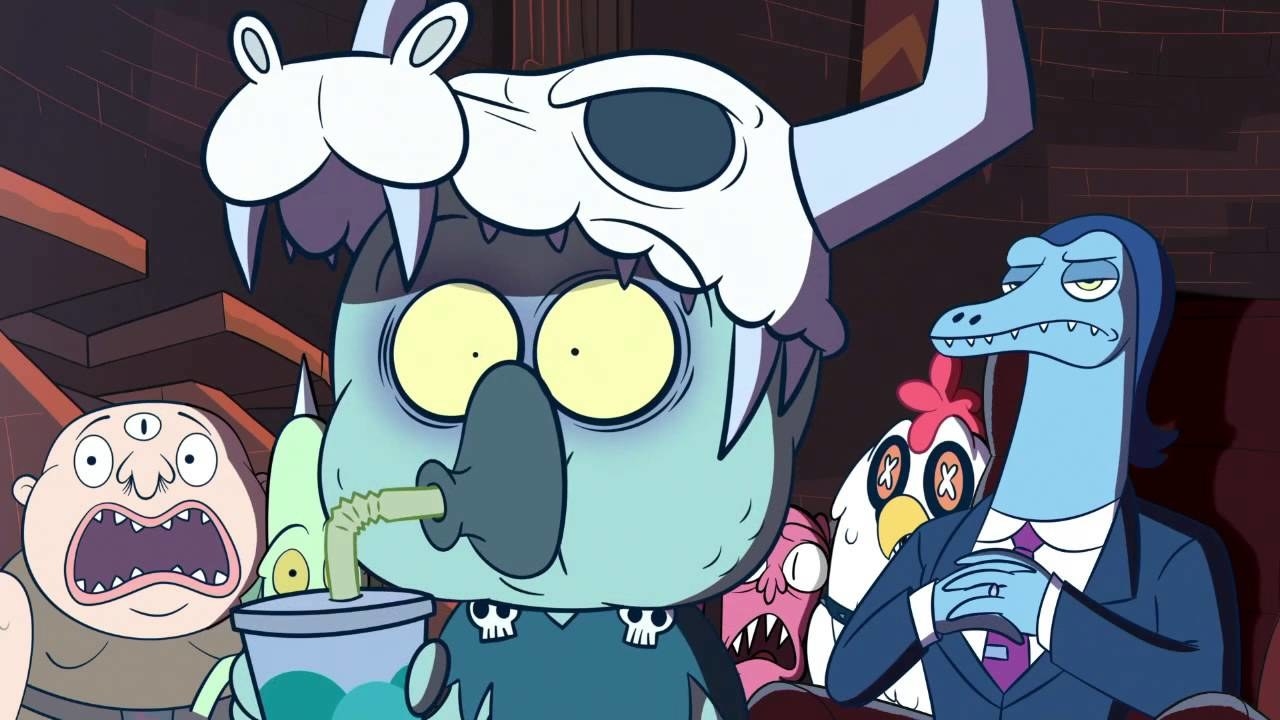 2. They got the best intergallactic warrior princess, Star Butterfly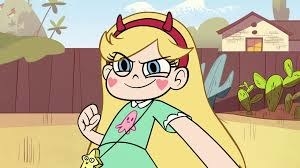 3. The Wand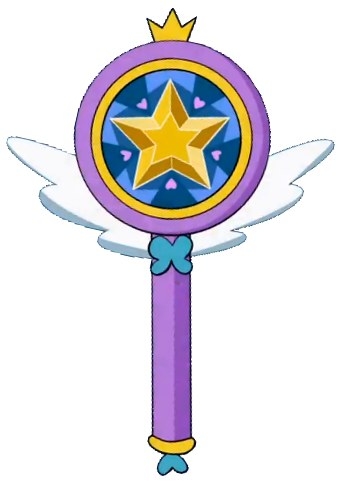 3. Season Two Wand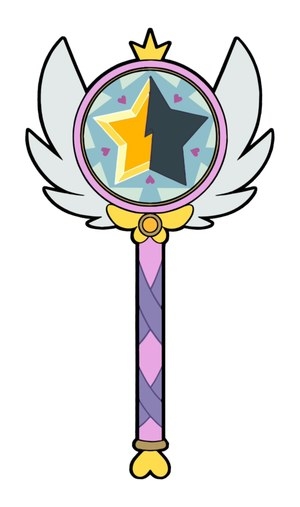 4. Starcrushed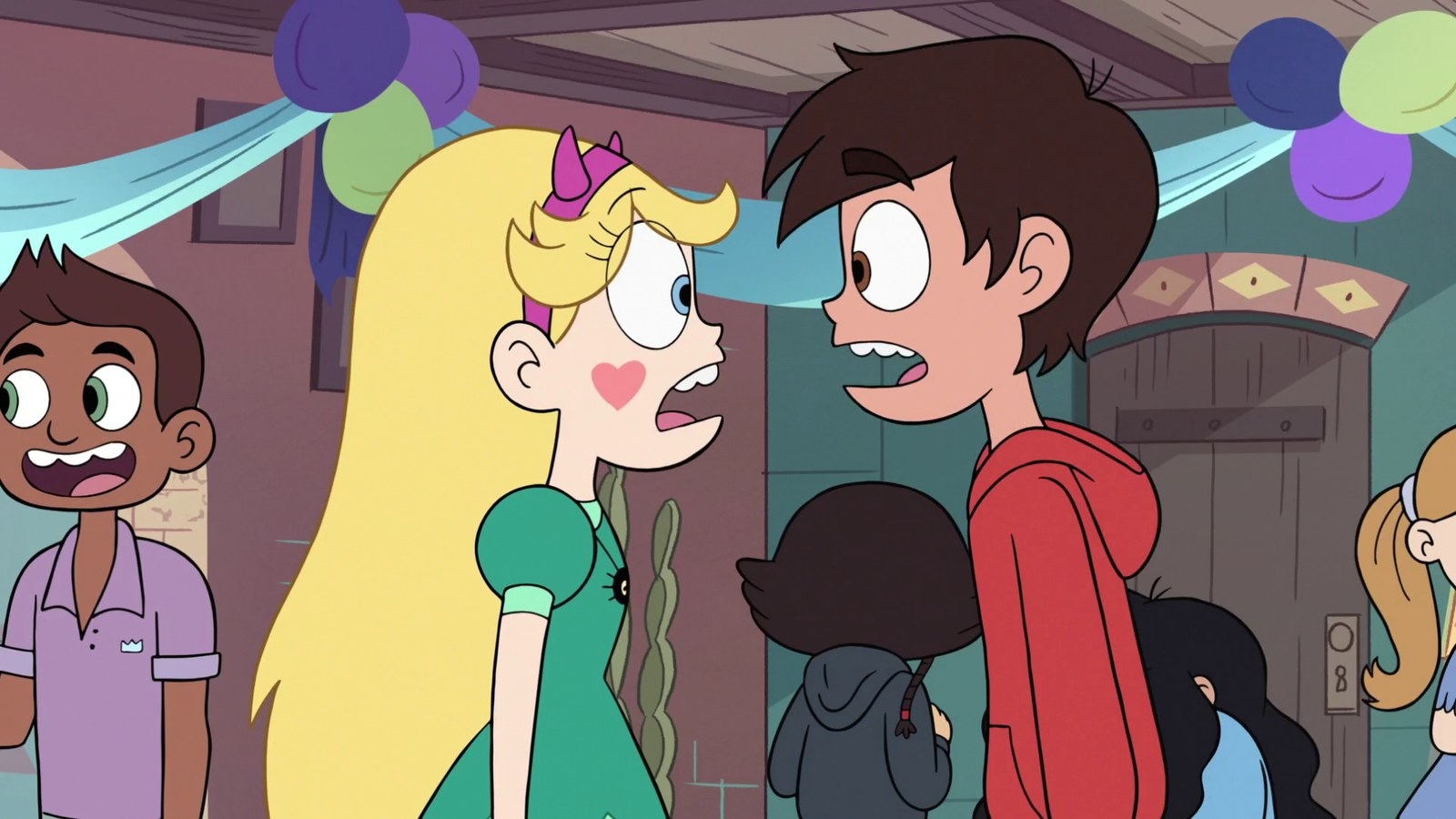 5. Patrick Stump Guests as Ruberiot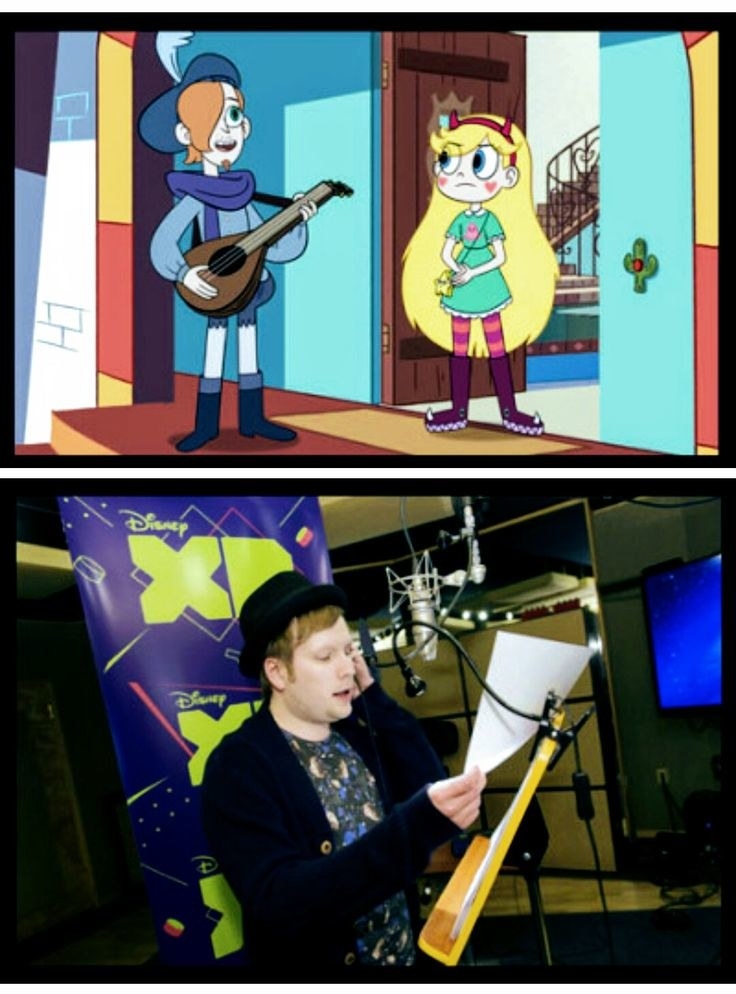 6. Toffee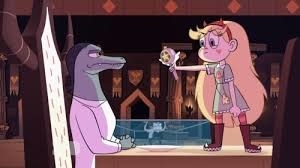 7. Marco Diaz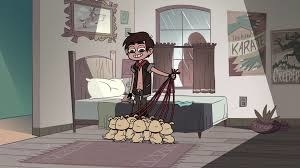 8. Dimensional Scissors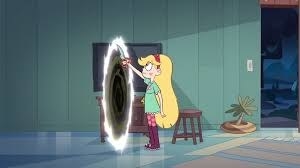 9. The Butterfly Family History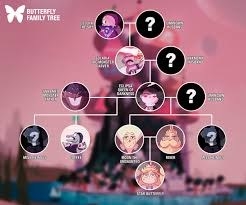 10. [LASTLY] Eclipsa Butterfly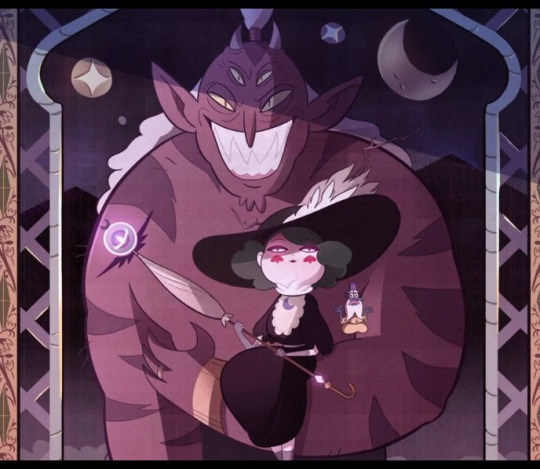 This post was created by a member of BuzzFeed Community, where anyone can post awesome lists and creations.
Learn more
or
post your buzz!