1.
When your computer crashes after hours and hours of painstaking work and you realize you never saved the essay you were slaving over.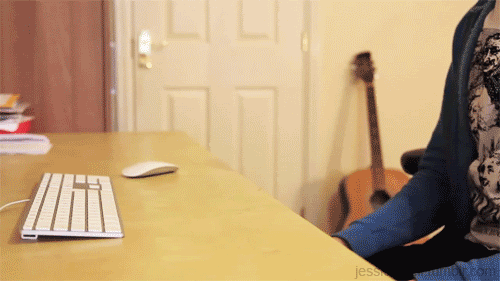 2.
When you pull an all-nighter right before finals but end up trapped in a YouTube loop until 6AM the next morning.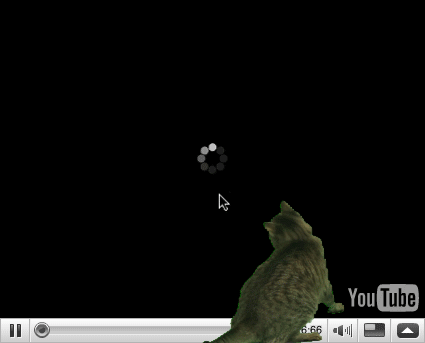 3.
When you send the wrong document to your professor and don't realize it until it's way too late.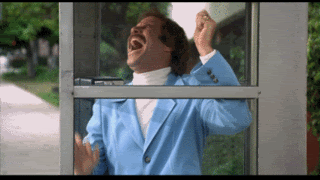 4.
When all those dollar slices of 'za turn the Freshman Fifteen into the, uh, Freshman Forty.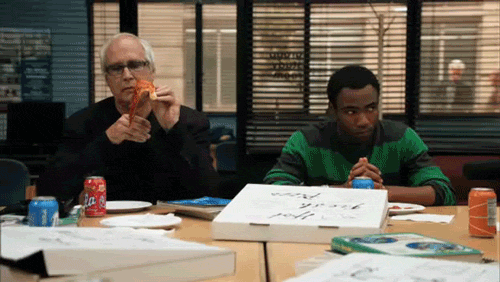 5.
When you buy the wrong $150 textbook so you just have to wing it.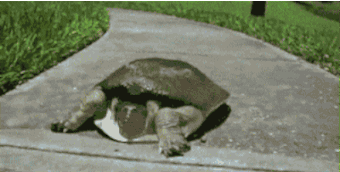 6.
When you do your own laundry for the first time and suddenly your entire wardrobe is pink for the rest of the semester.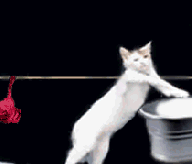 7.
When you show up to the wrong class on your first day and only realize it halfway through the 4-hour lecture.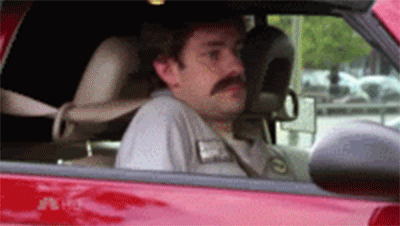 8.
When you trash-talk your roommate on Facebook. And then realize that you're friends with your roommate on Facebook.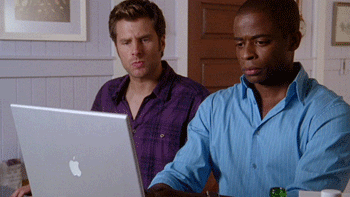 9.
When you eat so much packaged ramen that you literally forget what real food tastes like.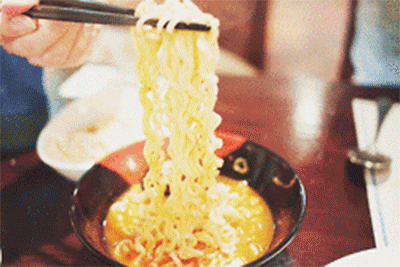 10.
When you forget to close all those embarrassing windows before hooking up your laptop for your Big Presentation.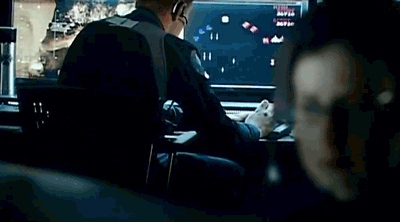 Get your free 7GB of storage and access to Word, PowerPoint, and Excel Web Apps on www.skydrive.com.