1.
Two-year-old chimpanzee "Do Do" feeding milk to "Aorn", a 60-day-old tiger cub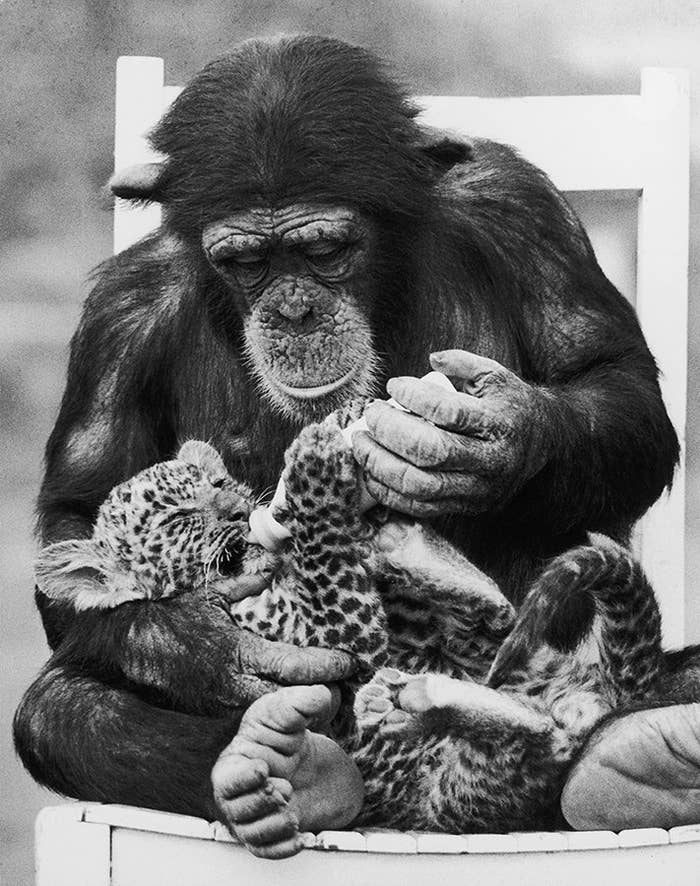 2.
This Incredible Ominous Photo Of The Volcano In Ecuador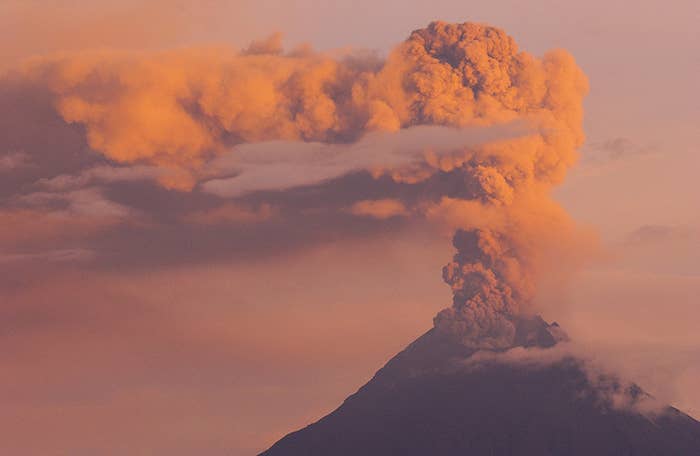 3.
Dog Best Friends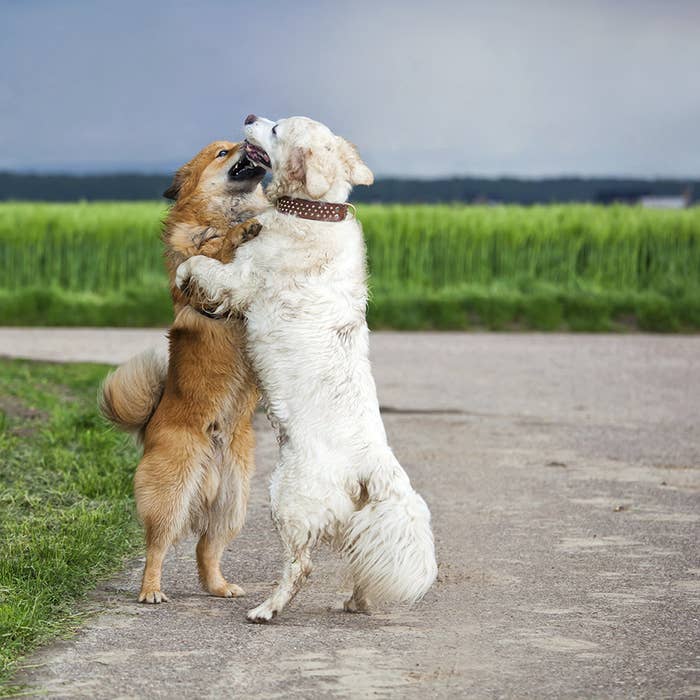 4.
This Almost Unreal Photo Of The Hills In Palouse, Washington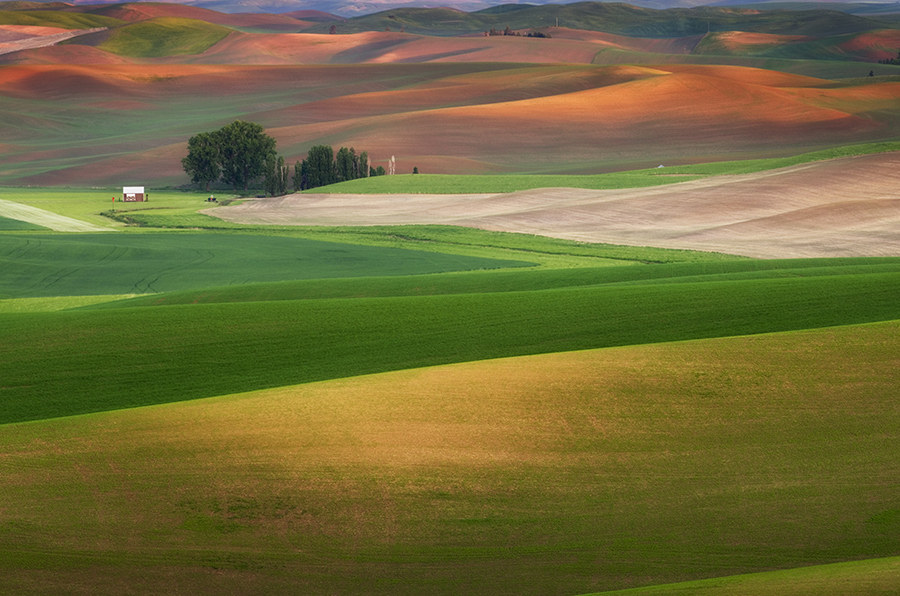 5.
Medo The Bear Playing With The Logar Family Dog In Central Slovenia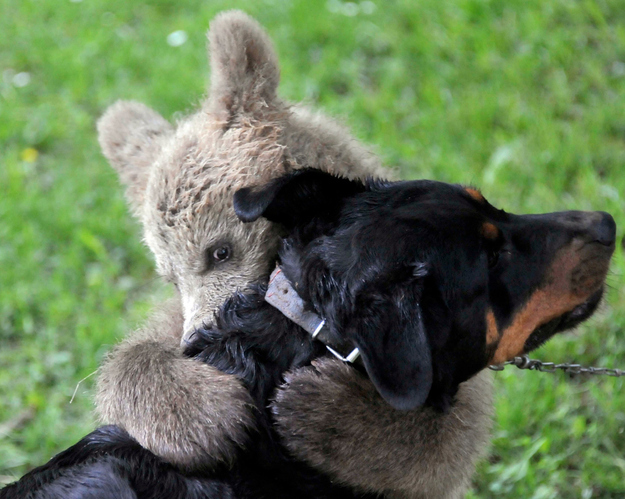 6.
This Breathtaking Picture Of The Wisteria Tunnel In Kitakyushu, Japan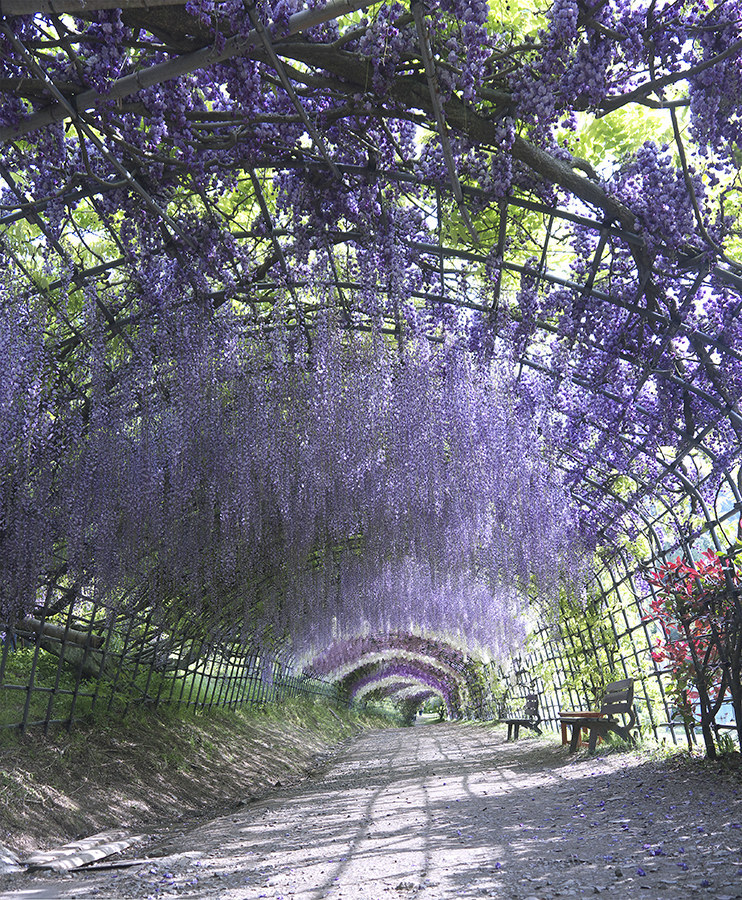 7.
A White Butterfly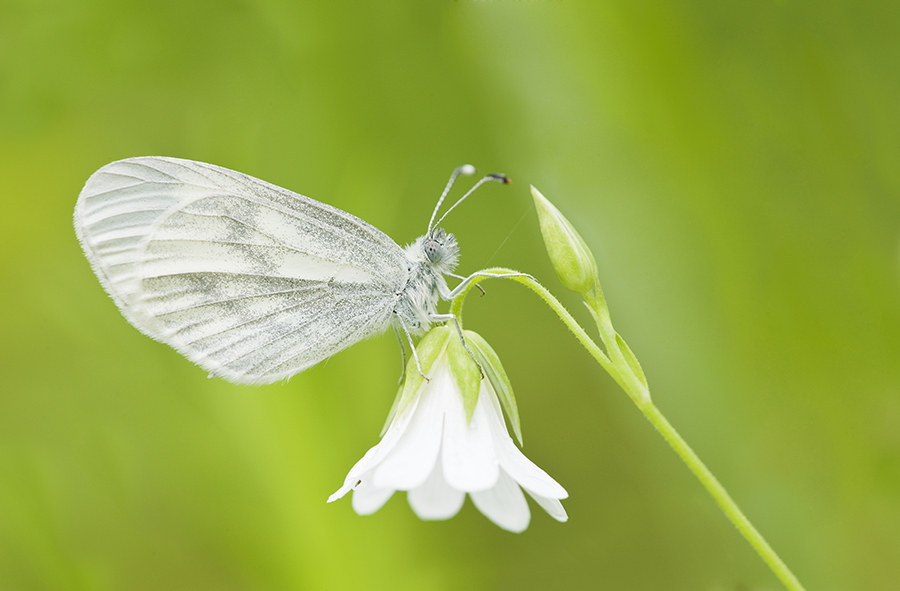 8.
A Photo Of The Incredible Fly Geysers In Washoe County, Nevada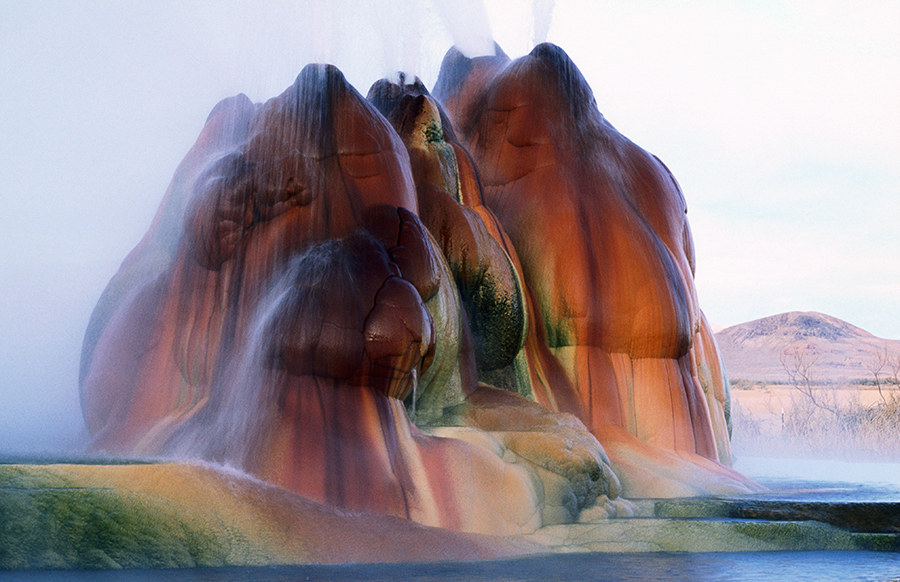 9.
This Awesome Picture Of A Jack Russel Terrier Boogie Boarding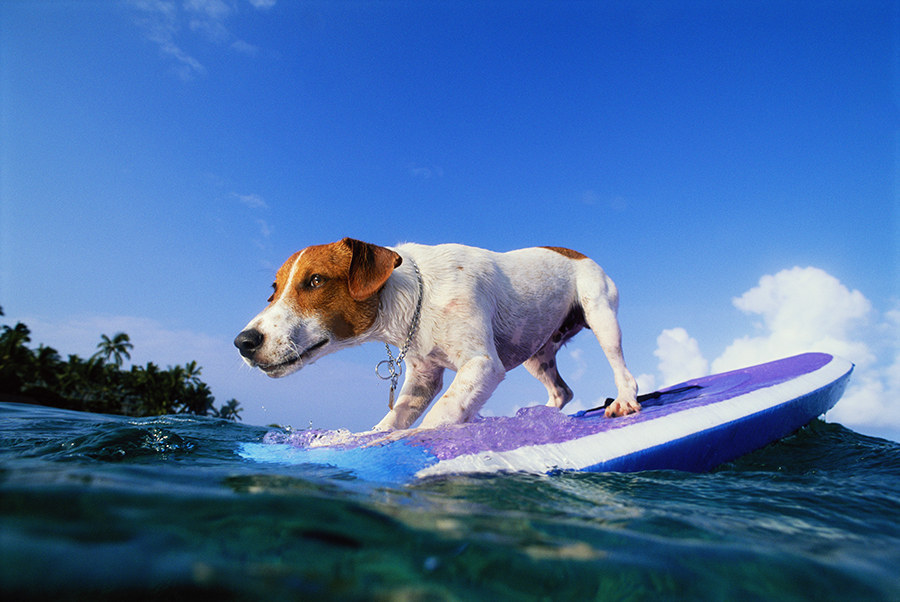 10.
A Photo Of The Strange And Amazing Natural Phenomena Known As An Aurora Borealis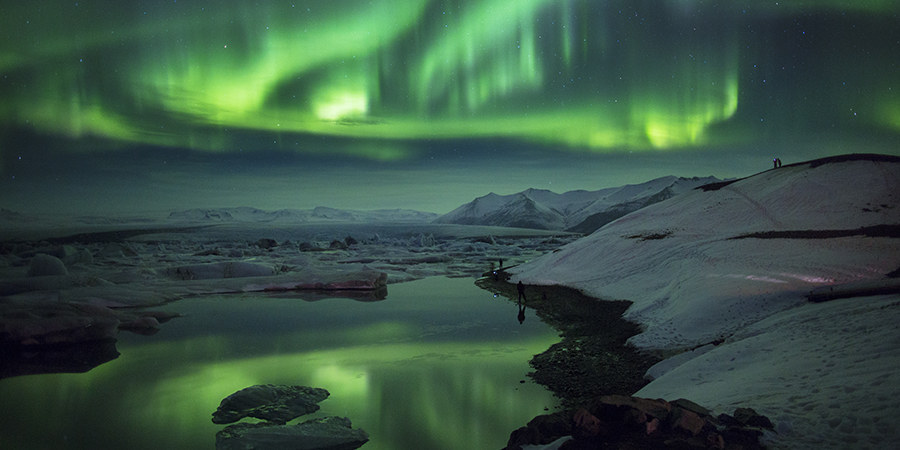 11.
This Incredibly Artistic Elephant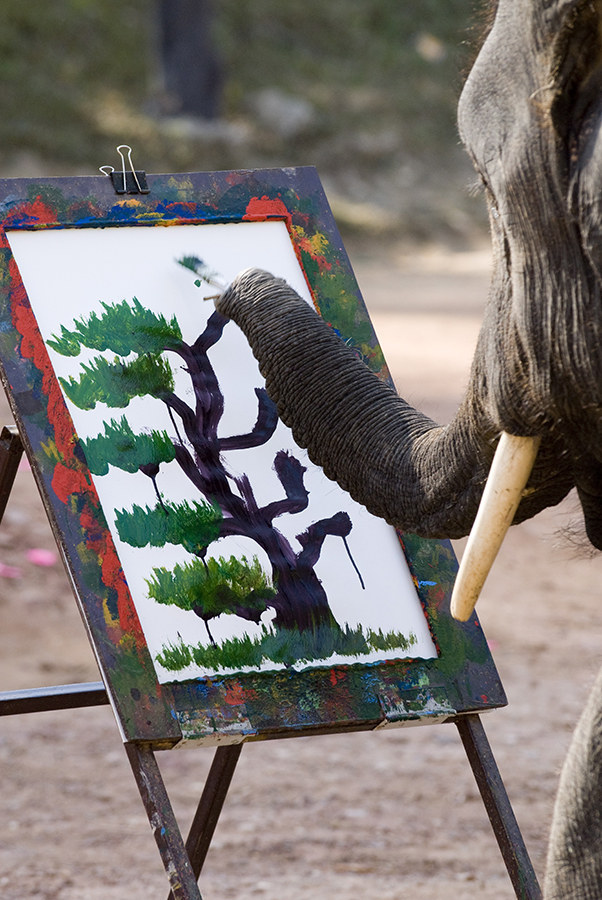 12.
The Bepu Bloody Hot Springs Of Japan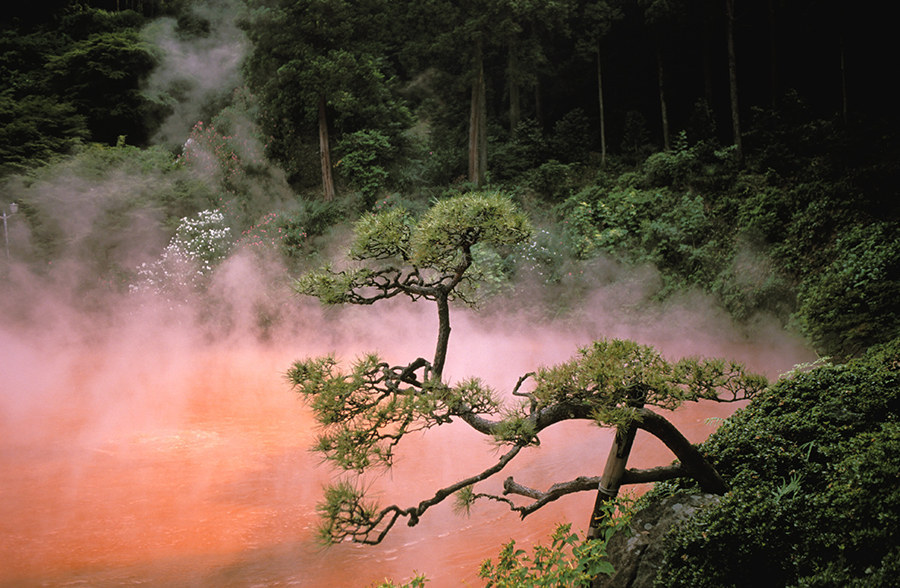 13.
This Adorable Cat Hanging Out With A Miniature Version Of Itself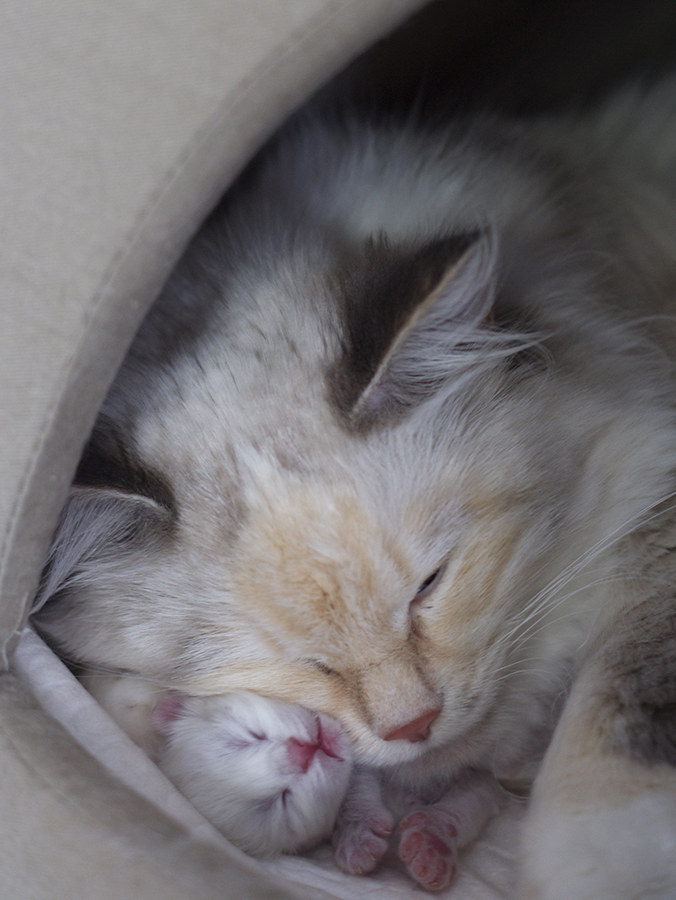 14.
This Beautiful Aerial Shot Of Camels In Morocoo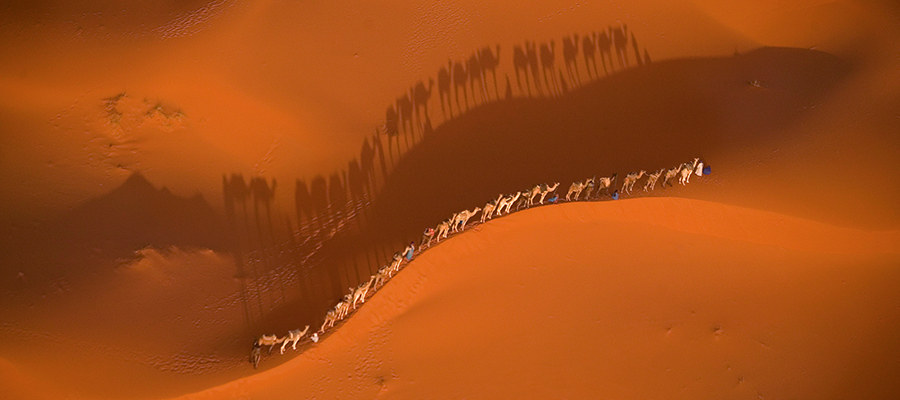 15.
This Monkey Playfully Inspecting His Pet Parrot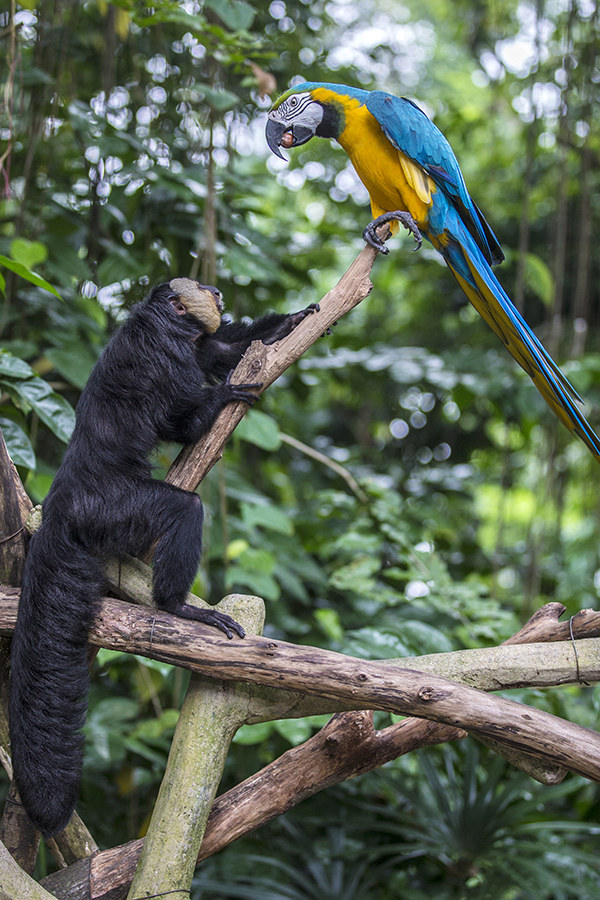 16.
This Cat and Iguana Bonding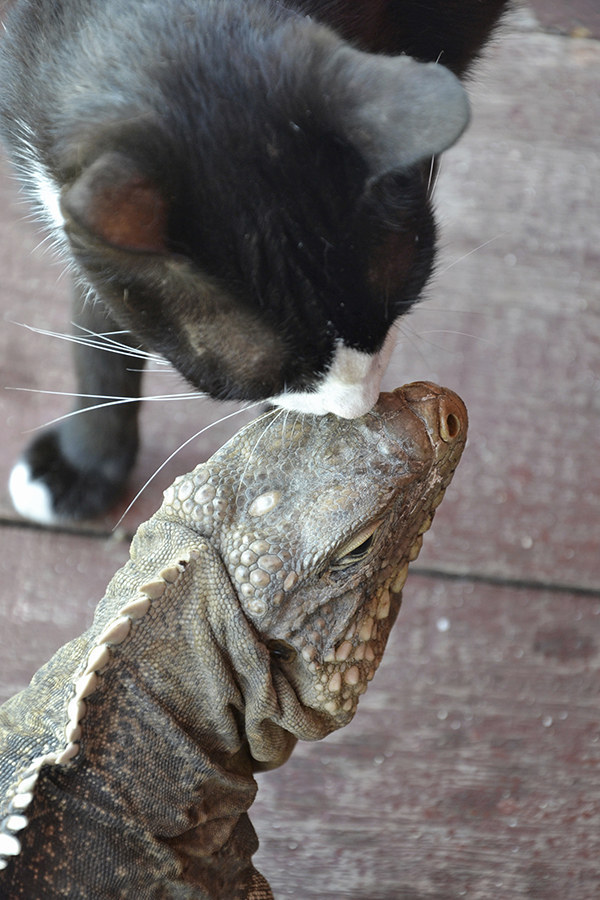 17.
A Small And Large Ant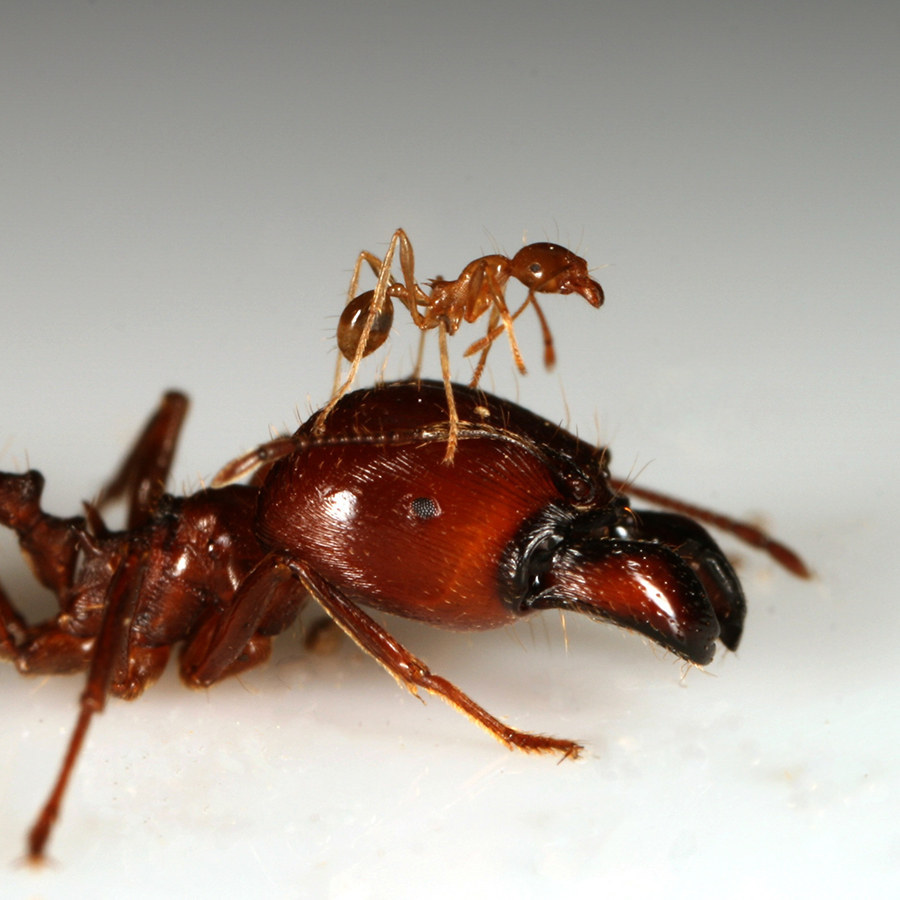 18.
This Unbelievable Shot Of The Supermoon In Manhattan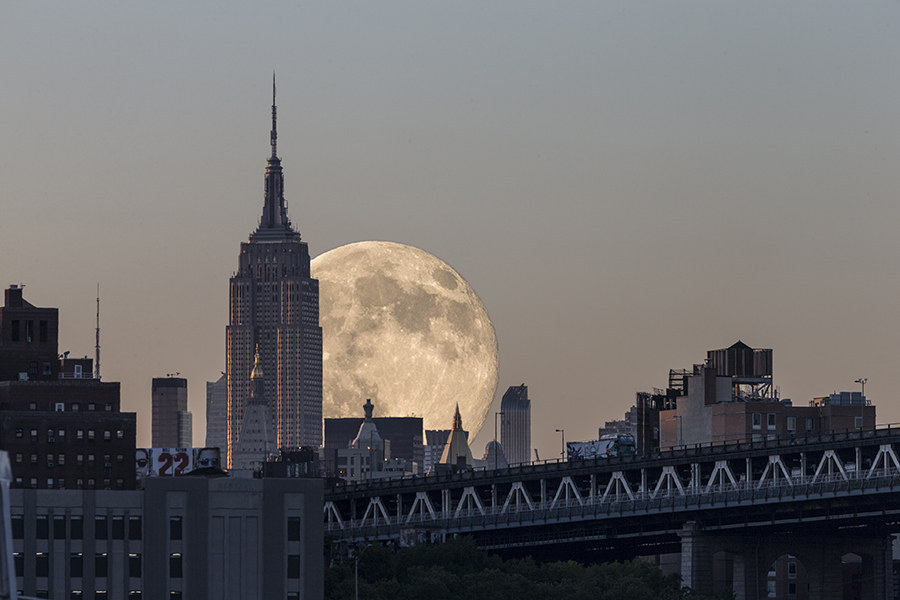 19.
This Awesome Traveling Pandas Art Sculpture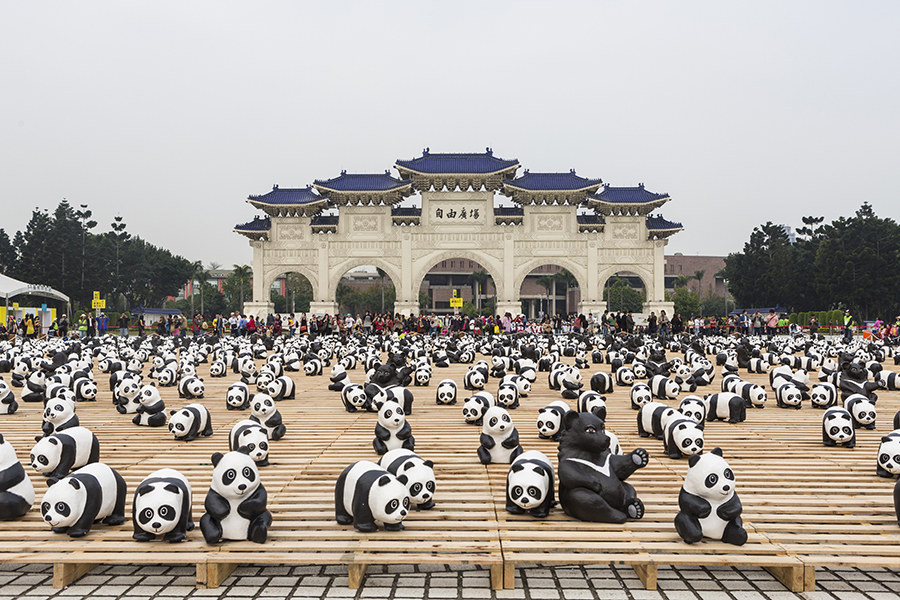 Create Beautiful Photo Emails Without Having To Worry About Email Attachment Limits With Outlook.com