1.
This Is What "Being Hacked" Looks Like
2.
This Is How You Grab A High-Res Image From The Reflection In Someone's Eye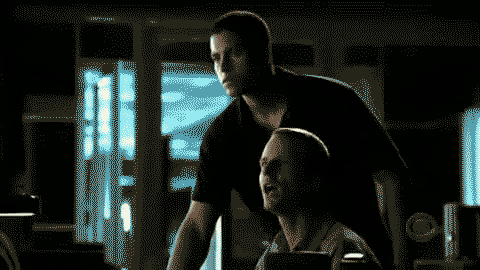 3.
We Can Only Store A Max Of 160 GB In Our Brains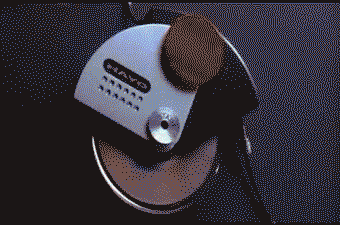 4.
This Is What Computer Nuclear War Looks Like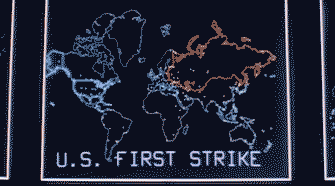 5.
Viruses And Worms Look Like Tiny Gems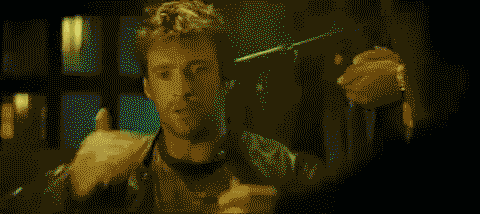 6.
You Dont Need An Actual Address To Send An E-Mail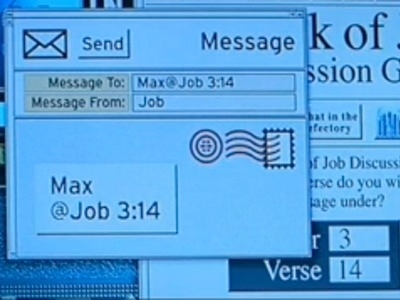 7.
This Is How Game Systems Will Be Implanted Into Our Bodies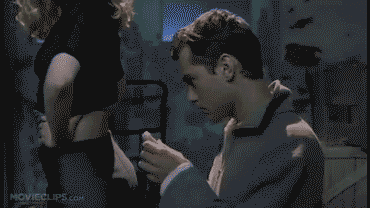 8.
This Is The Screen You'll See When You Invade Another Hacker's Turf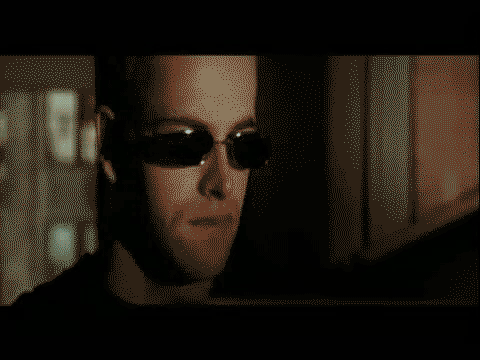 9.
You Can Steal Information With An Ipod And A Piece Of Tape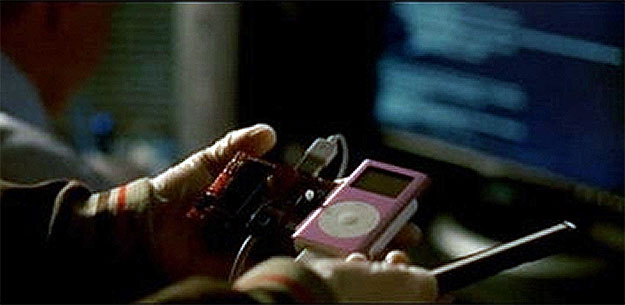 10.
This Is What The Process Of "Intelligence Enhancement" Looks Like In Action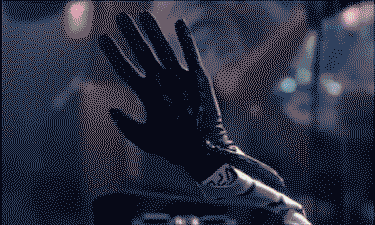 The One Thing That No One Predicted
While we're still waiting for Hollywood's ridiculous technology predictions to materialize, you can get your hands on the future of online communication right now! Outlook.com is a preview of a free, modern email service from Microsoft. It's clean and clutter free and connects to your Facebook and Twitter accounts so your address book is always up to date and your conversations are richer with photos, status updates and Tweets. Outlook.com also gives you 7GB of free cloud storage via SkyDrive plus the ability to view, create and collaborate on Microsoft Office documents. Try it now at Outlook.com
Looks like there are no comments yet.
Be the first to comment!