1.
When your suggestion in the meeting gets criticized: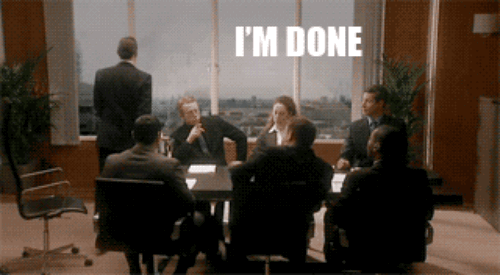 2.
When there's just no way you can get that group project done in time: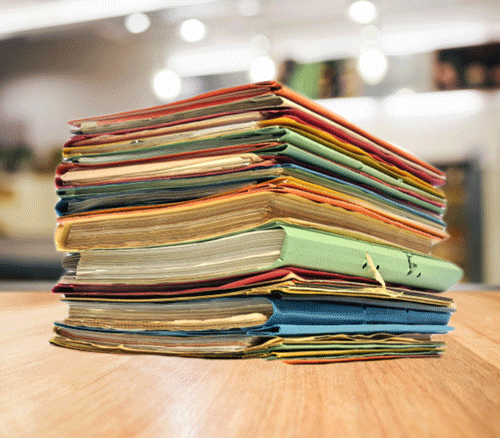 3.
When your boss is looking for someone to work the weekend: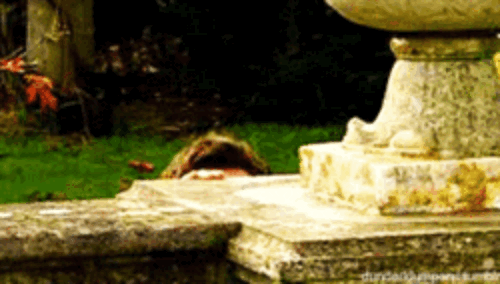 4.
When your team is incredibly short staffed, and you need more people to help finish the project: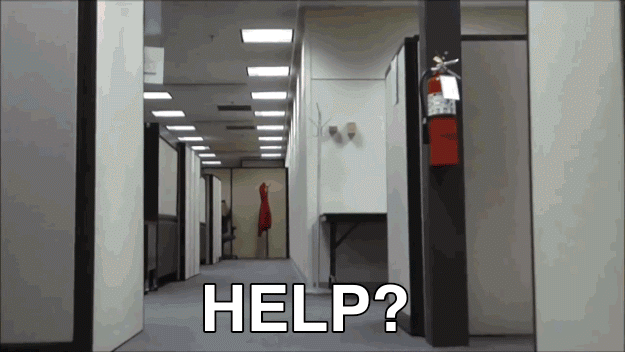 5.
When you're working late and notice that it's already dark outside: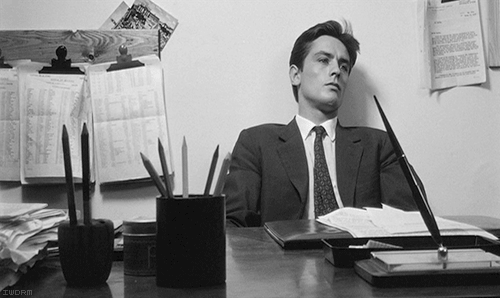 6.
When your co-worker keeps bringing the smelliest foods to your meetings: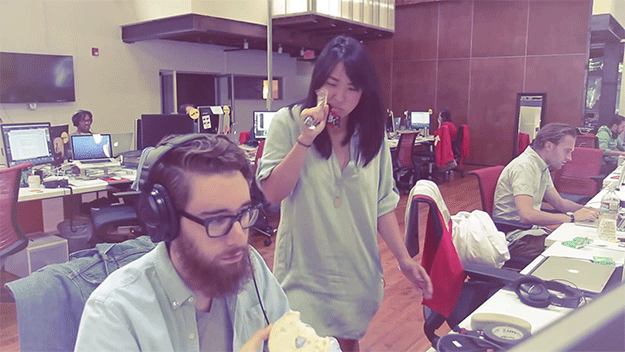 7.
When there are snacks in your meeting, and you haven't had lunch yet: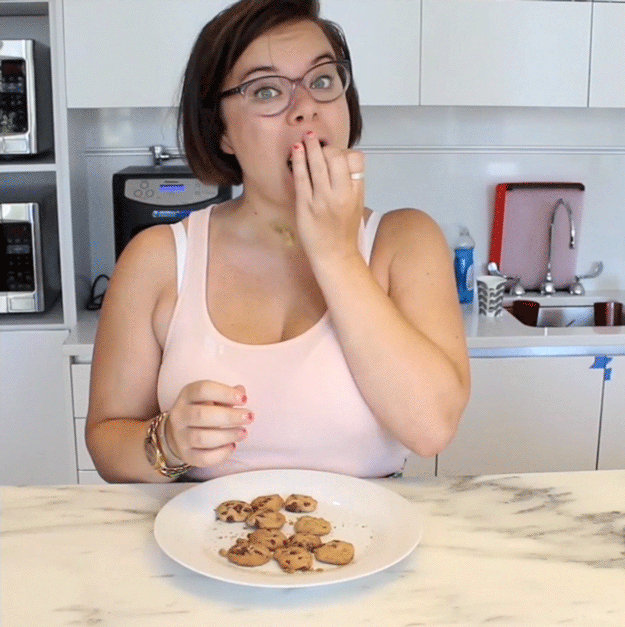 8.
When your boss asks you to look at the big picture: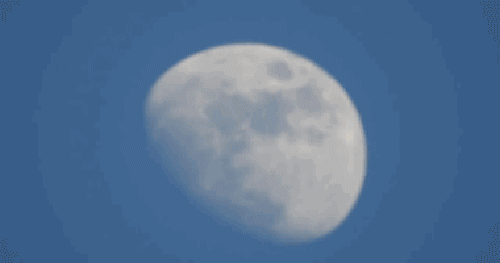 9.
When you're trying to coordinate with your team, but you have no idea where they went: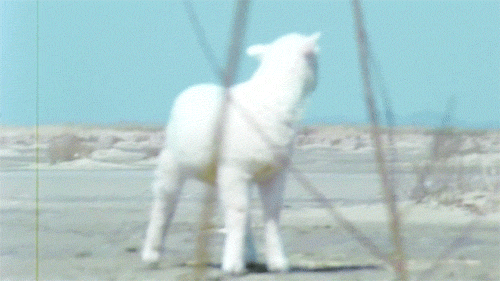 10.
When someone writes a novel on the whiteboard, and there's no way you'll ever remember it: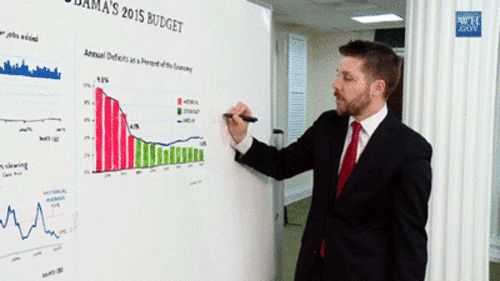 11.
When the phone call with your client is dragging on too long: