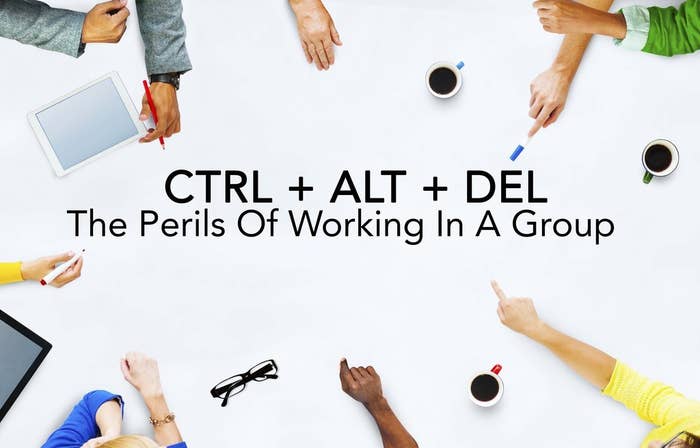 We All Need Sketchy Friends
"We are great at using project platforms and communicating, but I think working in separate office locations can make collaborating on a project a challenge. There have been times where I wished I was in the same room as someone so I could sketch out a quick project plan or circle something in real time on a page to help clarify what I'm trying to convey."
—Kim F.
Looking to handwrite, sketch, or scribble on documents in real time with your teammates? Check out OneNote.
Practice Makes Perfe— Umm... WHERE DID THE SLIDES GO?!
"I was on a call with a very important client. Everyone on our team had spent a lot of time preparing and figuring out which points in the presentation each of us were to speak to, and we were all psyched to wow the client with our knowledge and expertise.
"When it came time to switch to the next slide so I could talk about my topics, the presentation froze on my screen. I couldn't move forward or backward, and it was as if I was stuck in time. Luckily, since I had been practicing the presentation, I was able to keep talking without needing to look at the slides. The client laughed. In a good way."
—Hannah L.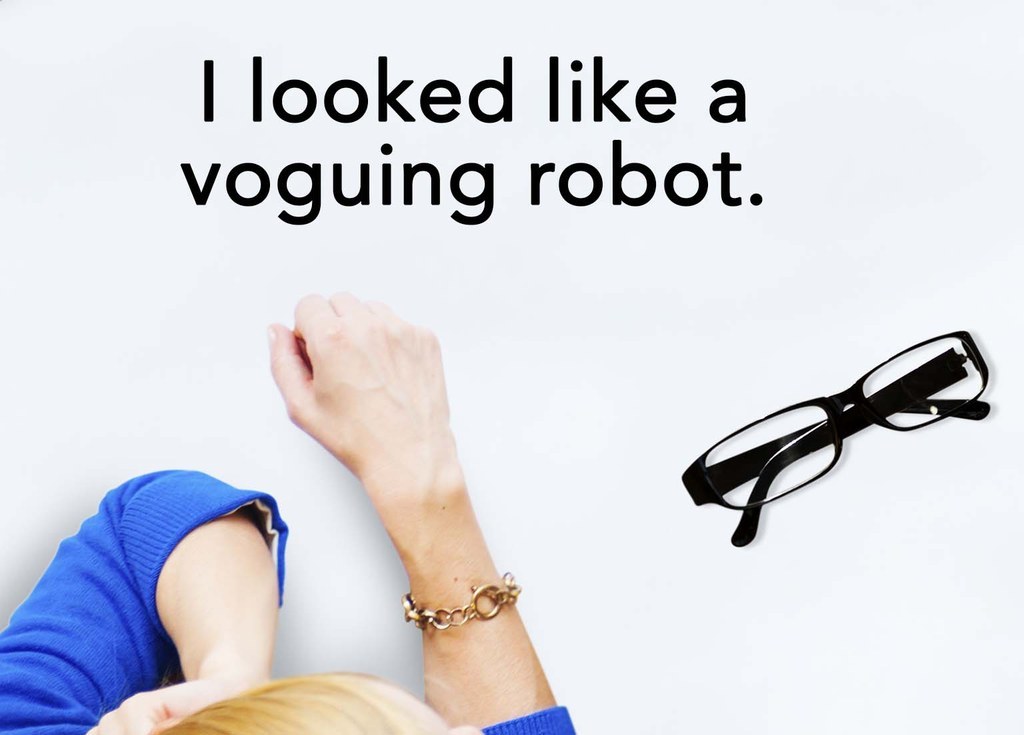 Phot-Oh God, No
"I had to produce a photo shoot that required LOTS of groceries from LOTS of different speciality stores. My team split up the work. We individually researched places and mapped out routes. The person who wrote the list should've collaborated with the person who planned the route...should've collaborated with the person who knew the various deadlines...should've collaborated with the person with the swipe images... Oh, and we lost the receipts."
—Spencer B.

Got documents, images, maps, and more? Keep them all in one place with OneDrive — easily accessible by everyone on your team.
Save Yourself!
"I am really bad at saving my work. There have been a few instances where my computer decided to auto-update and restart without asking. People — save...your...work. This seems to always happen right before a presentation is due for review with my team. And it's never fun to let a group of co-workers down."
—James H.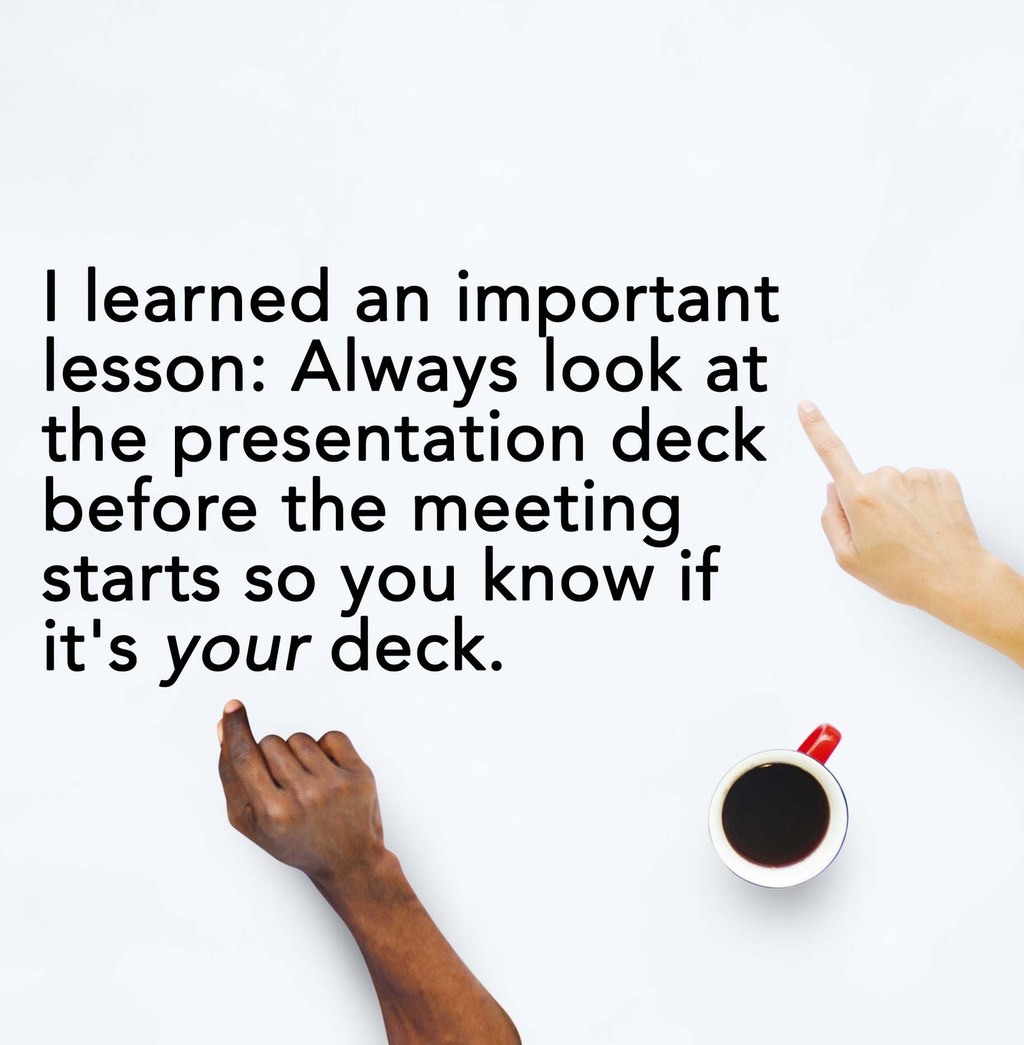 I, for One, Welcome Our New Pixelated Overlords
"I have a ton of meetings that involve calling people in Latin America. We use various video call programs, but we always become pixelated, and usually have to disconnect the call. The other day, I spent about 20 minutes presenting ideas to a team in Mexico...and I looked like a voguing robot."
—Leslie R.
Don't mess around with other video call programs. Skip to Skype!
If You Touch It, the Mother Will Never Take It Back
"When I first started working here, I agreed to 'keep an eye' on a project for a co-worker. Unfortunately, 'keep an eye on it' turned into 'make a ton of unexpected changes to the project.' When they returned, I continued to stress myself out, watching the project like a hawk and making any fixes that needed to be made, because I didn't realize that when you cover a project, you're only babysitting it, not adopting it. Fortunately, the project turned out OK and everything was fine, but I learned how valuable a little extra communication can be."
—Casey K.
Collaborating on a project with a co-worker? Do it all in Sway. Skype while your co-worker is gone, draw up a schedule of when they'll be back, and keep all of your work in one place.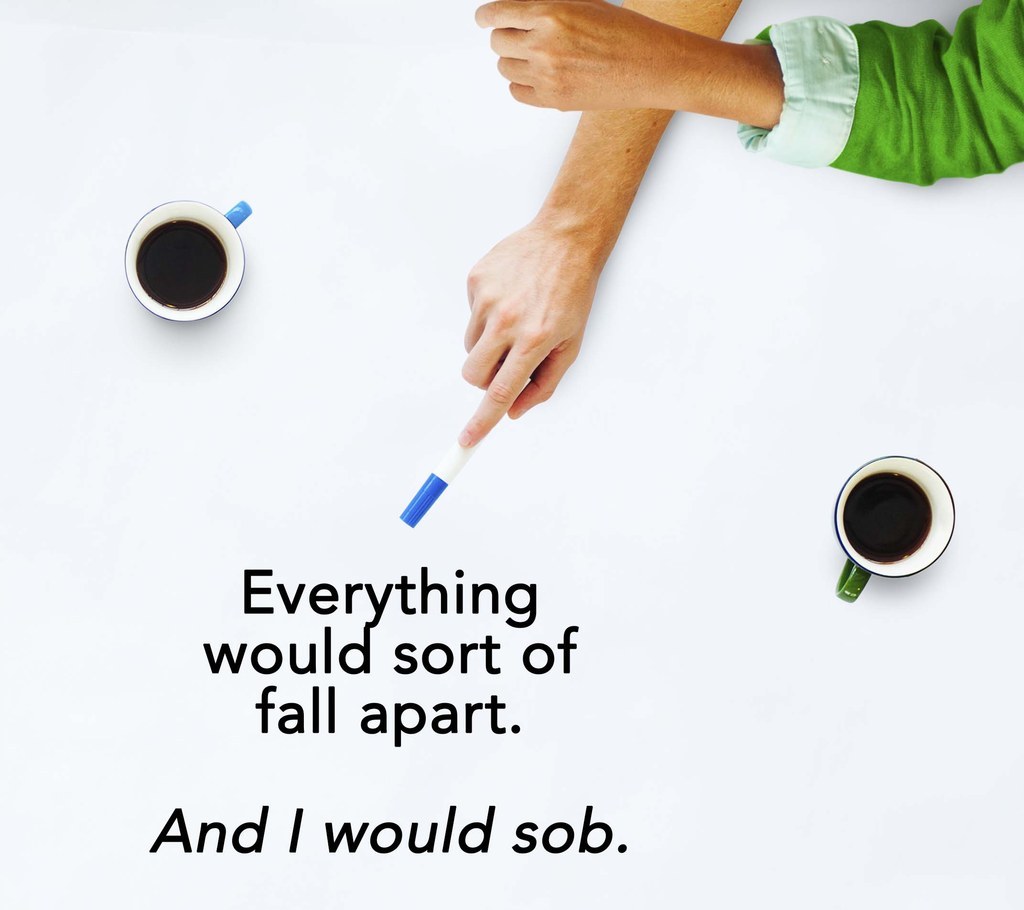 Tears Taste Better in the Workplace
"In the past, I've collaboratively worked on a single document. Everyone emailed their changes around in said document, and if a revision got lost, or someone edited an older version, everything would sort of fall apart. And I would sob."
—Jeff M.
OneNote will dry your tears.
Deck, Deck, Goose
"I walked into a meeting comprised of about 20 people. I headed to the back of the room. Someone stopped me and suggested I sit toward the front. 'Why?' I asked.
"'Because you're presenting today."
"I looked up and realized that the presentation on the screen was, indeed, a presentation I had created, several weeks ago. I had no idea it was being presented TODAY, and I hadn't prepared in the least. But I laughed it off, went through my slides like a pro, and no one seemed to notice."
—James L.