1.
The design is ultra lightweight and slim, meaning it won't take up a ton of space in your bag when you need to switch up your location.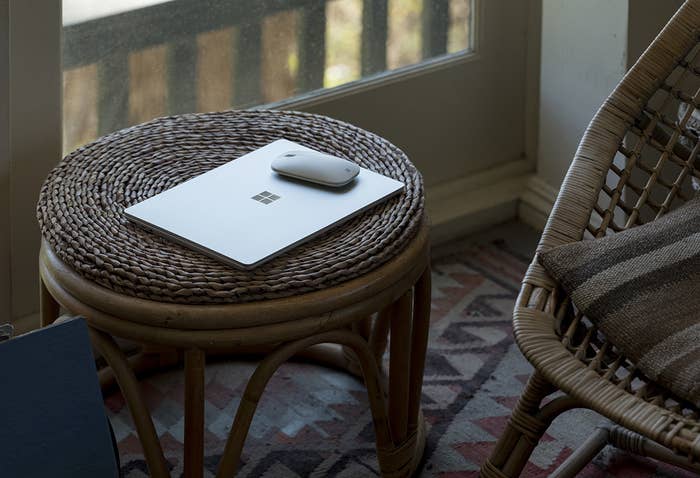 2.
You won't need to stress if your charger goes missing in your apartment (don't worry, it happens to all of us), because this baby has a whopping 13 hours of battery life.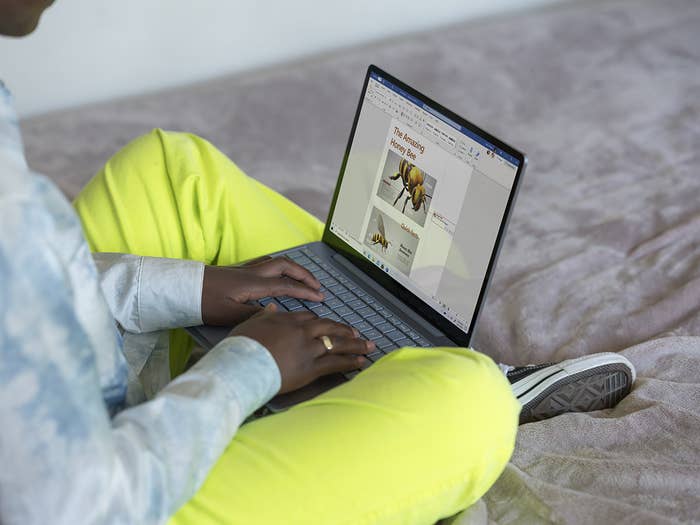 3.
It has a touchscreen, so it's basically a tablet and laptop rolled into one.
4.
And signing in couldn't be easier! The Fingerprint Power Button with Windows Hello and One Touch sign-in will recognize your fingerprint instantly, so you won't have to try to remember another password.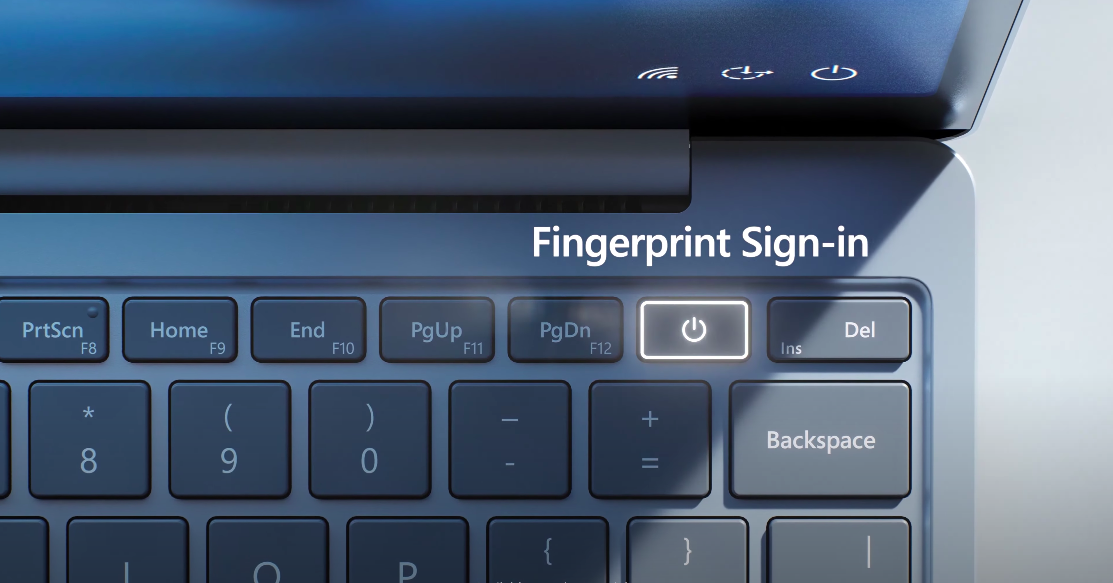 5.
It comes in three colours, so you can choose the model that matches your home decor vibes perfectly.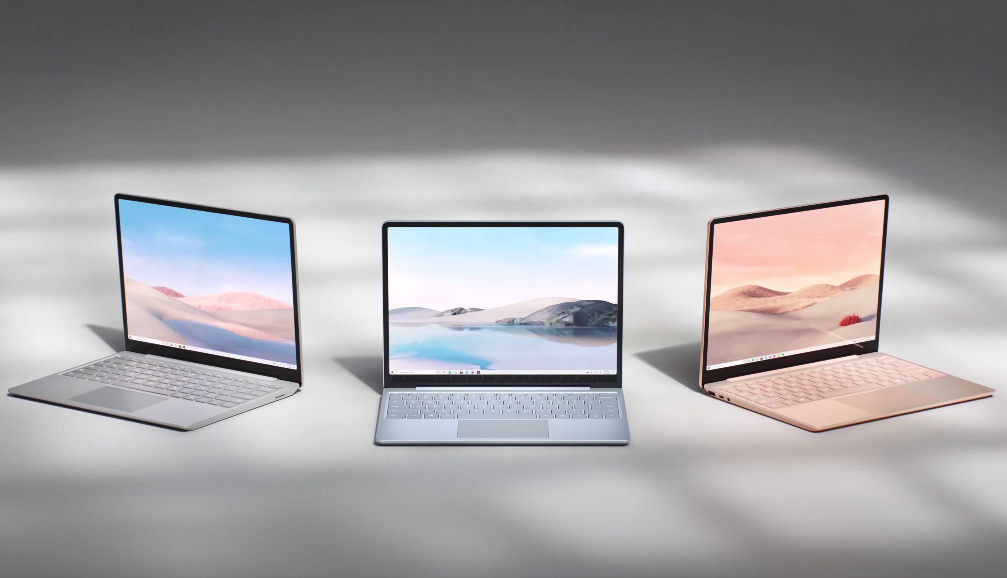 6.
It has 128GB storage and you can purchase affordable cloud storage if you want extra space for your pics, games, and files.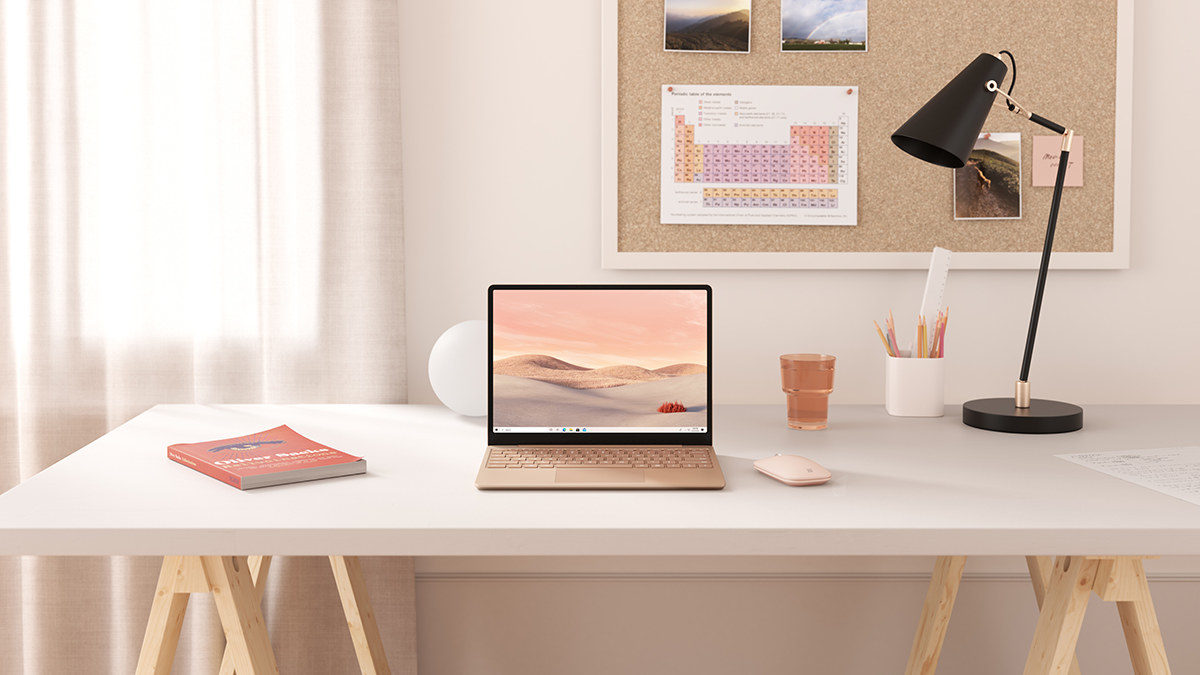 7.
It has a full-sized keyboard and an extra-large precision trackpad that'll make typing up essays, gaming, and scrolling a total breeze.
8.
It has a built-in 720p HD camera that'll make you look amazing for your work meetings, late-night calls with friends, and everything in between.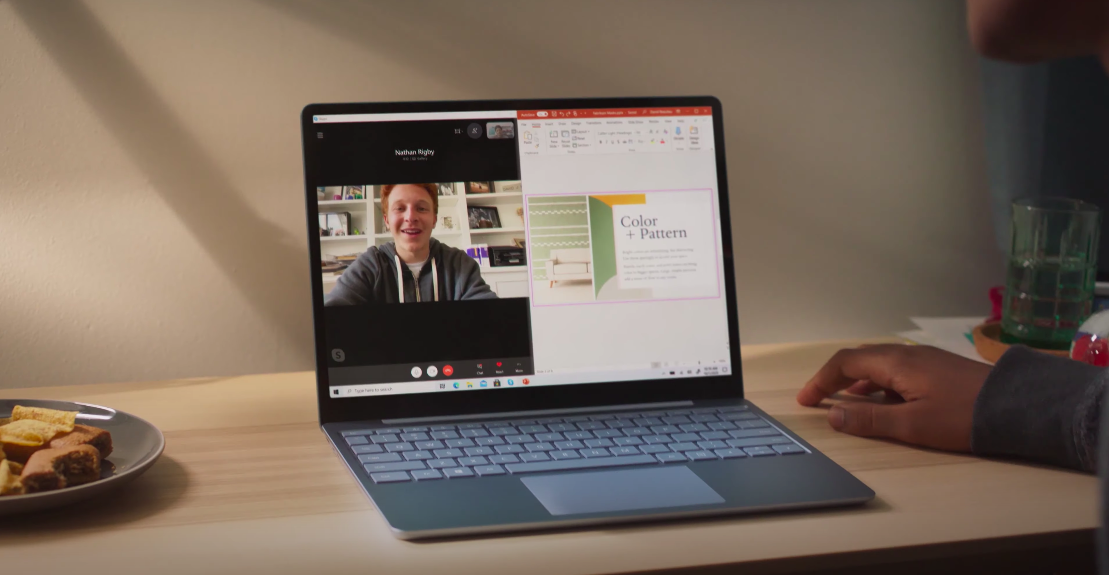 9.
And finally, it can be connected to your other devices via Bluetooth or cast to your screen through Miracast, so you can stream movies and shows on your TV.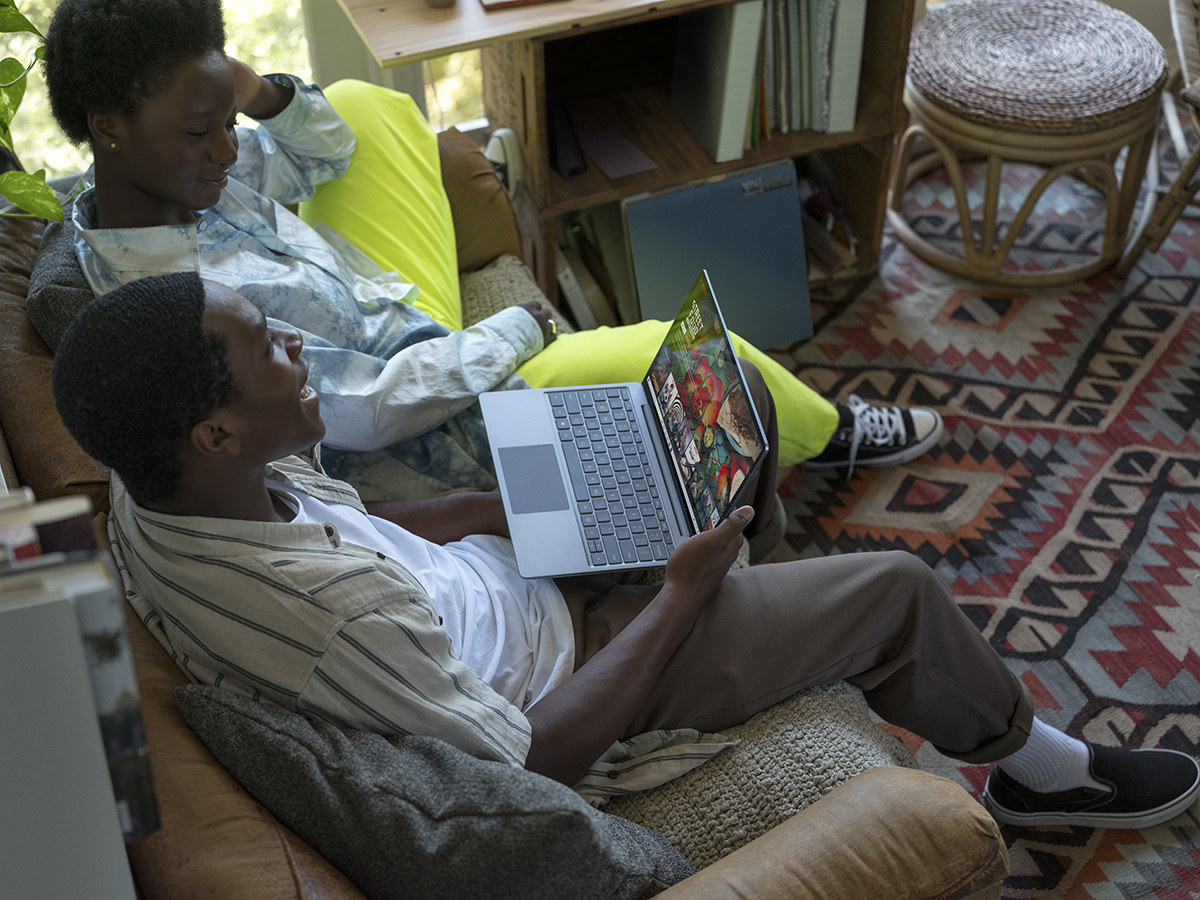 Additional thumbs via Getty Images.