15 Reasons Why The Internet Was Lame In The '90s
Oh, how we don't miss the days of dial up internet and antiquated search. Nowadays, it's much better!
1.
Then: Dial Up Internet
2.
Then: Hardly any hard-drive space
3.
Then: GIFs looked like this.
4.
Then: Search looked like this.

Now: Search looks like this.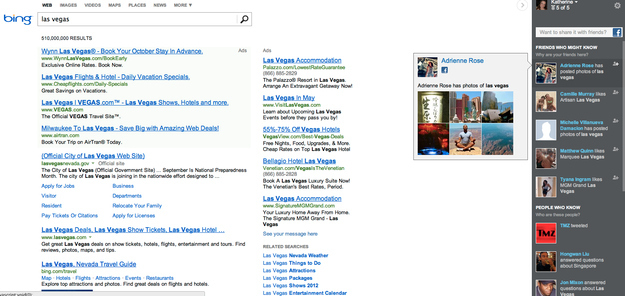 5.
Then: Websites were always under construction.
Now: No more construction, just some clever 404 pages.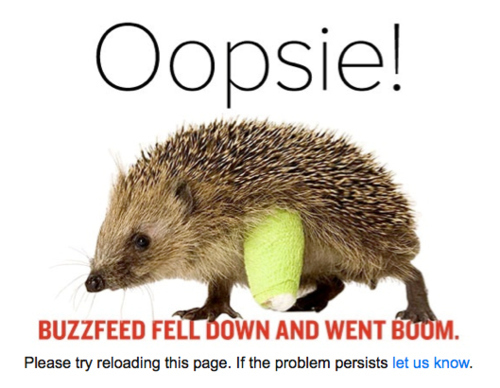 6.
Then: Napster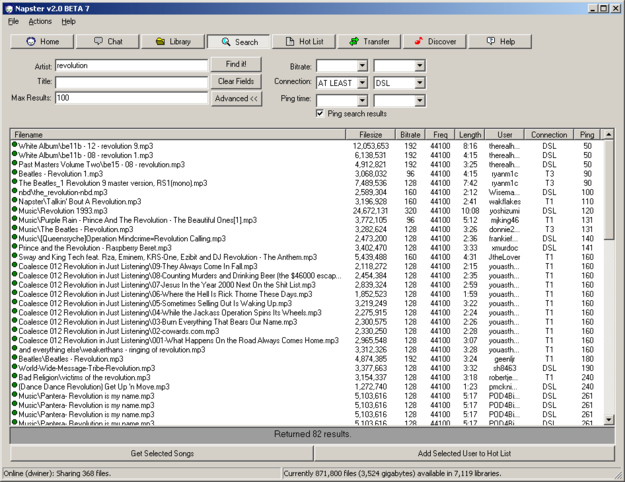 7.
Then: Annoying background MIDI music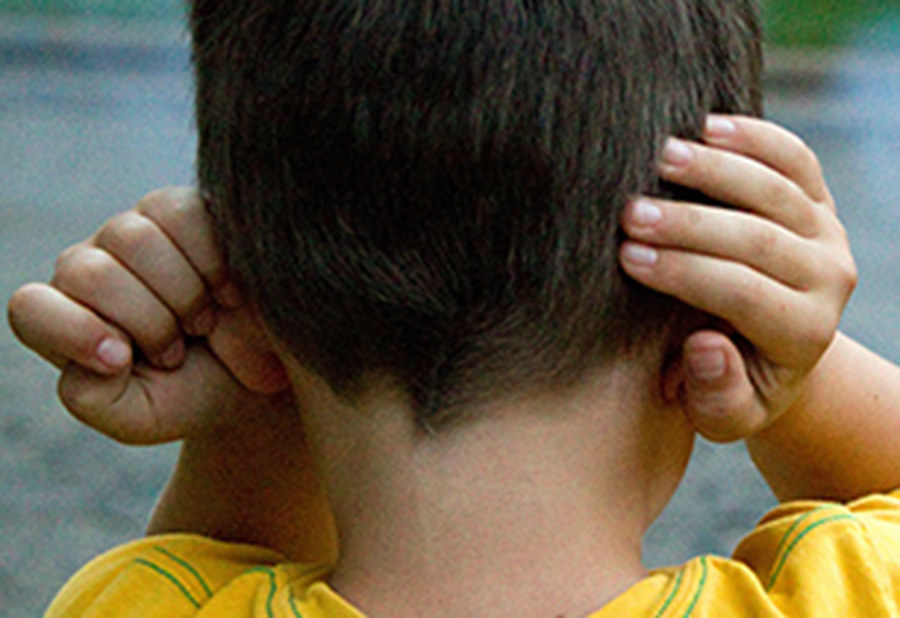 Now: NO MUSIC (unless you are a jerk)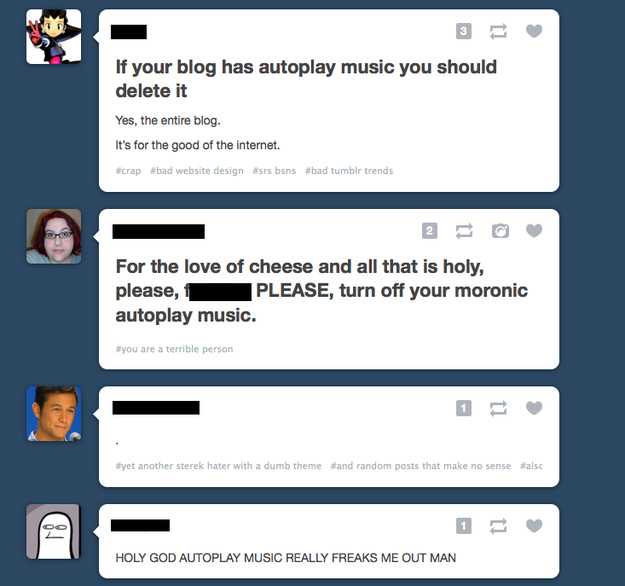 9.
Then: There was Comic Sans EVERYTHING.
Now: People will hate you if you use it in general.
10.
Then: People used the [marquee] the [blink] tag way too liberally.
11.
Then: "MOM! GET OFF THE PHONE! I'M TRYING TO INTERNET!!!"
Now: All the cat videos (and GIFs) you could ever want.
14.
And annoying pop-ups?
15.
And weird online chatrooms?
So aren't you glad you're not surfin' the net in 1999?
Who knows what the future will hold?