1.
You feel uneasy when you're apart.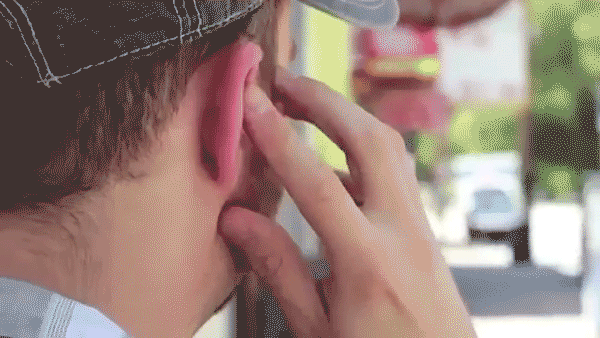 2.
Because when you're together it's like nothing else matters.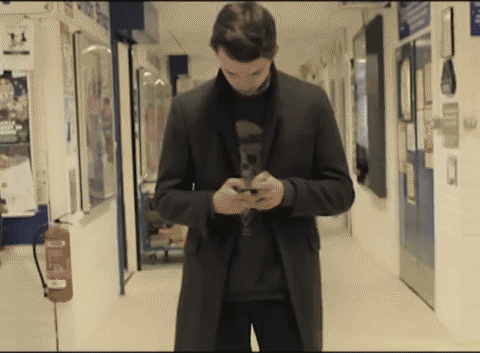 3.
Friends complain about the lengths they must go to get your attention.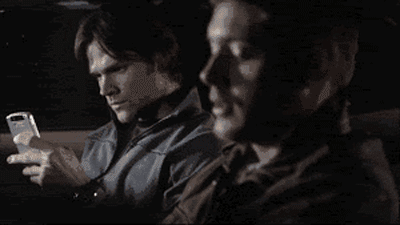 4.
You don't like other people getting too close.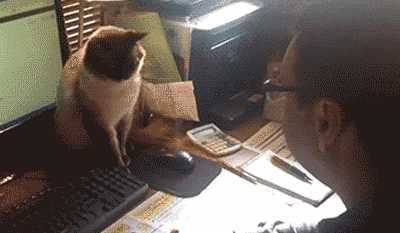 5.
In fact, some people say you can be a bit overprotective.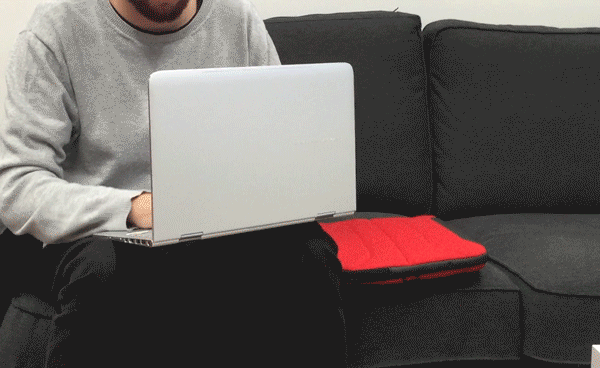 6.
You fall asleep snuggling...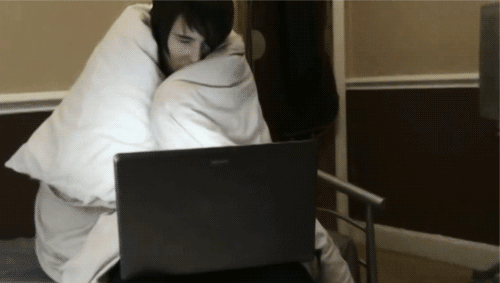 ...and wake up in each other's arms.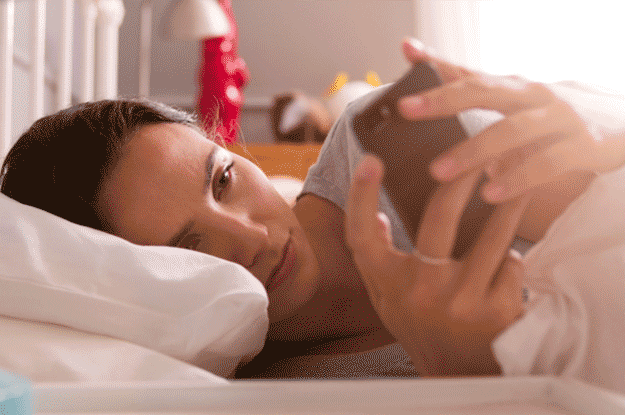 7.
You've mastered the art of taking selfies together.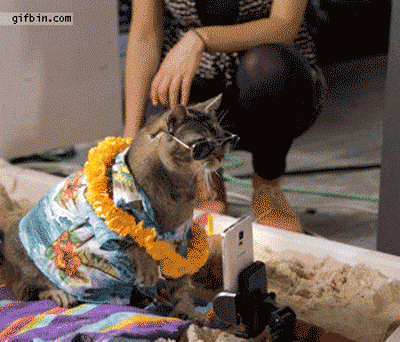 8.
Your intimate nights in are a regular thing…
…but you equally love going out together too.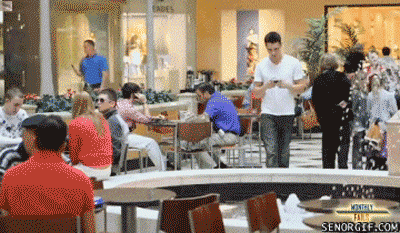 9.
You feel comfortable saying whatever's on your mind, because you know you'll never be judged for it.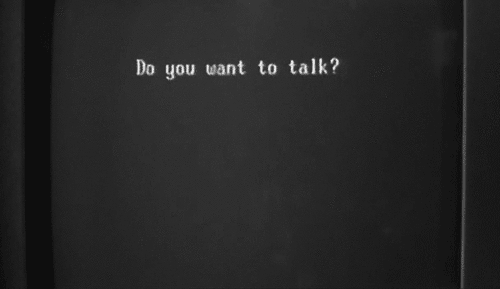 10.
But you know relationships take work, so you're always looking for new ways to keep things fresh and exciting.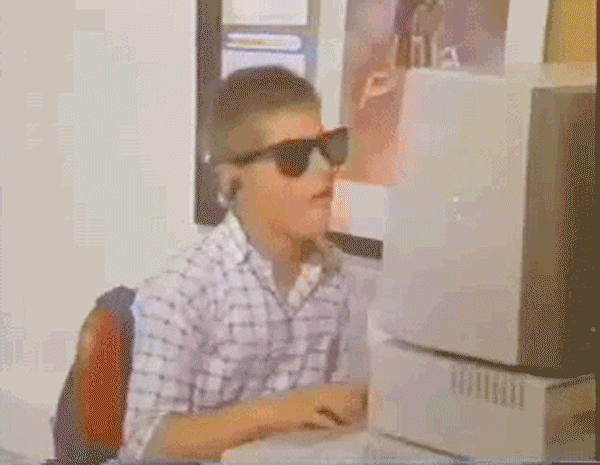 *Windows 10 Upgrade Offer is valid for qualified Windows 7 and Windows 8.1 devices and you must Upgrade to Windows 10 within one year of availability (29 July 2015). See website for full details.
Looks like there are no comments yet.
Be the first to comment!