Ever since that not-Mark-Twain quote, people have been complaining about how the summer in San Francisco isn't really summer.
San Francisco isn't that cold!! THIS is cold.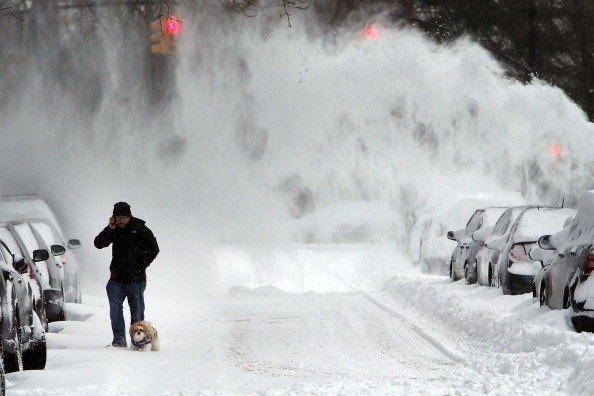 This is what actual coldness looks like.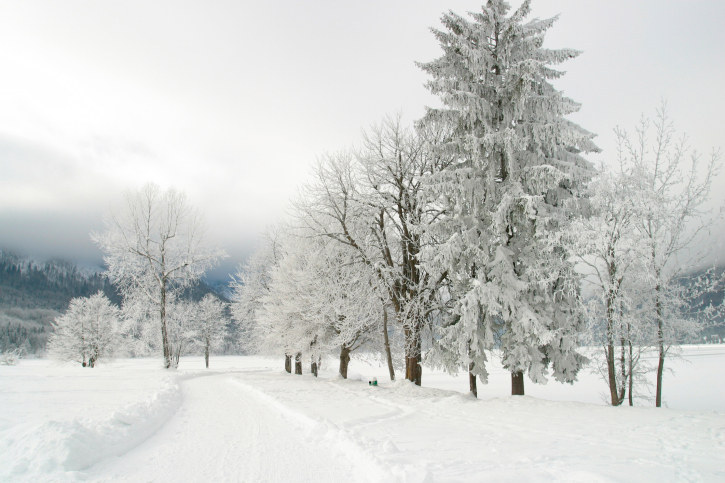 Real winter means using your pizza box as a snow shield.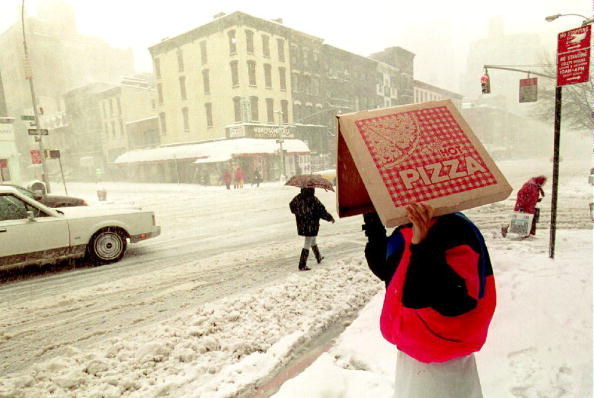 This is probably the coldest winter someone has ever actually spent.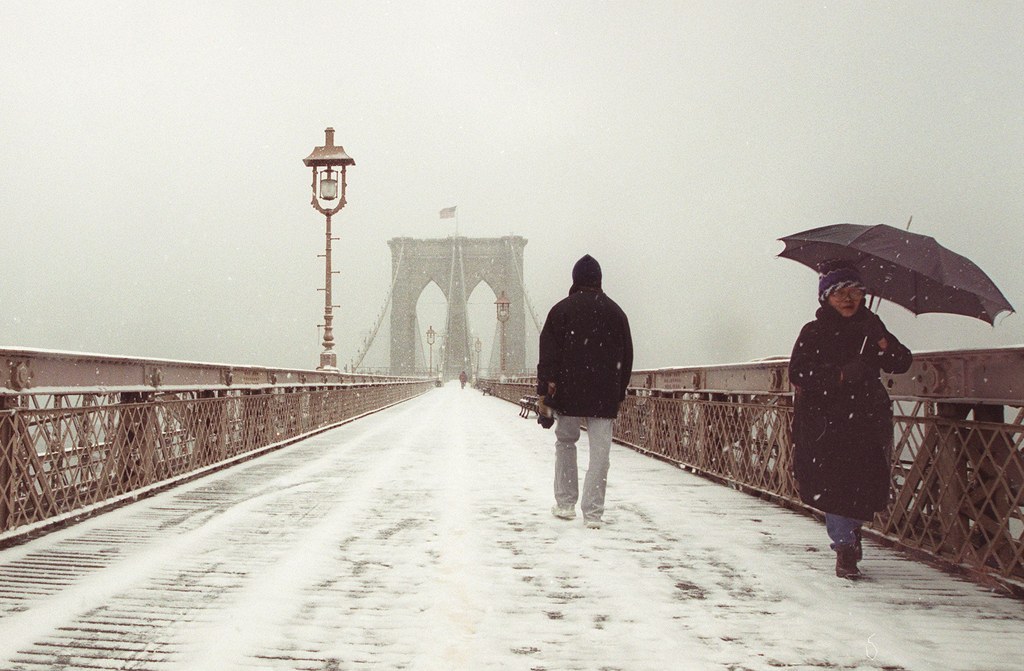 If this is you, THEN you are allowed to complain.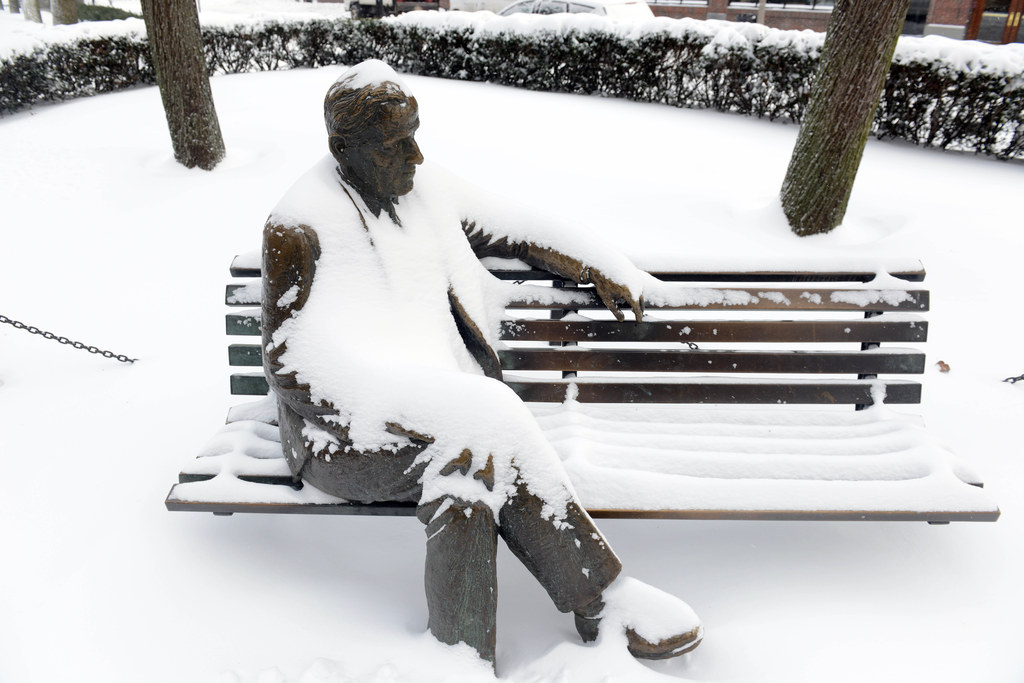 But please don't complain about this.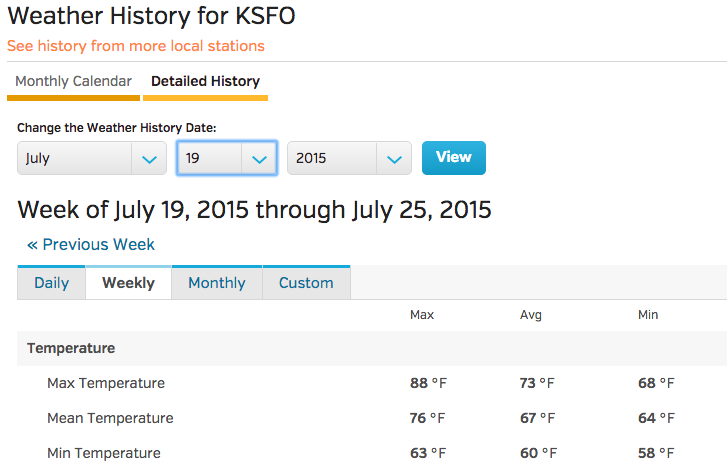 Or this.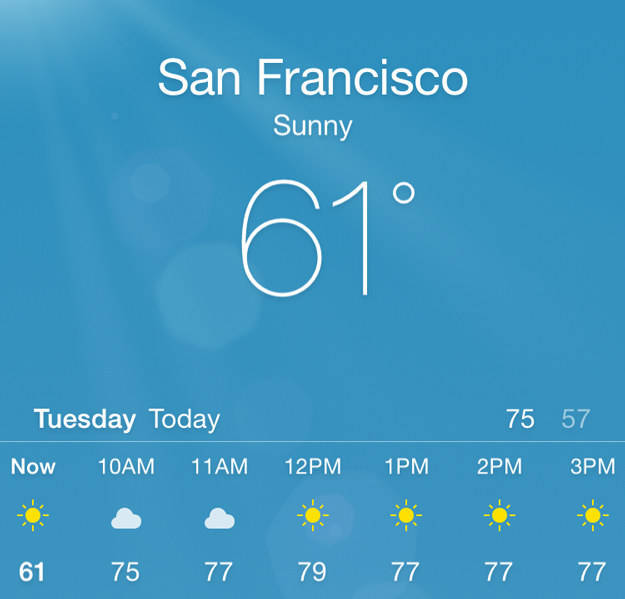 Try this instead.