What are your dietary requests?

Ranch dressing or balsamic vinaigrette?

What's the right way to eat string cheese?

What would your cheese blog be called?
Are You More Lunchable Or Charcuterie?
You're a kid at heart, and your signature drink is a Capri Sun. You're fun and spontaneous and need your cheese to be portable so you can take off on a road trip to Disney at any moment.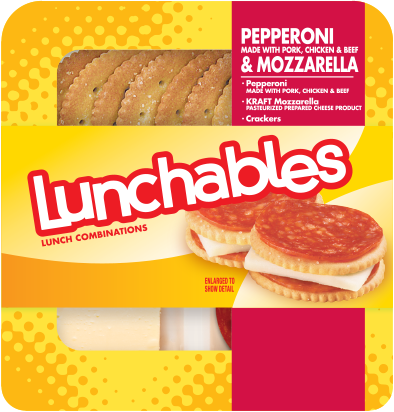 You're sweet, savory, and a little bitter. Always the party starter, you pair well with a nice Malbec.