Liz Lemon X Lululemon Is The Collab You've Been Waiting For
This collab would be huge with all the young people. I mean, all the US.
Guess who's got two thumbs, speaks limited French, and has her own fictional Lululemon line?

The Shopping Bags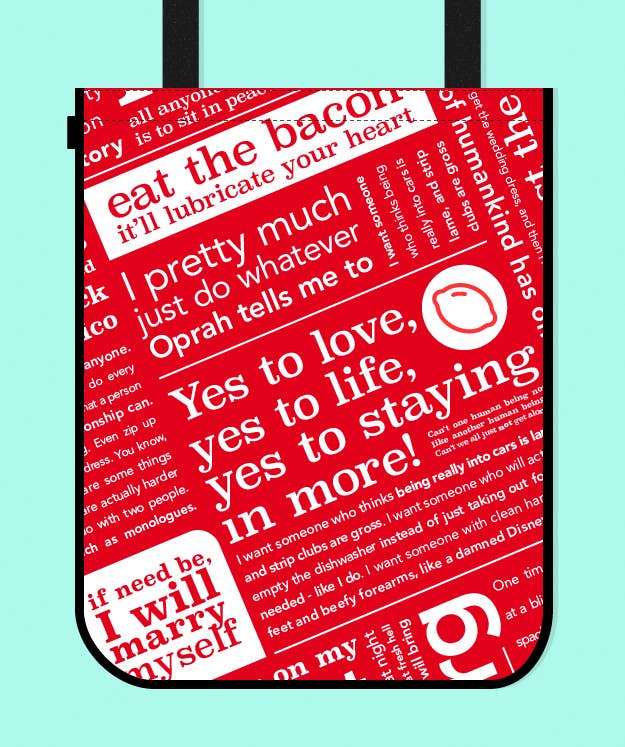 The Pants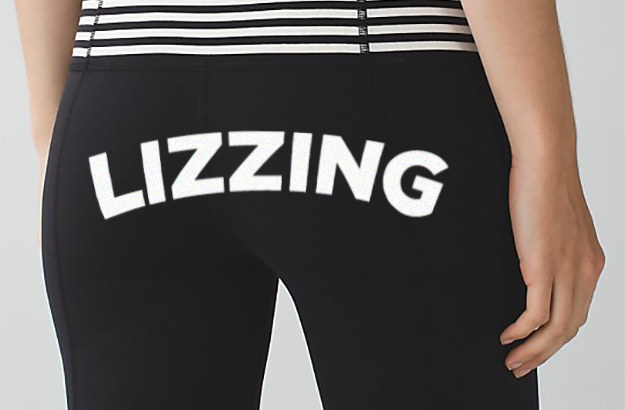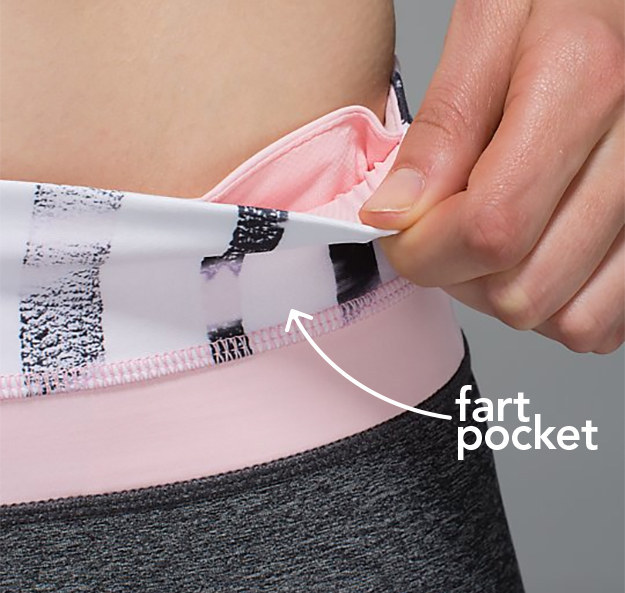 The Mats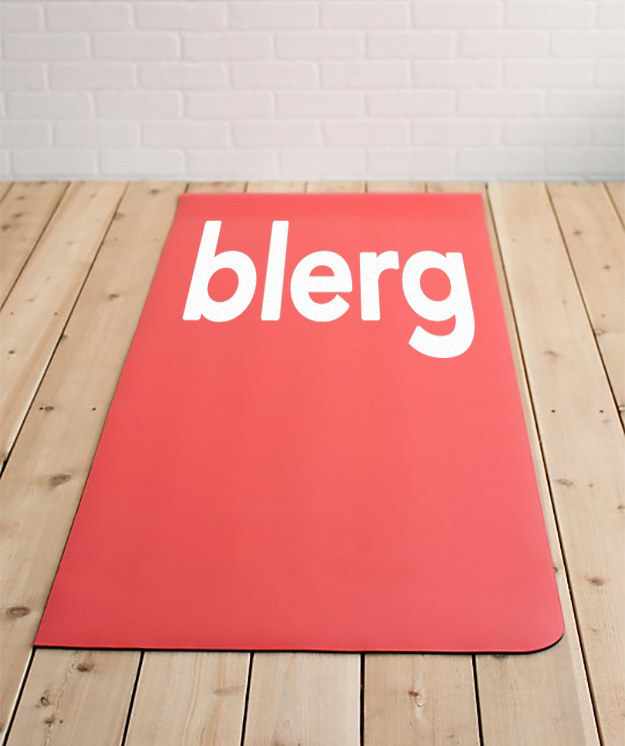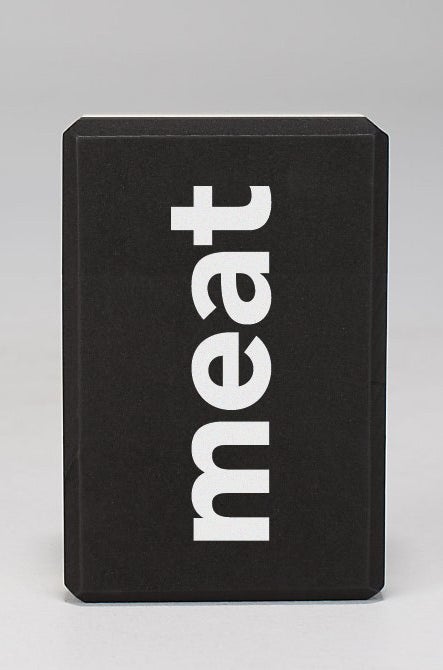 Do not mix up the order of these blocks.
The Accessories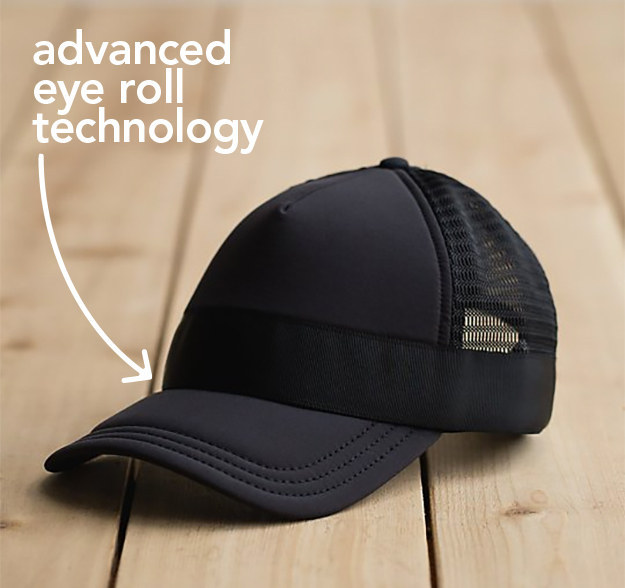 The Sports Bras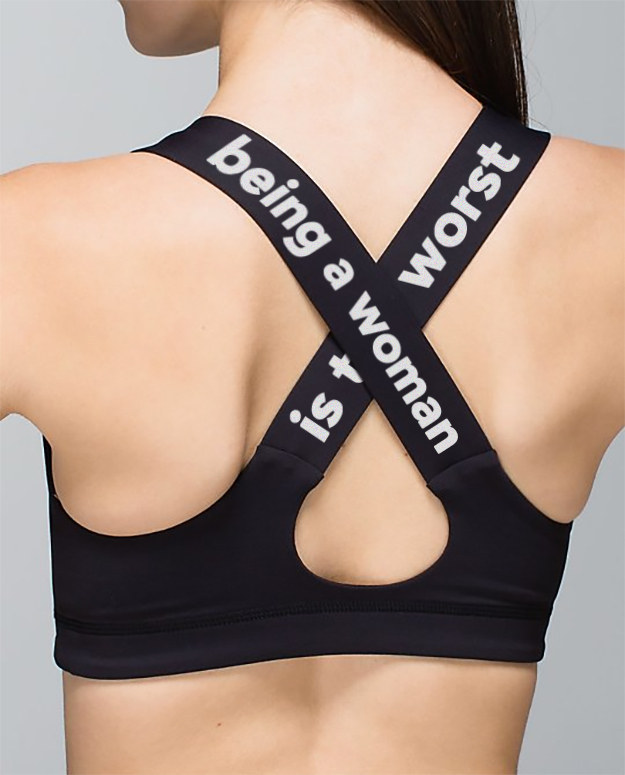 The Men's Collection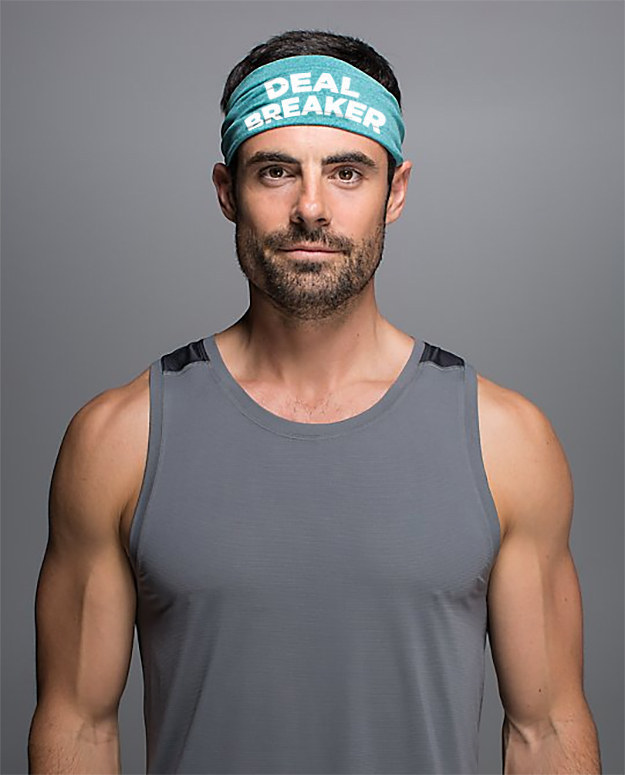 The Manifesto