22 Guys From The '00s That Everyone Crushed On Then Vs Now
The glow up is strong in this bunch.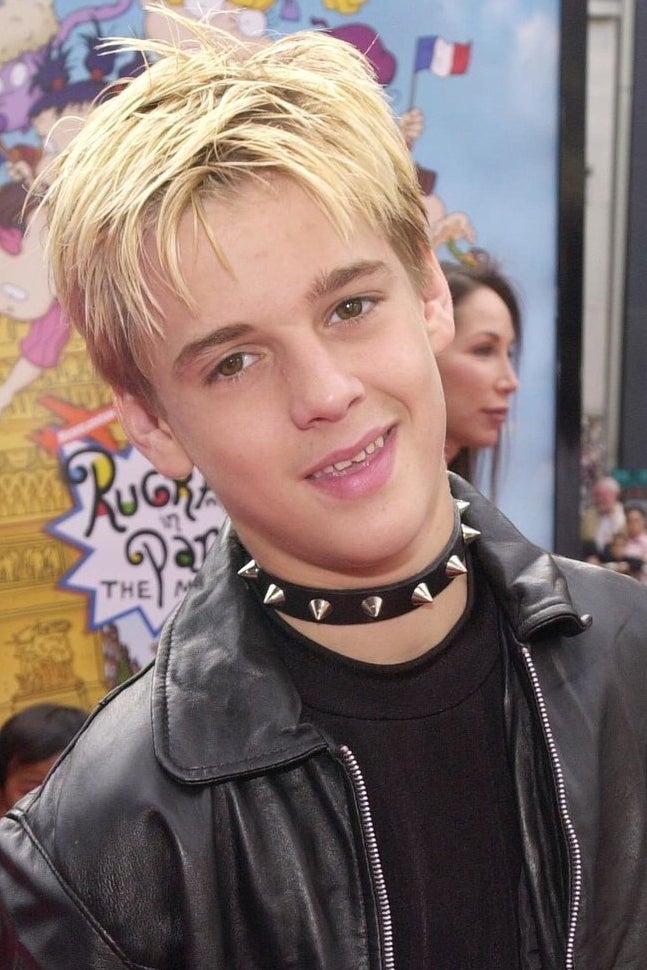 Then: Obviously started the choker trend. Iconic.
Now: He looks like an off-brand Justin Bieber.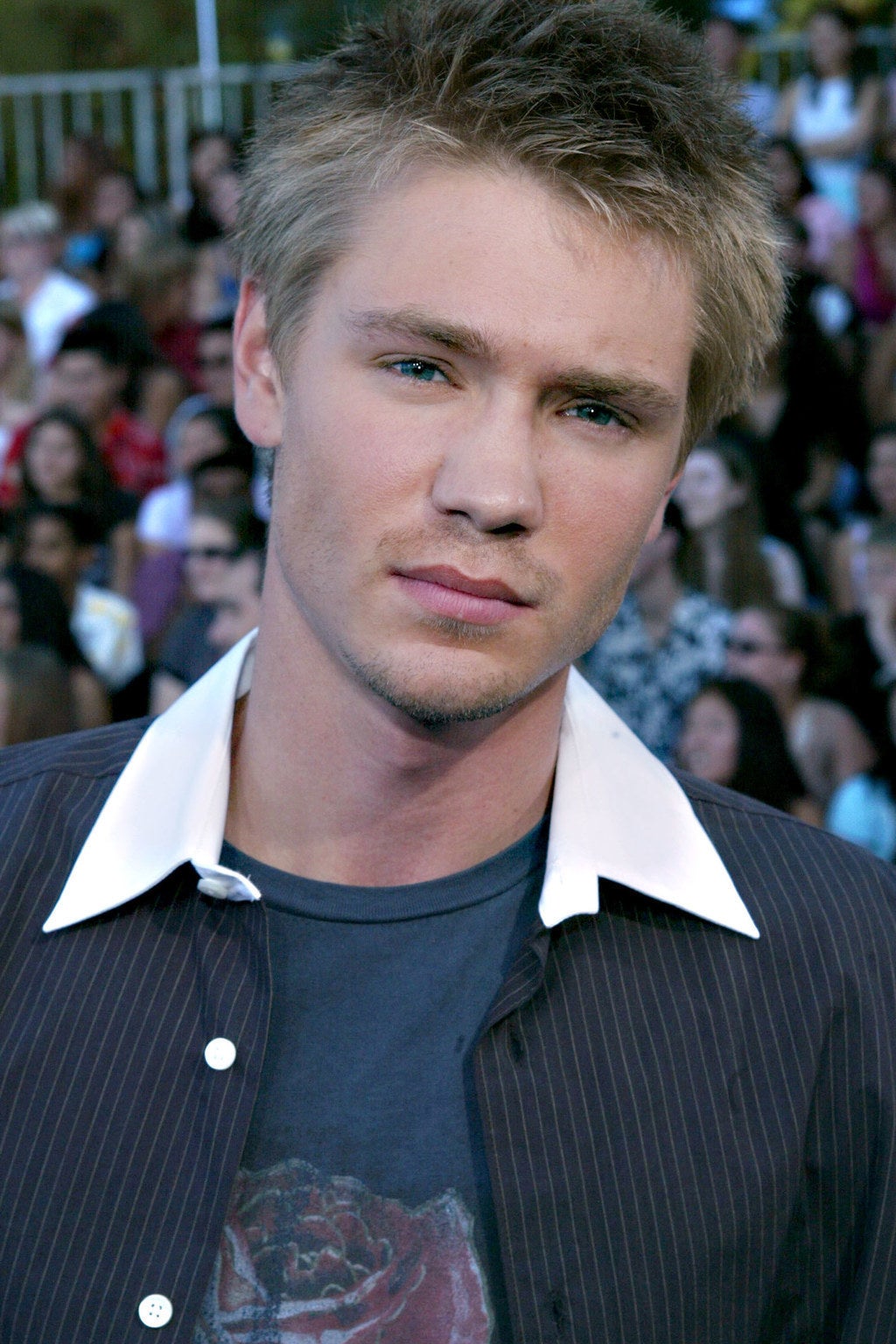 Then: Cute. Trendy with his spiky hair. Wore this t-shirt/collared shirt combo tho. Points must be taken away.
Now: Aged like a fine wine. Learned how to raise eyebrow for photos. Nice.
Then: Was definitely wearing a hat before this photo. It was probably a snapback.
Now: Definition of a perfect glow-up. His hair even does that flick thing. Good job.
Then: You just knew he was going to grow up to be fine.
Now: You were 100% correct.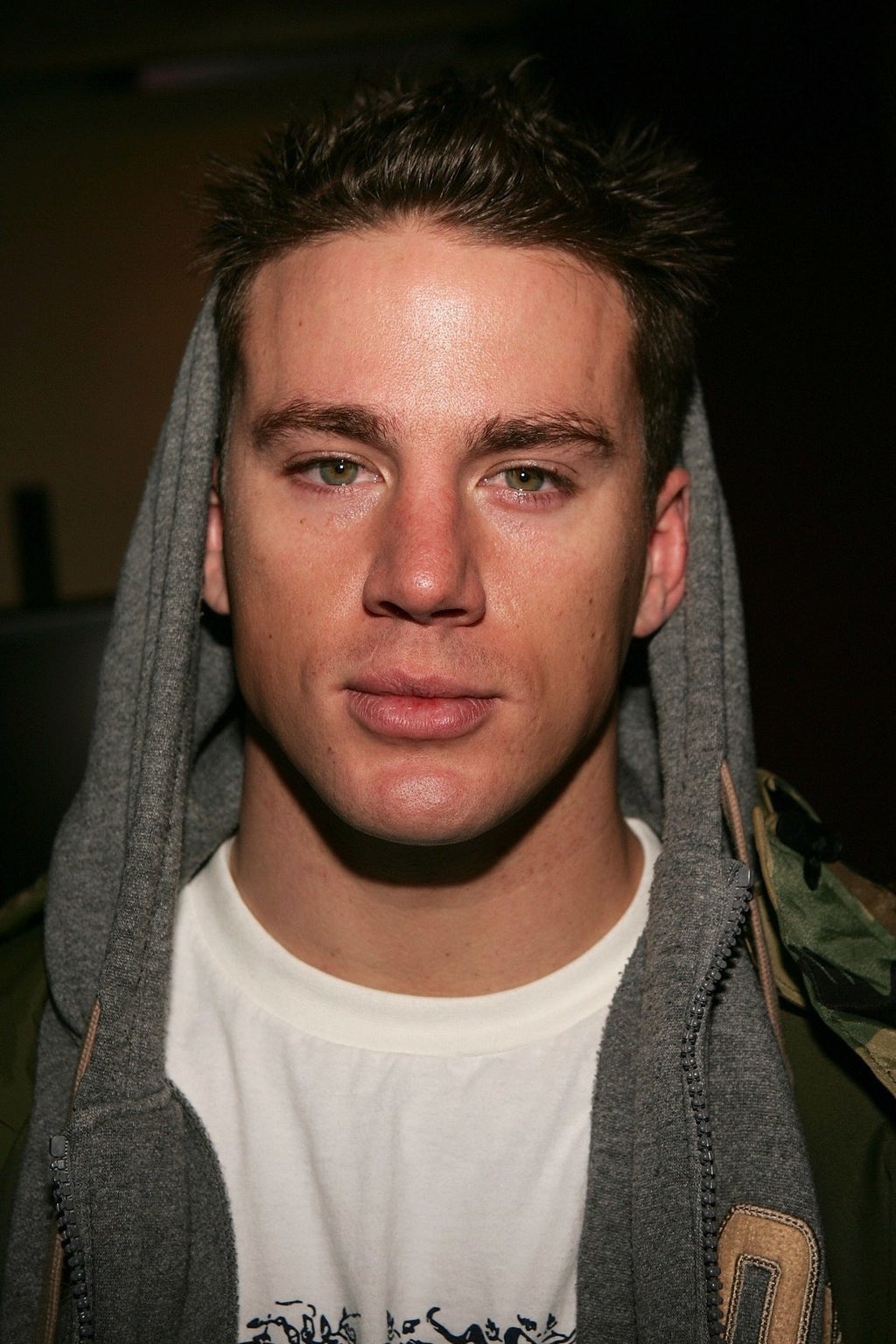 Then: Step Up was a great film. Had that "bad boy your mum told you not to go near" vibe.
Now: Is a dad now. Idk. Hair is still kinda spiky? I guess?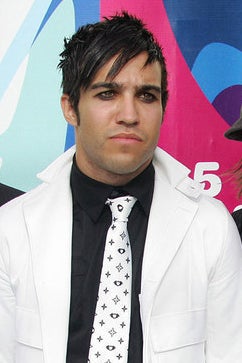 Then: Um, there was a lot going on with '00s Pete Wentz. The guyliner, the hair, just wow.
Now: Stubble makes everything better. He's also a dad now. He gets DILF points.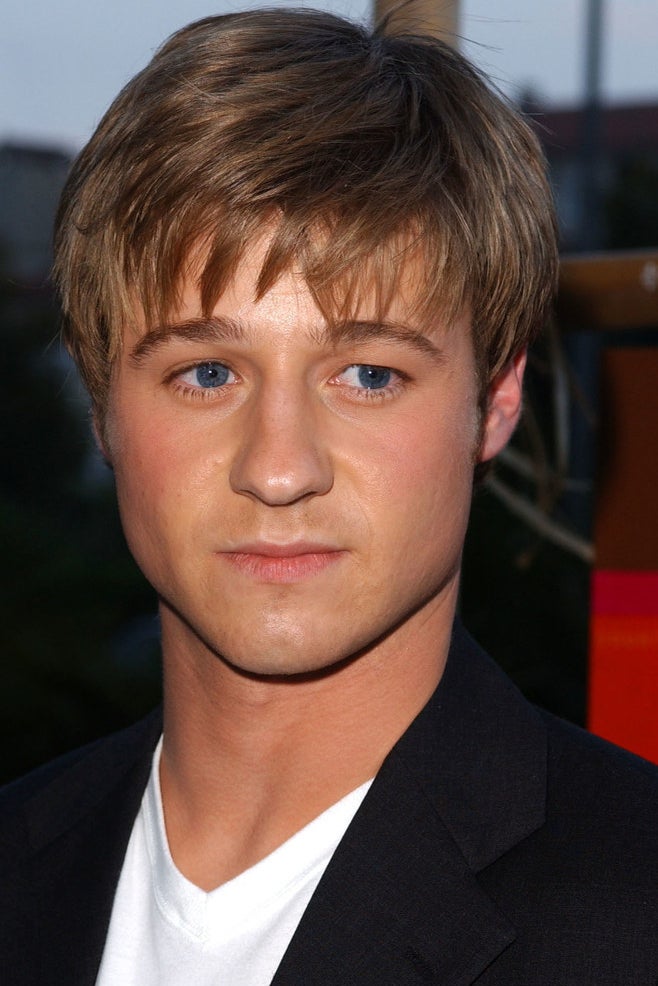 Then: Mmmmm not my flavour. But I'm going to be attacked in the comments if he's not in here.
Now: Tbh he kinda looks the same. He just started to push his hair back which is good. Nice paisley tie. Different. Unusual. I approve.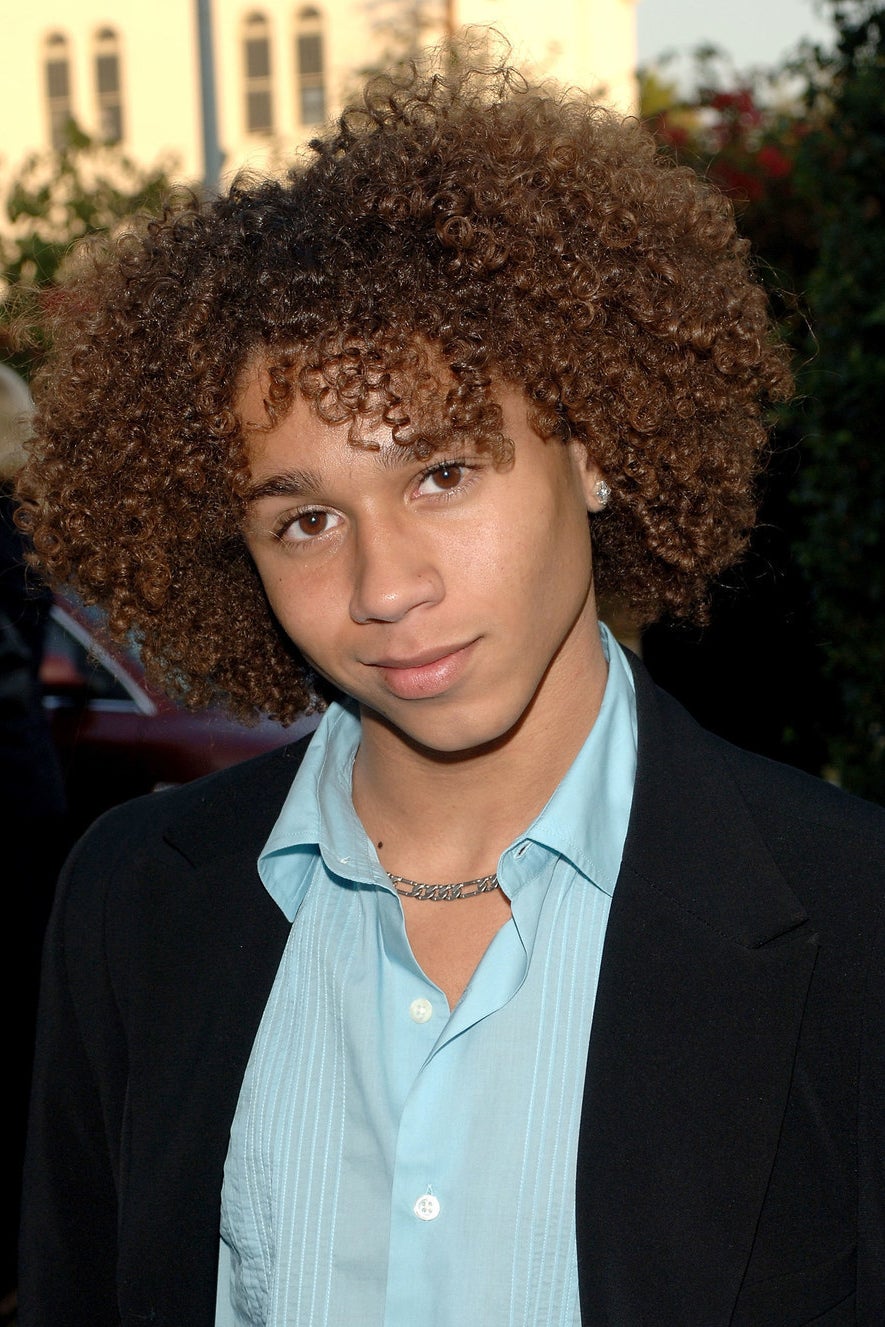 Then: That baby blue button-up is really something. Props to him.
Now: Less fro, more chest hair. Same shirt, different colour.
Then: Nerdy. Cute. Curly hair. Dimples. Just wow.
Now: He just grew some stubble and stopped smiling with his teeth. Still would. 10/10.
Then: Cute. Looks looks like an off-duty model.
Now: He got more stubble and lost the beanie. I approve.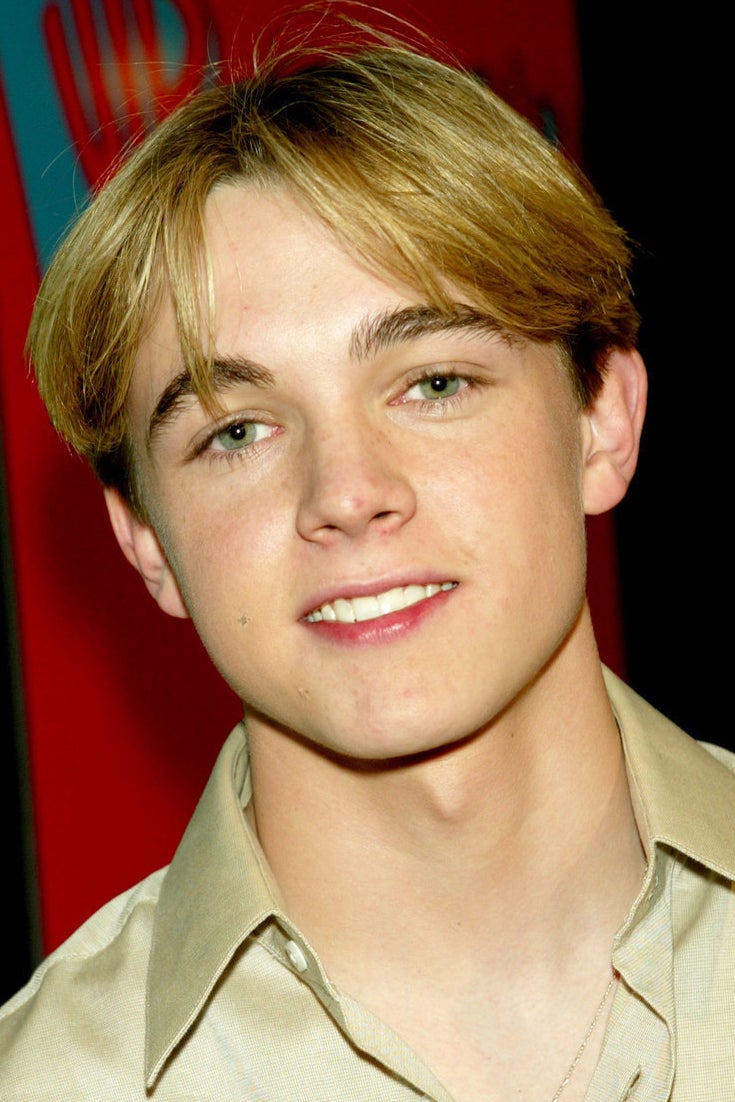 Then: Rewind it back 10 years ago and I would've given him my "Beautiful Soul". ;)
Now: He's got dark hair now. That's nice, a bit of a change is always good.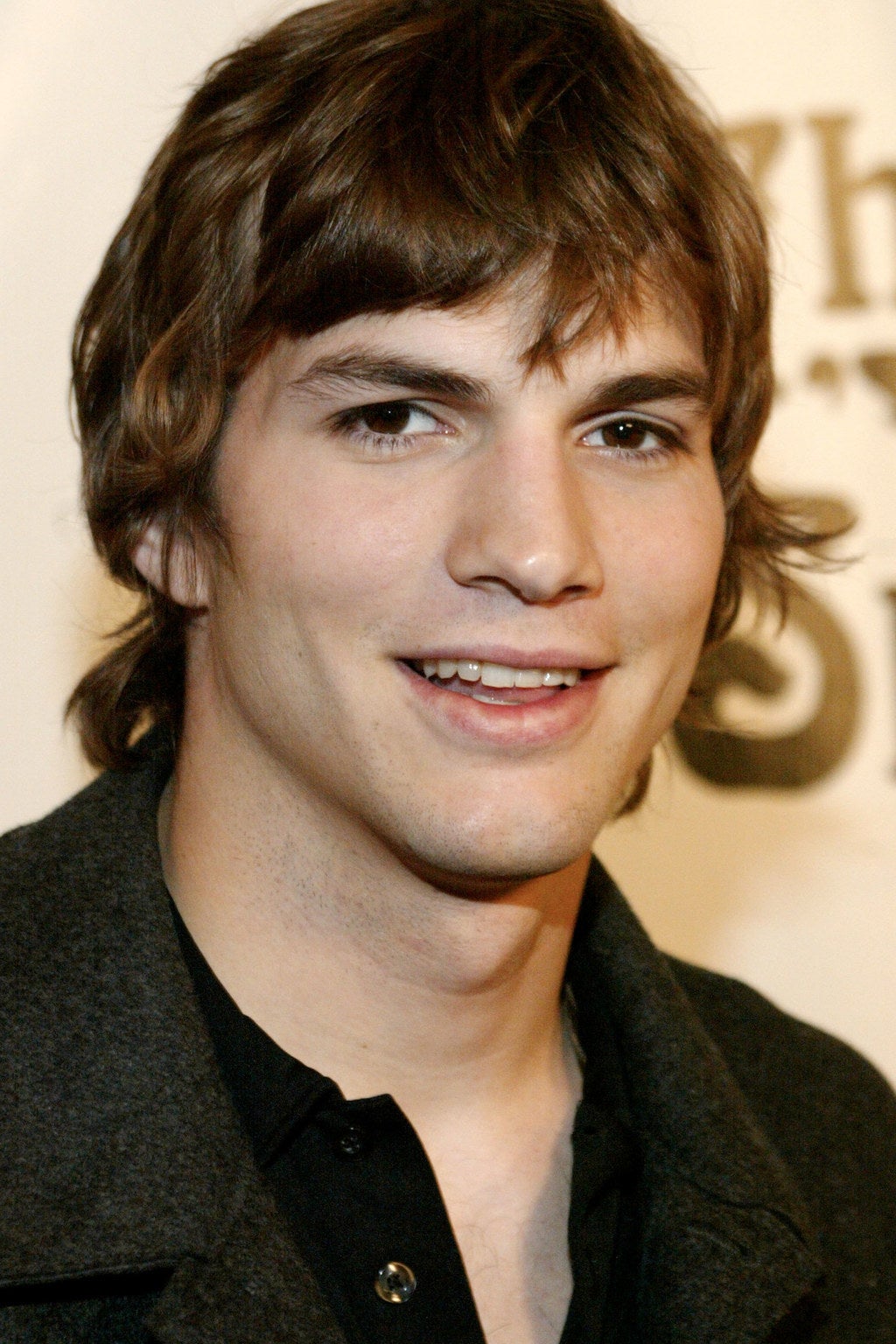 Then: He was that weird kind of sexy. The goofy kind of sexy. Plus he had a lot of hair.
Now: Tbh I think he looks better older. Or it could be the tuxedo. Who knows?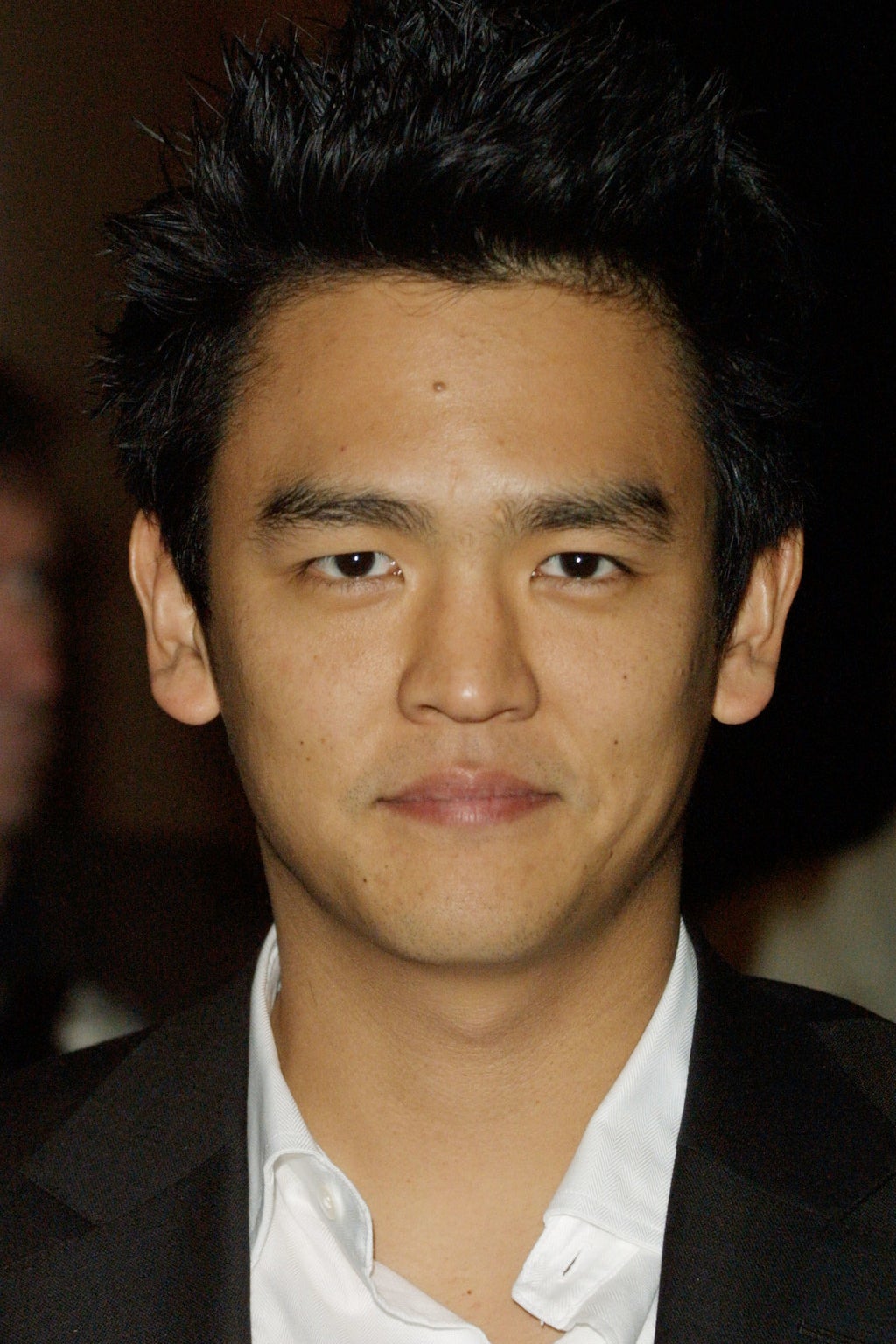 Then: Spiky hair was really the style of the '00s it seems.
Now: Pushed that hair back. Good decision.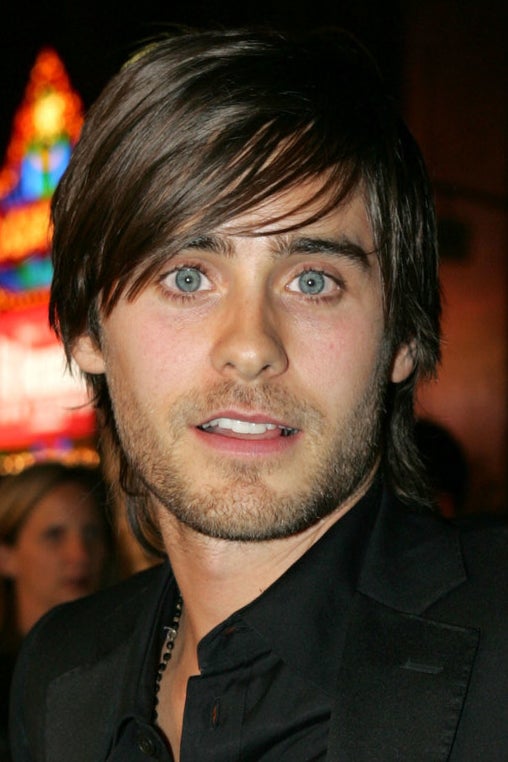 Then: Look at those big, beautiful blue eyes. Amazing areas.
Now: He looks the same. Which means he's still beautiful. Great stuff.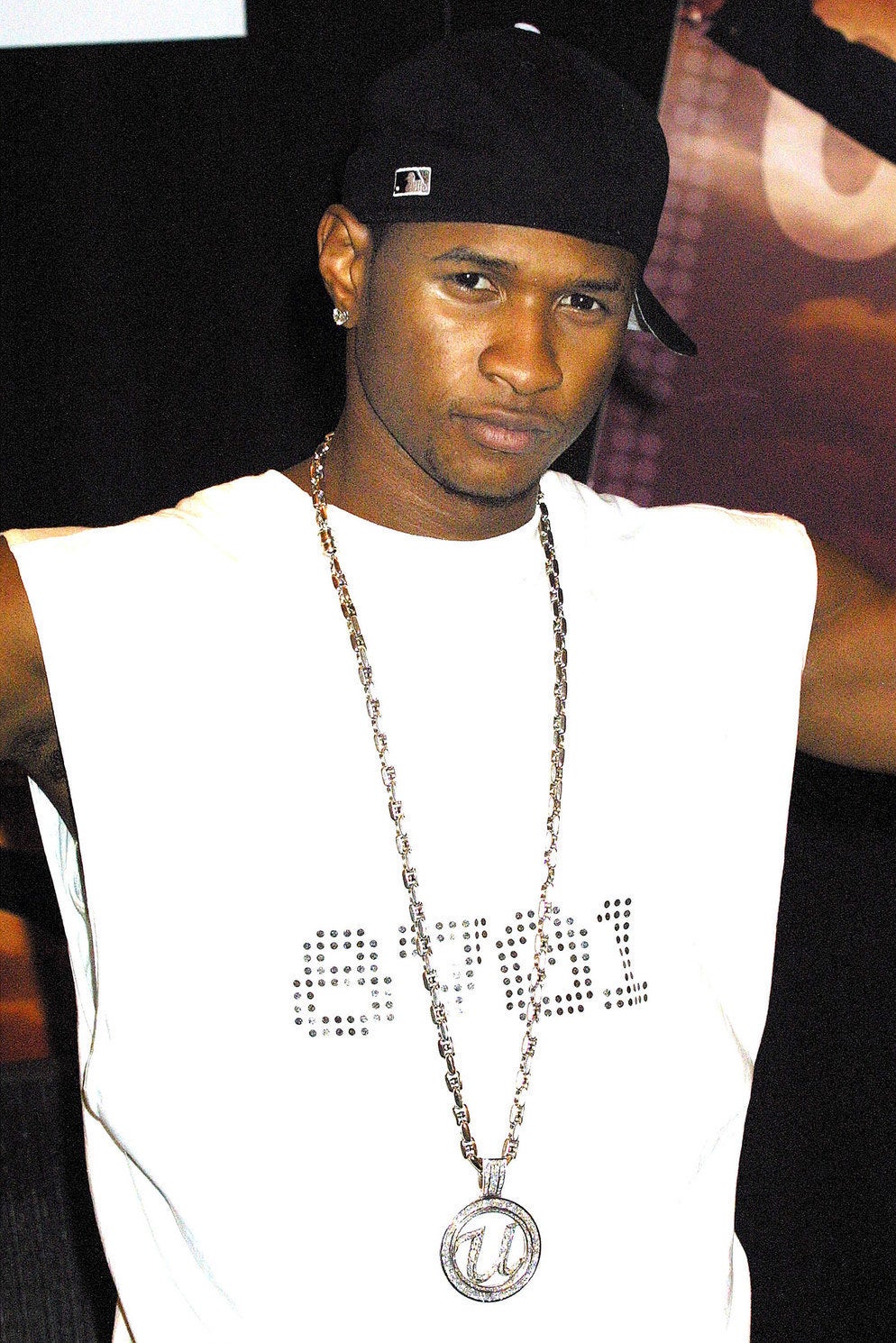 Then: Hat to the side so you know he's extra cool.
Now: That fur throw makes him look like he's really warm. Classy. Nice.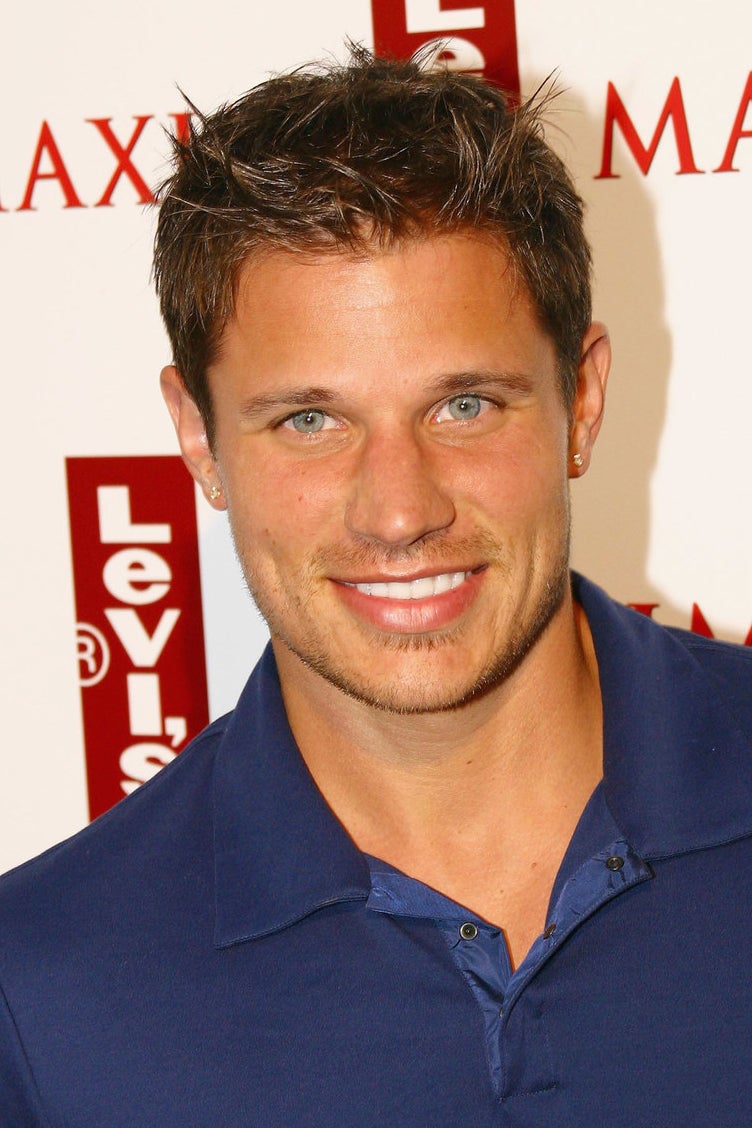 Then: This really isn't my vibe but people loved Newlyweds: The First Year so here we are.
Now: He literally looks the same. He's just a little less orange.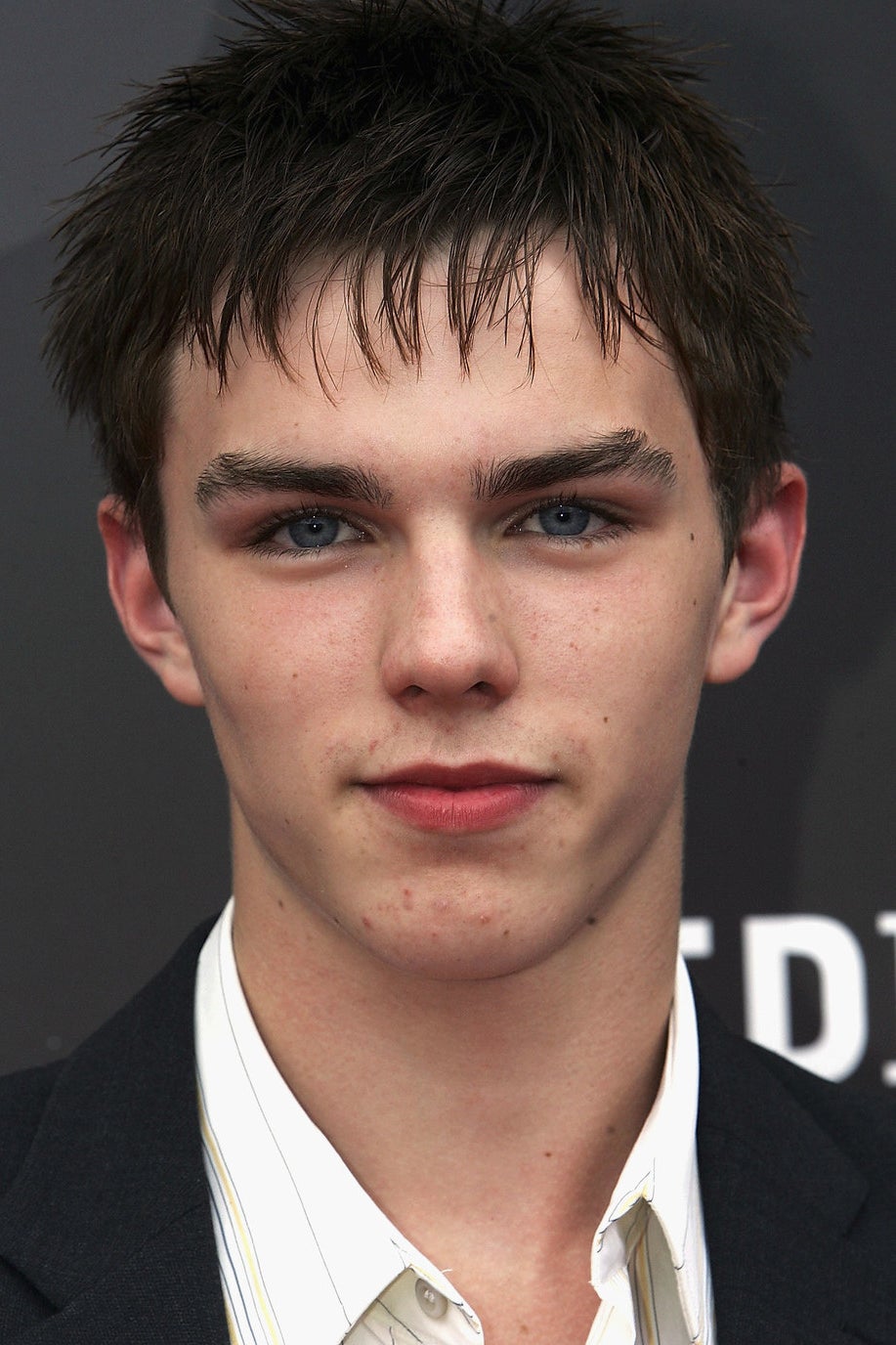 Then: A cutie with an awkward haircut.
Now: There was no way he was going to grow up looking anything other than beautiful.
Then: Adorable and dorky-looking.
Now: A great glow-up. One for the history books.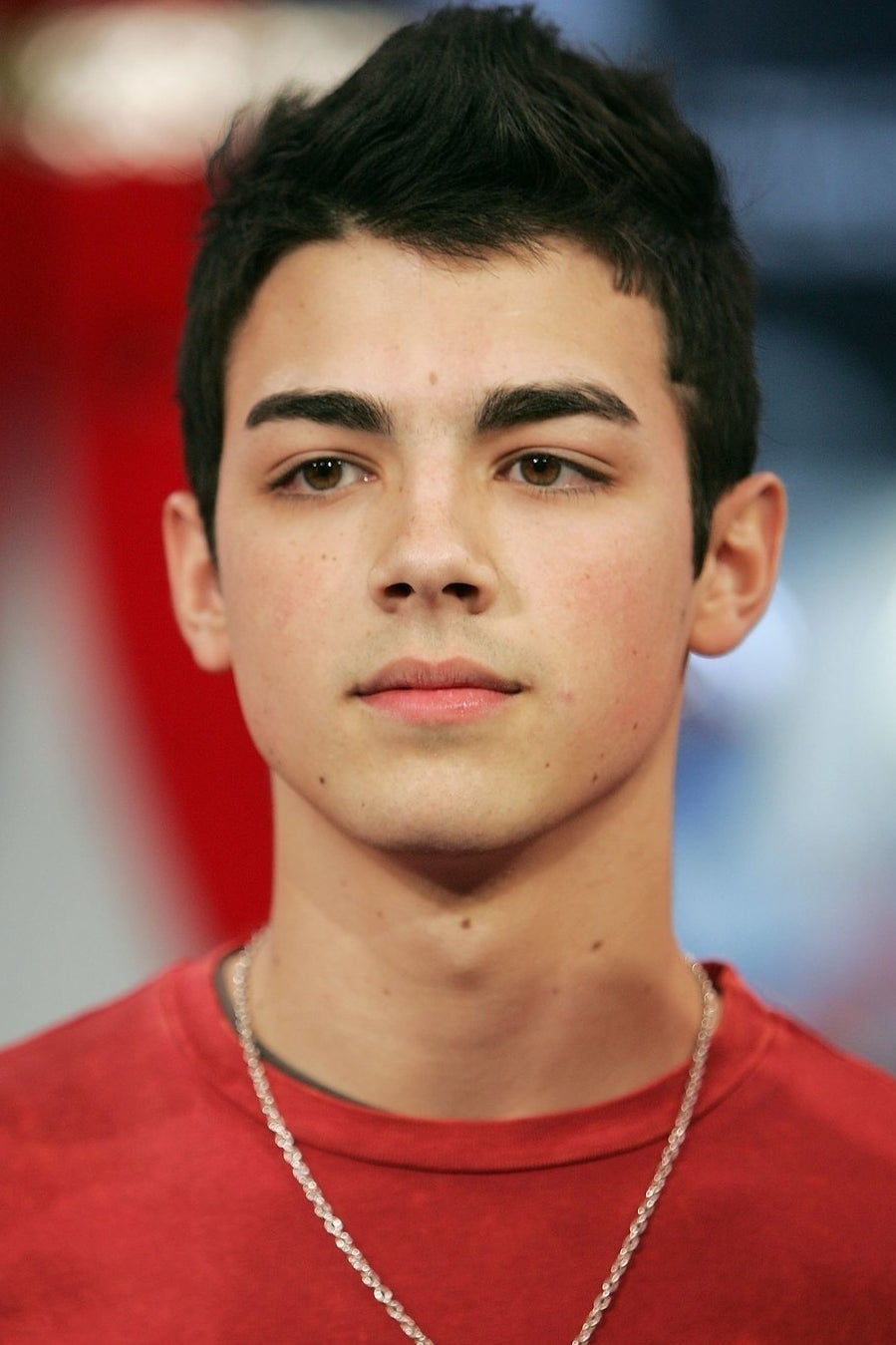 Then: So young. So very, very young.
Now: Mmmmhmmm, I told you beards fix everything.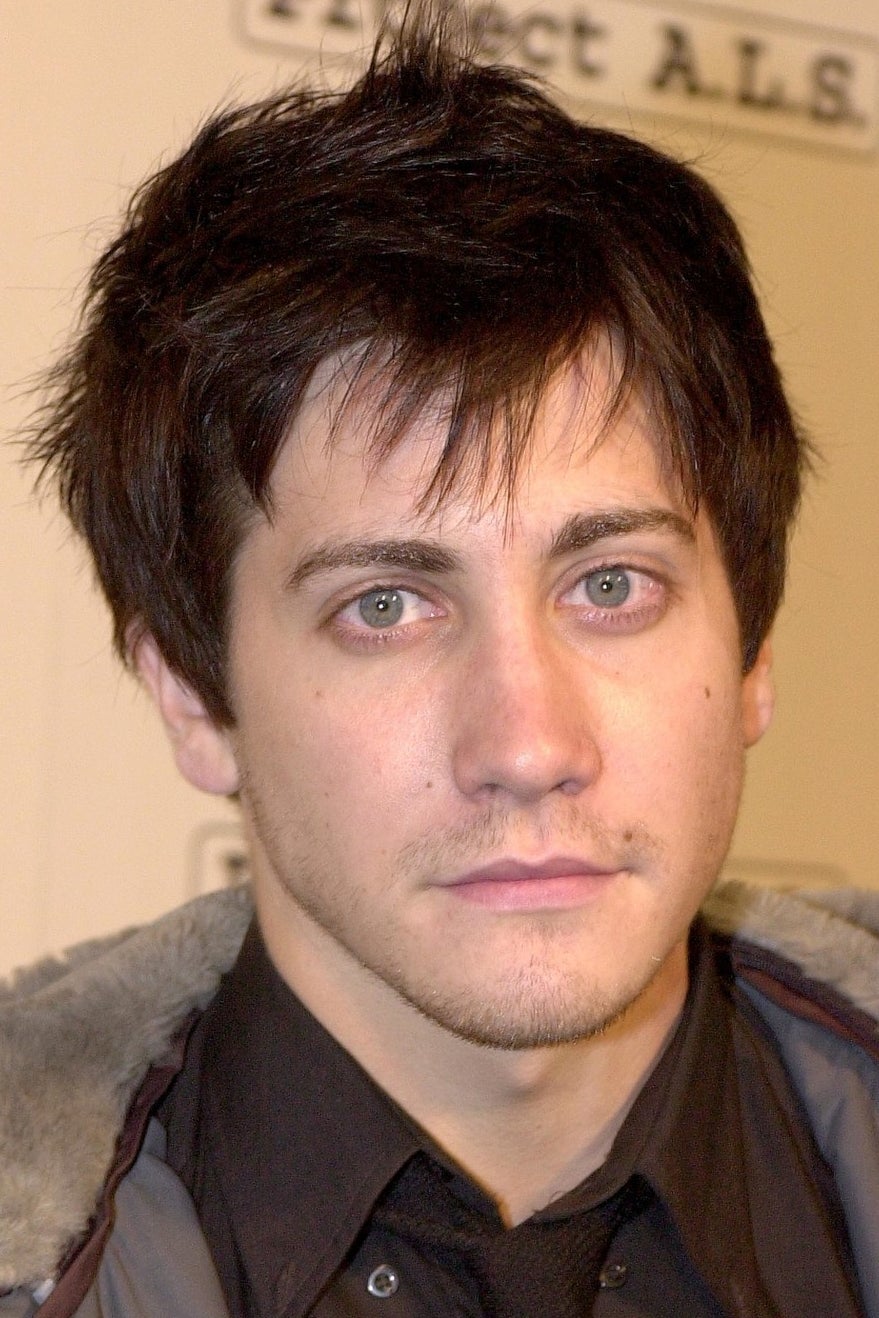 Then: I'm not going to lie, I didn't know who Jake was until the last few years. I have no opinions.
Now: He looks like a wolf with his beard now. I'm here for it.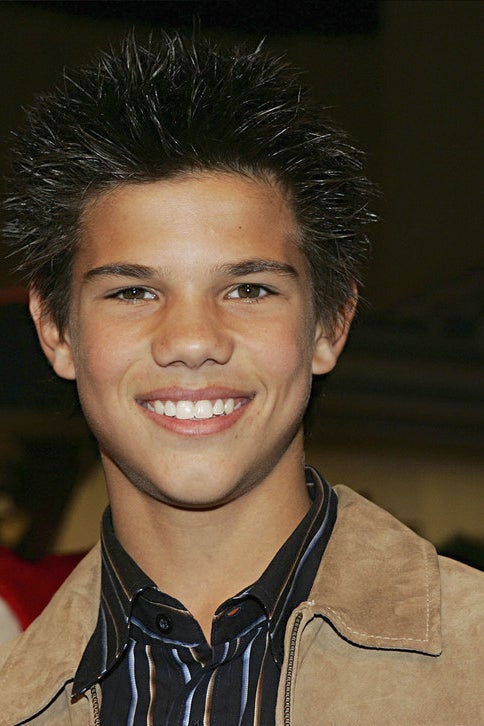 Then: Real-life porcupine aesthetic.
Now: Stubble? Check. Less spikes? Check. Perfect. That's all we need.
22.
And Justin Timberlake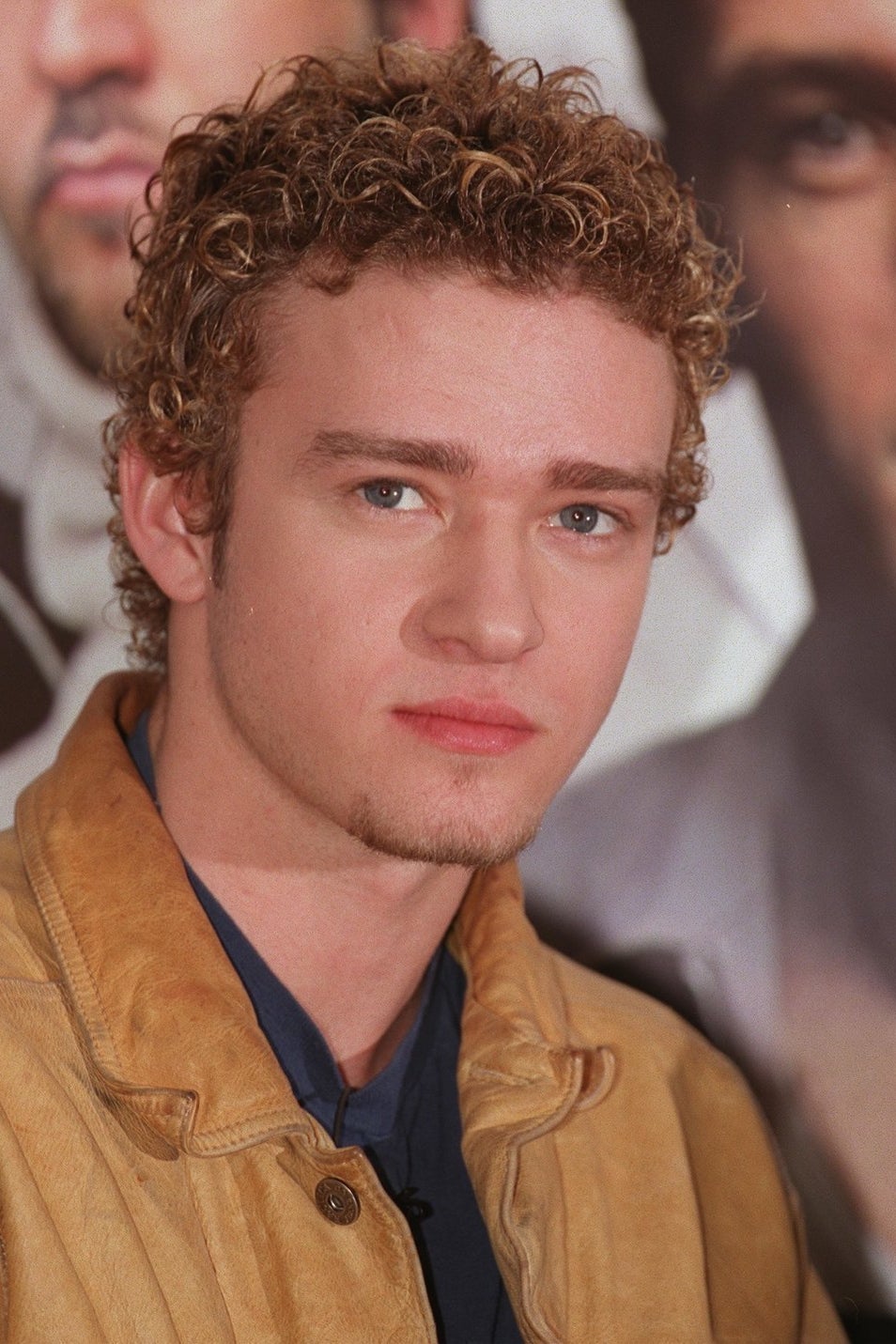 Then: I don't know what the fuck his '00s look was. Did people find this attractive? Anyone?
Now: Beards make everything better. Plus his new hair is a real improvement but one of his eyes look fake. I need an explanation.