Everyone knows just how damn iconic Kim Kardashian's crying face is.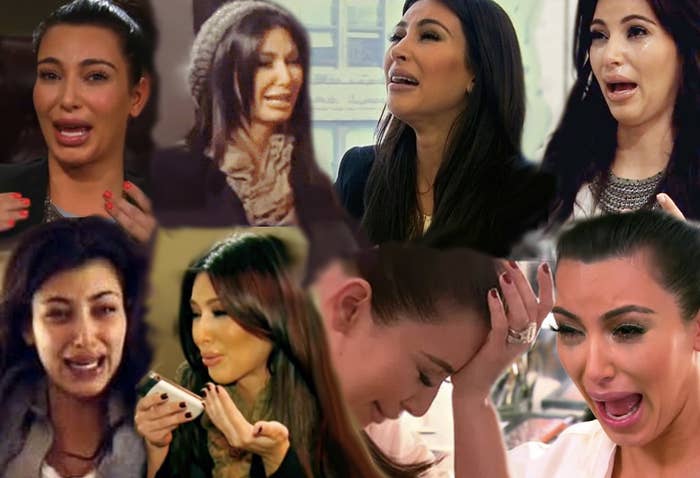 But in the Kardashian-West's newest Santa photo, a crying Saint may have stolen her crown.
People were quick to notice that a confused North looks a lot like Kanye and an upset Saint really looks like Kim.
Like really, really similar.
What do you think?