To do so, Sy underwent a makeover and created a Tinder profile under the name Simone.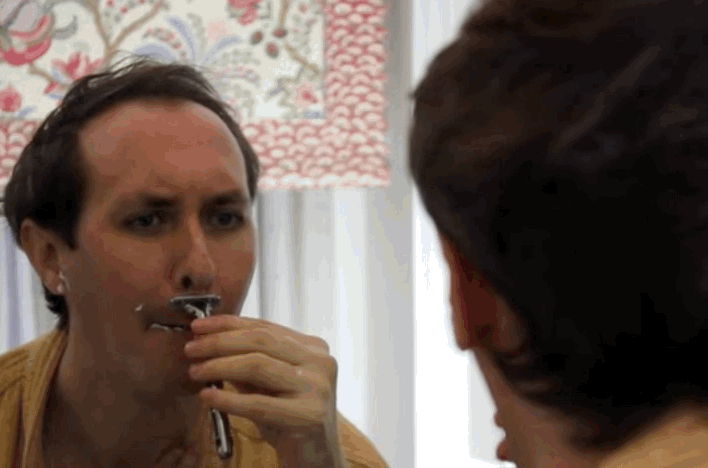 He told BuzzFeed his inspiration for this experiment came from chatting to his female friends about their online dating experiences, and the questionable messages they've received.
Sy found that he "had more interaction in three days as a woman than I've pretty much had in three years of online dating."
Some of the messages that Simone received were pretty innocent in nature...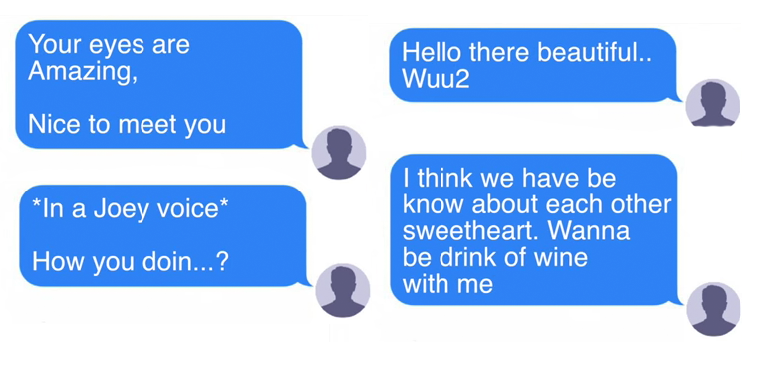 ...and others were just downright disgusting.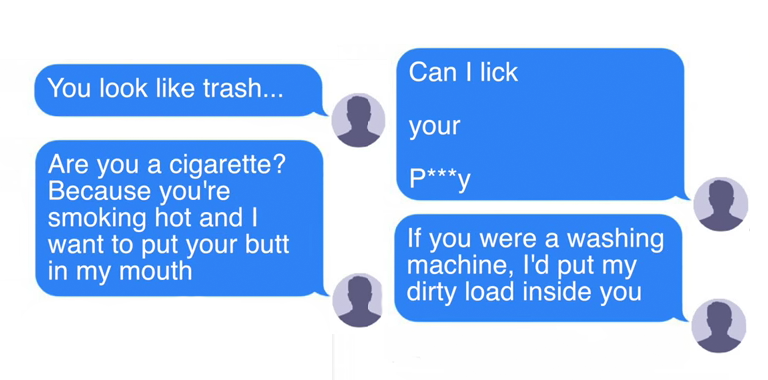 He told BuzzFeed that the greatest takeaway was that "genuine and nice messages are well received, especially in contrast to the awful ones."