We all know how good and delicious chicken can be.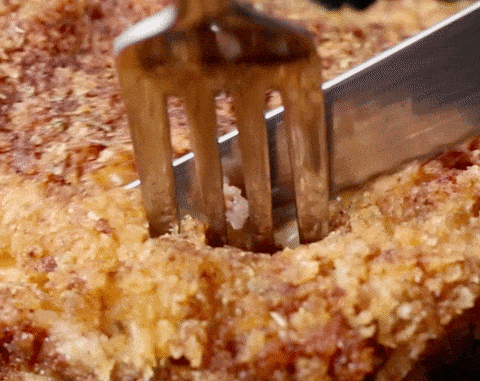 And that's why I must apologise for making you look at these three bare, unseasoned chicken breasts.
Yep, people are distraught by these chicken photos that 28-year-old Cori from Baltimore uploaded.
The questionable cutlets belong to Cori's boyfriend's roommate, Steve.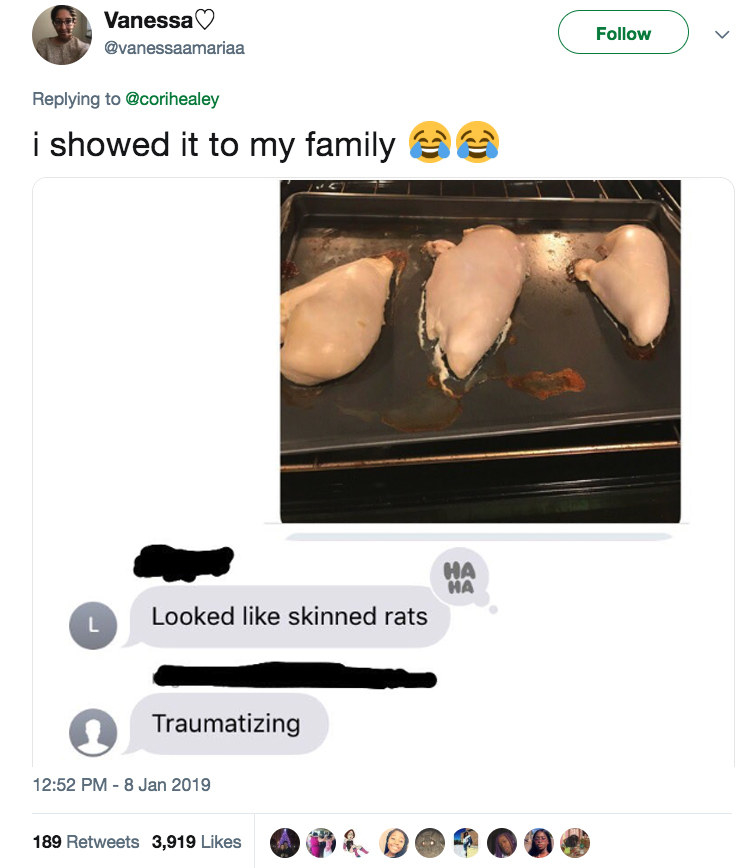 And boy, oh boy, did Twitter have a field day with them.
A lot of people came to the conclusion that Steve had to be white to be proudly serving up some chicken like this.
She also says Steve is aware that the tweet went viral, and is confident that the chicken was an "isolated incident".
So here's hoping that Steve's future chickens will no longer die in vain.