16 Tried And Tested Travelling Tips From Someone Who Actually Does It For A Living
How can you not trust a man who literally gets paid to travel?
This is Louis Cole, or FunForLouis as he's known as on YouTube. His job involves travelling the world and documenting his adventures through video.
1.
You actually don't need to have that much money saved to go on a trip.
2.
Working in a hostel or backpackers is the easiest way to make money and meet people.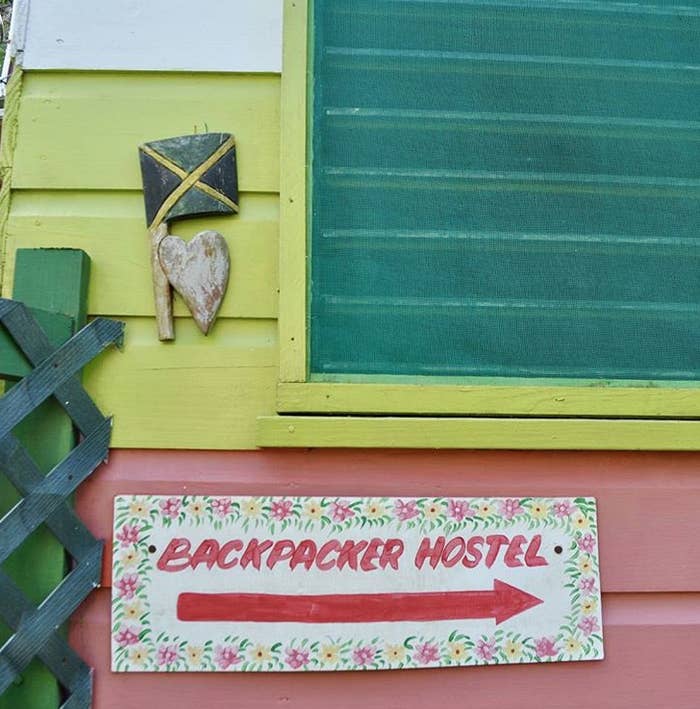 3.
And the absolute best way to save money while travelling is by getting friends together and sharing costs.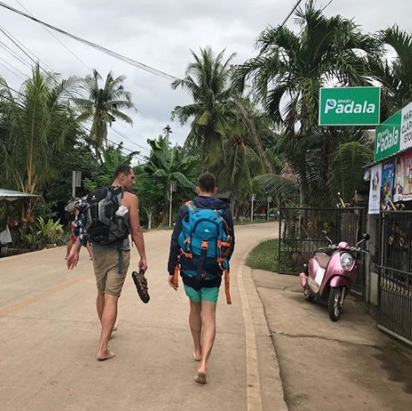 4.
You don't need to fly business class to fly comfortably. Exit row seats will suffice.
5.
A travel pillow, earplugs, and an eye mask can really change your flight experience.
6.
Overpacking can actually be easily fixed by not bringing toiletries with you.
7.
And backpacks are better to travel with than suitcases.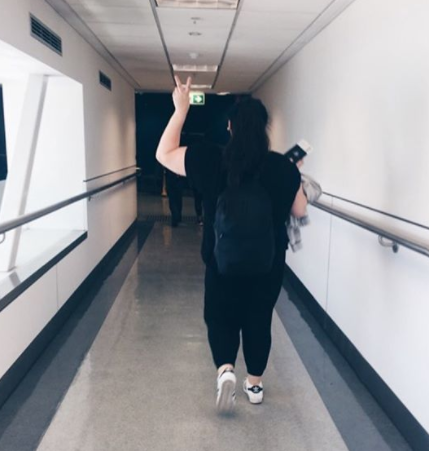 8.
You don't need a fancy camera to capture memories, it all comes down to what you're trying to get out of a trip.
9.
Research your destination before you pack, so you know what you really need.
10.
Don't have a set itinerary before you leave, instead just have a general list.
11.
And being flexible and ready to adapt is one of the most important parts of travelling.
12.
Scams are easily avoidable if you don't put yourself in vulnerable positions.
13.
And don't be fooled by prices that seem too good to be true, because they probably are.
14.
The best time to book any holiday is off-season, not only in your own country but also in the place you're travelling to.
15.
Mixing up your types of accommodation can be cheaper and make for different experiences.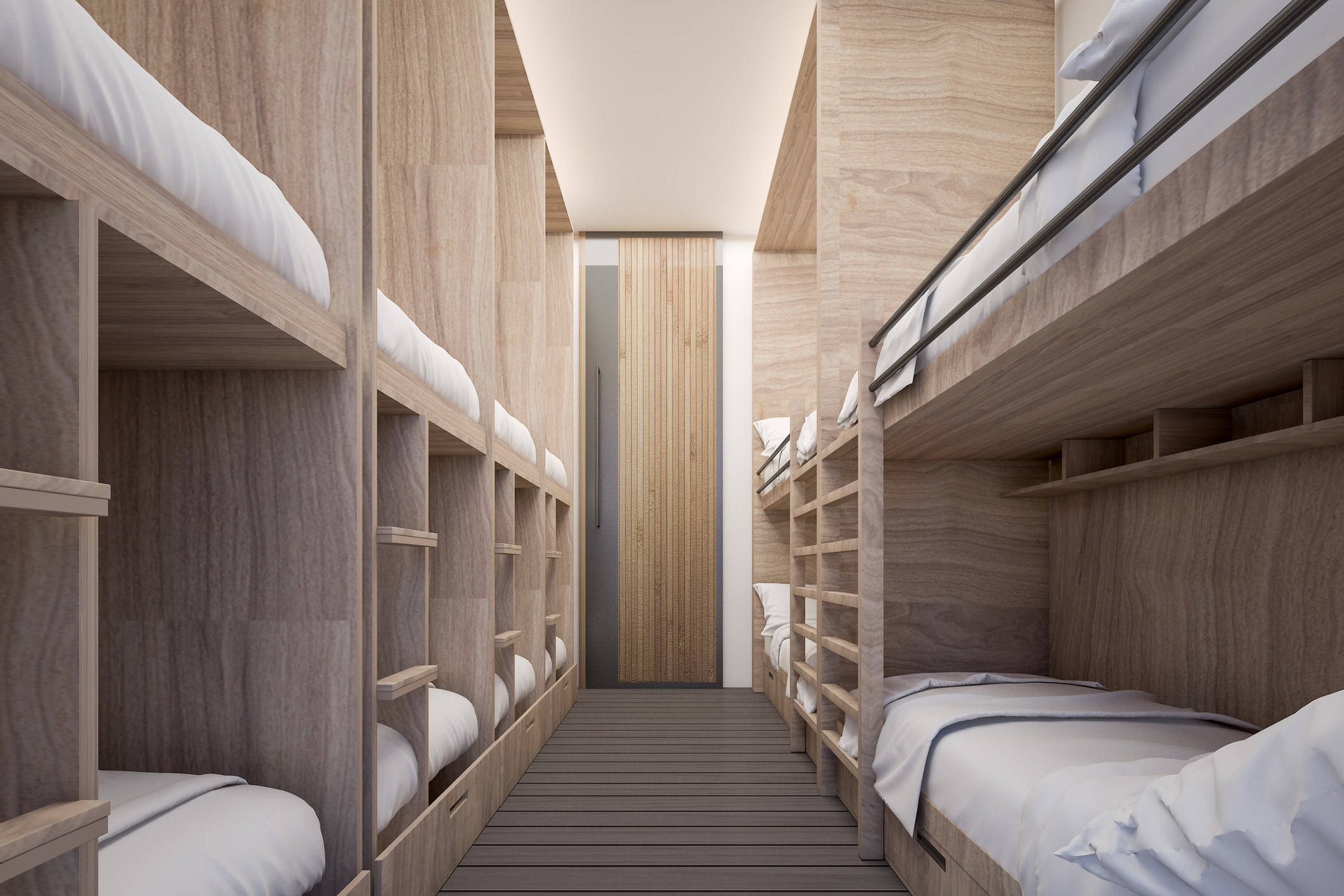 16.
And most importantly, travel insurance is something you're going to want to get.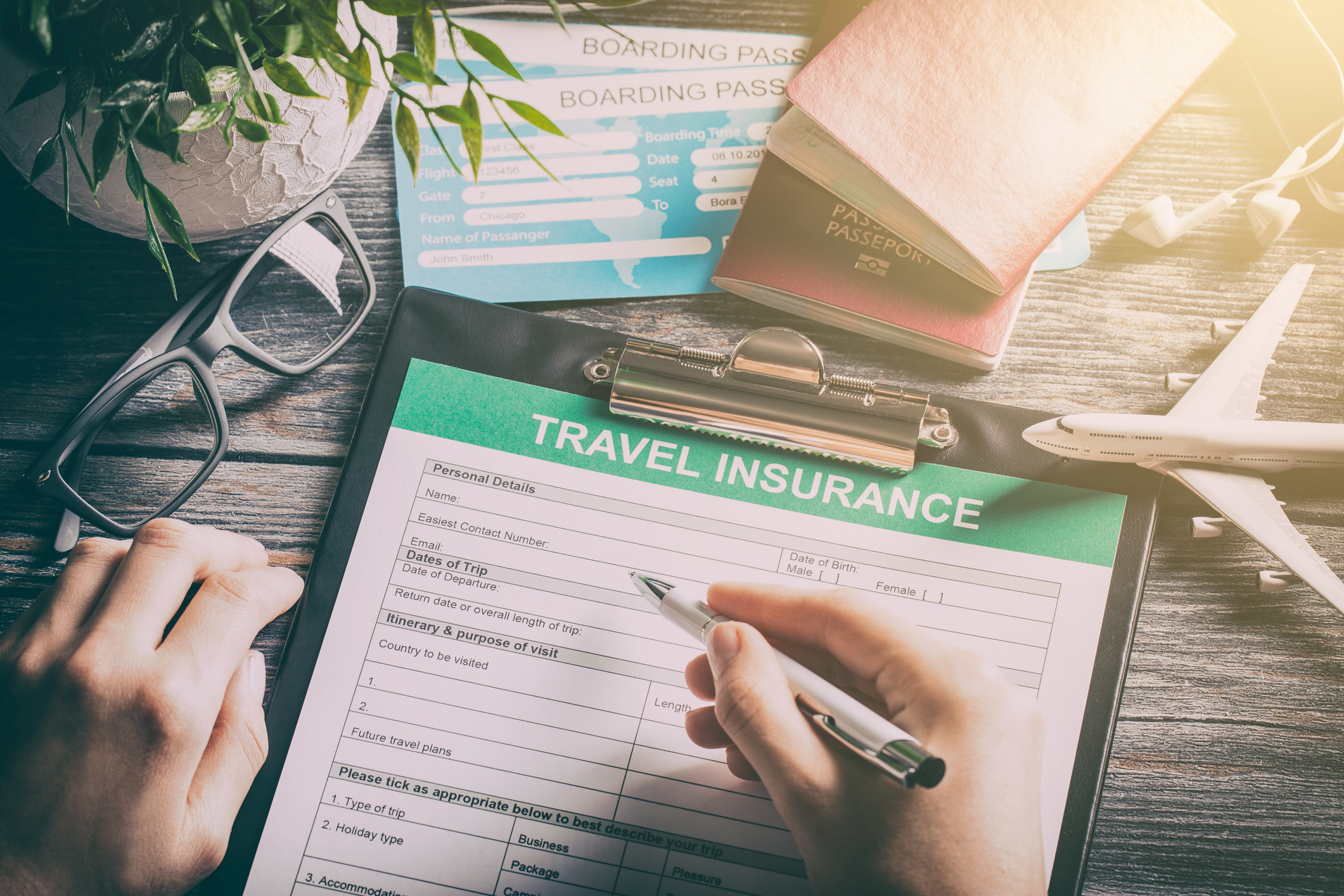 So there you have it. Happy travels!