This Is What The Original Cast Of "Blue Water High" Looks Like Now
*extreme wave-crashing WoAhOHUHHHH credit voice*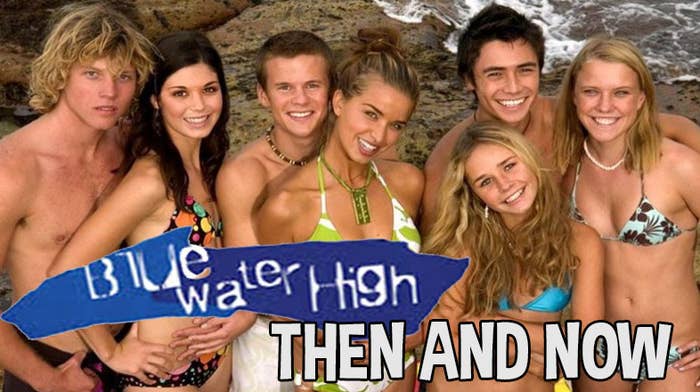 Adam Saunders as Heath Carroll
Fun fact: Teen heartthrob Adam jumped from Blue Water High to Dance Academy and now, along with acting, directs and makes films of his own.
Sophie Luck as Fiona "Fly" Watson
Fun fact: After three seasons on Blue Water High, Sophie relocated to America. She still acts today, most recently in the short film Pandorian.
Chris Foy as Matt Leyland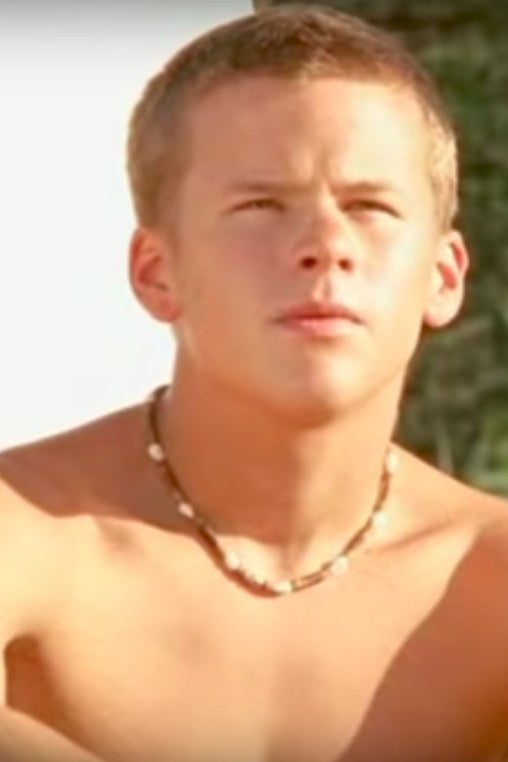 Tahyna MacManus as Perri Lowe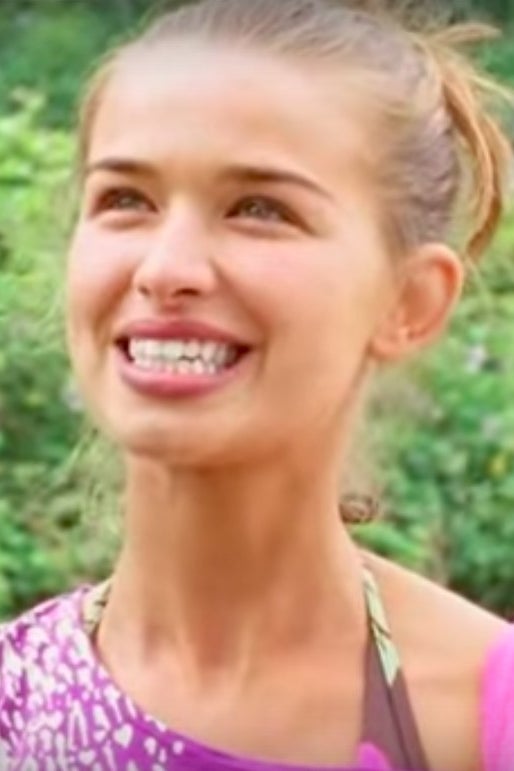 Fun fact: Formerly known as Tahnya Tozzi, Tahnya MacManus continued acting after Blue Water High and even scored a spot in X-Men Origins: Wolverine. She also has a daughter named Echo Ísolde.
Khan Chittenden as Dean "Edge" Edgely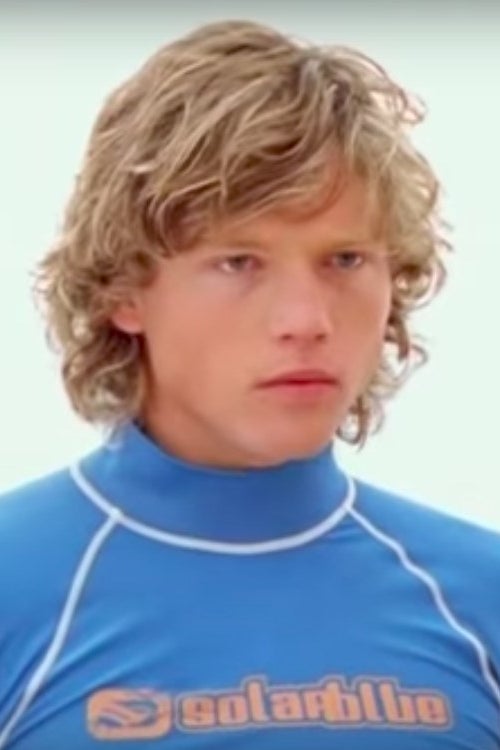 Fun fact: Khan landed a role on Underbelly from 2011 to 2013 and that "most recent" photo of him is actually from six years ago because it's virtually impossible to find him online.
Kate Bell as Bec Sanderson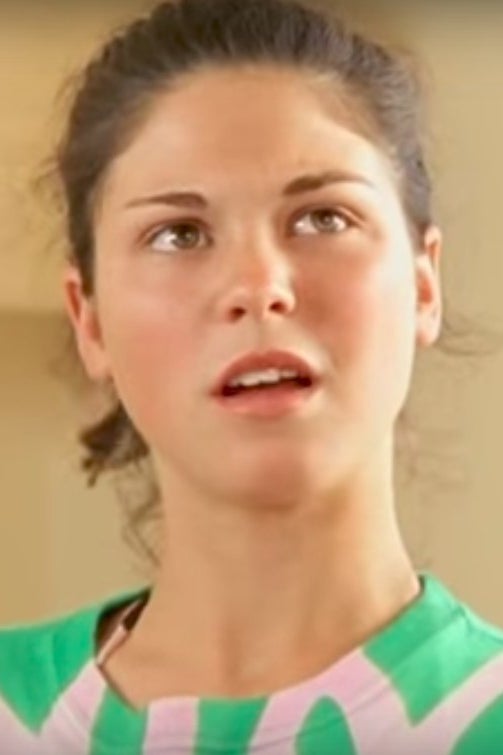 Fun fact: In 2011 Kate stopped acting, decided to go to university, and moved into the communications field.
Mara Scherzinger as Anna Peterson
Fun fact: Now based in Berlin, Mara still acts and even got to kiss Bill Murray in the 2014 film The Monuments Men directed by George Clooney.
Martin Lynes as Craig "Simmo" Simmonds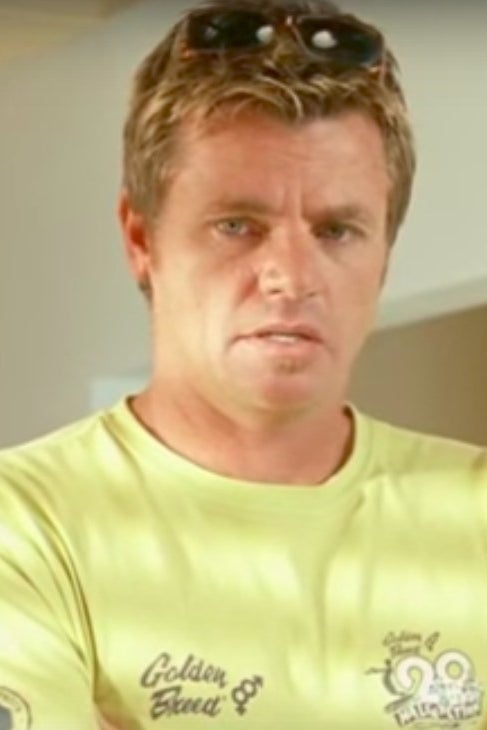 Fun fact: Martin played Simmo for the entire duration of the series then moved onto McLeod's Daughters, Packed to the Rafters, and Home and Away.
Nadine Garner as Deborah Callum
Fun fact: Nadine has had a steady acting career since her role on Blue Water High, most recently playing Jean Beazley on the TV series The Doctor Blake Mysteries.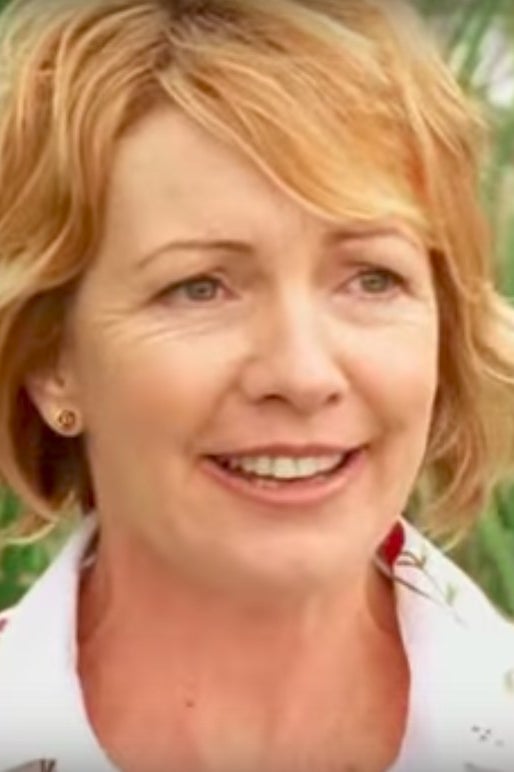 Fun fact: Blue Water High was her last acting gig and, according to her Instagram page, she's now enjoying life and hanging out with her family.