Brazilian Olympian João Vitor De Oliveira literally just dove across the 110m hurdle finish line to qualify for the next race.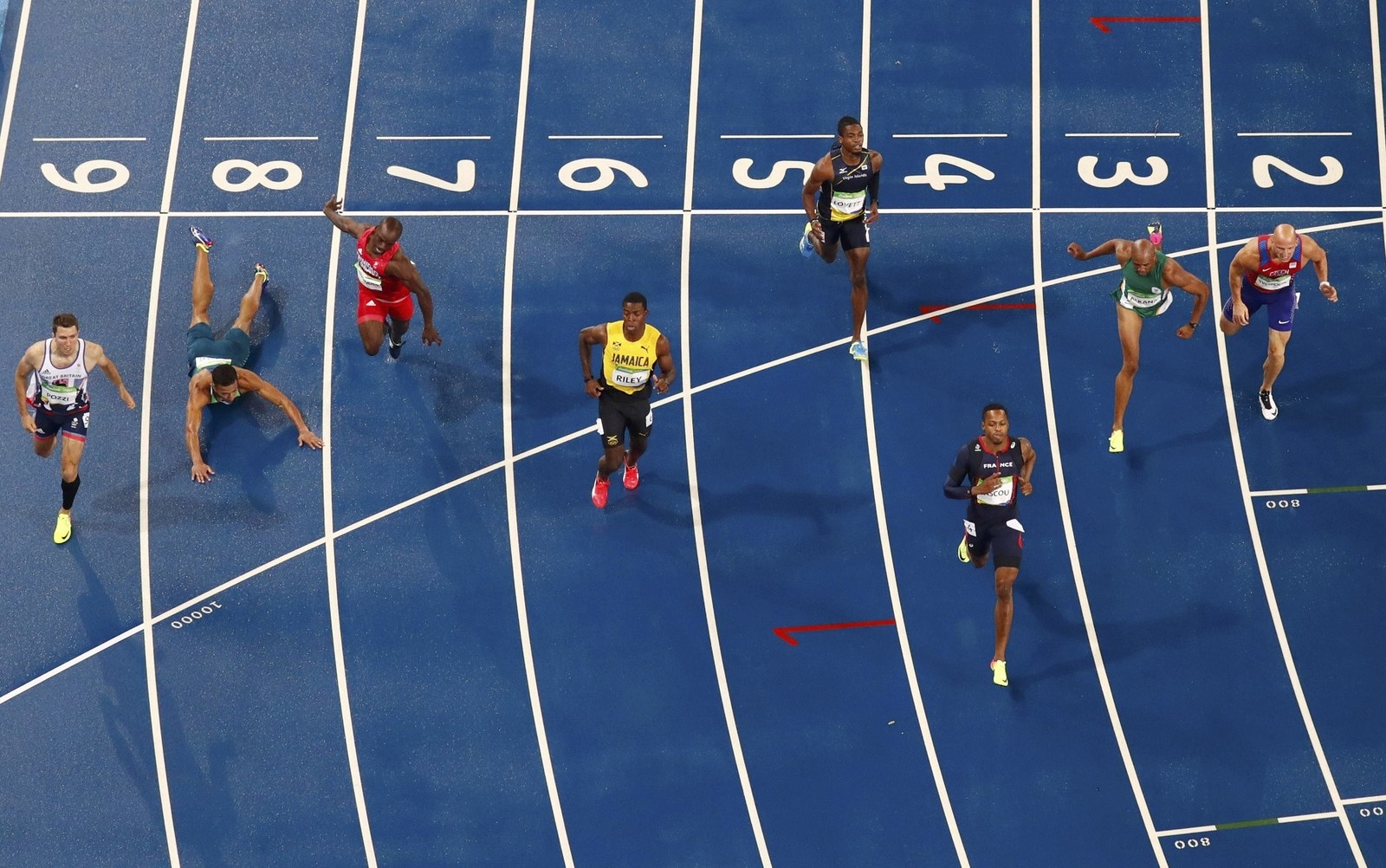 His cheeky dive safely took him from 6th to 4th and helped him to qualify by 0.01 seconds.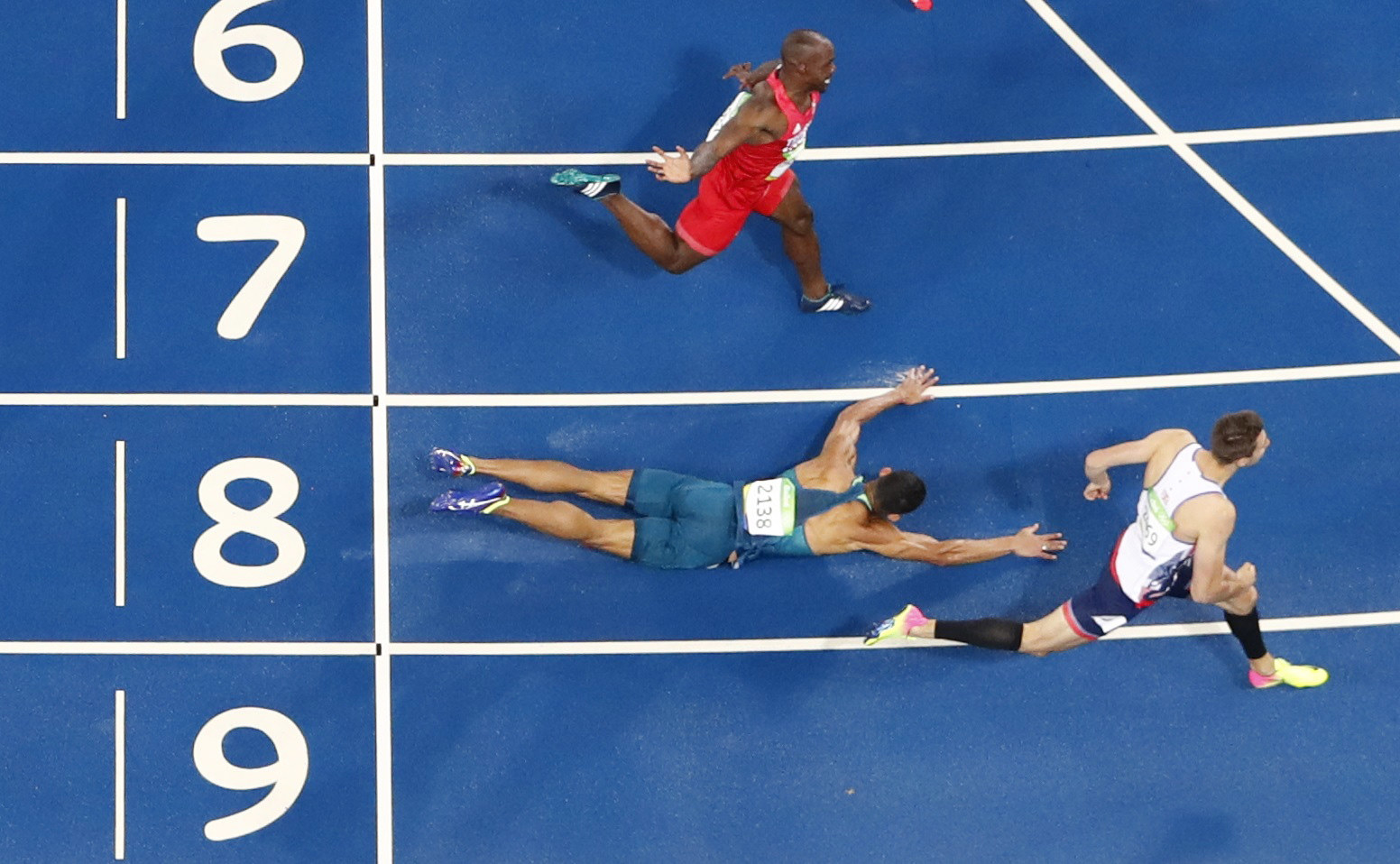 There were race delays due to the rain, but De Oliveira obviously used it to his advantage, successfully sliding his way into the next race.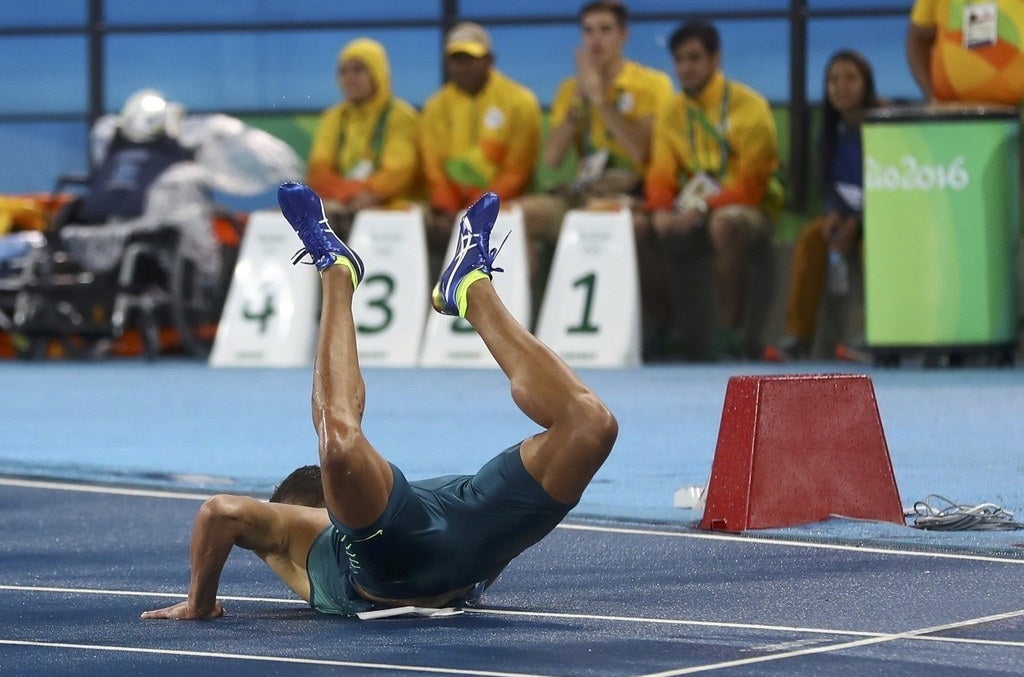 And naturally Twitter had to weigh in on the matter.

You do you, De Oliveira, you do you!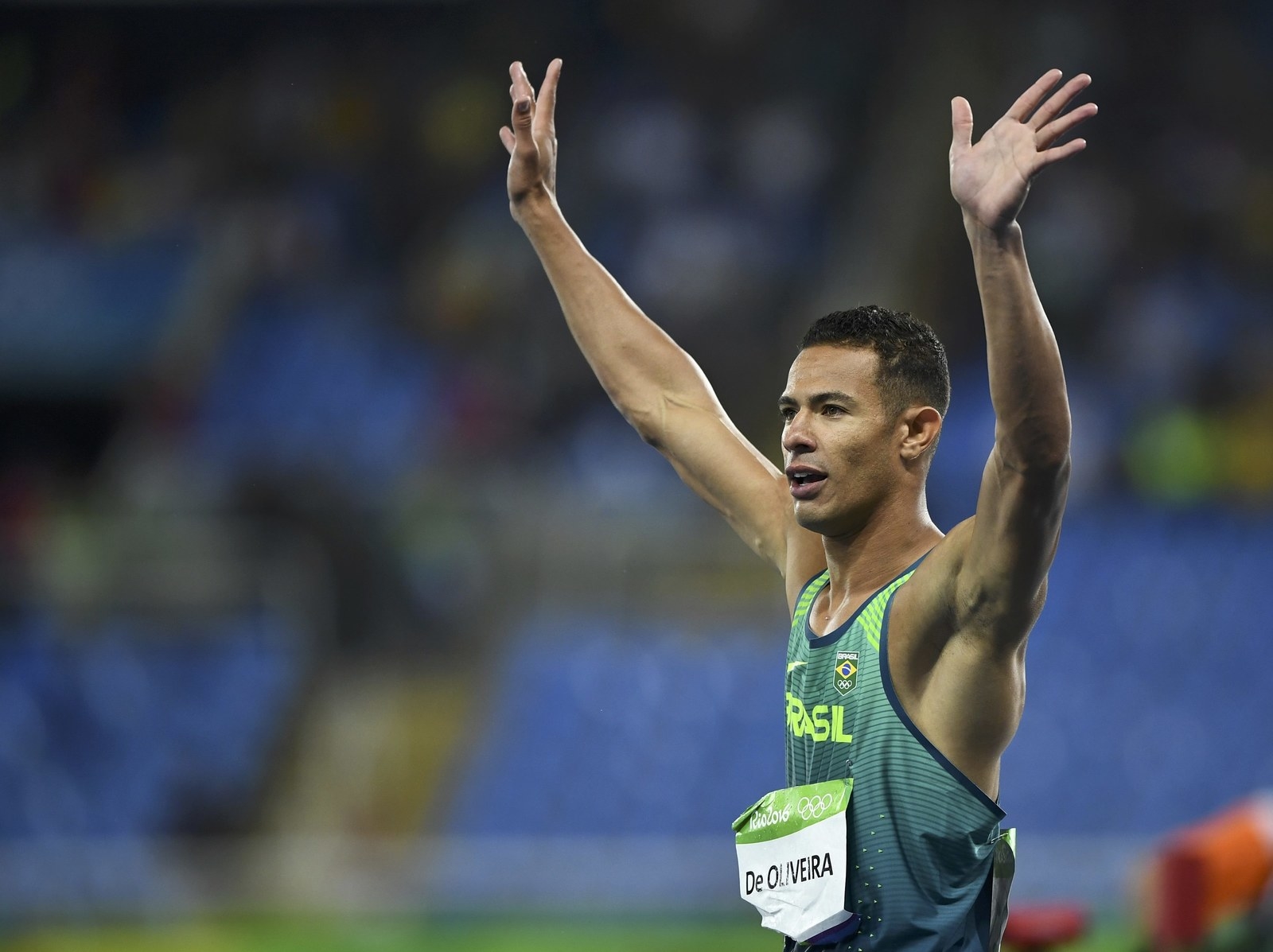 Sign up for BuzzFeed's Rio Roundup newsletter to get the hottest news each day of the games!