1.
How do y'all eat pumpkin pie as a dessert?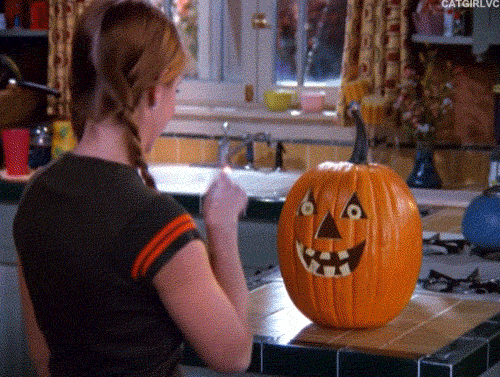 2.
And while we're on it, what's the deal with candied yams?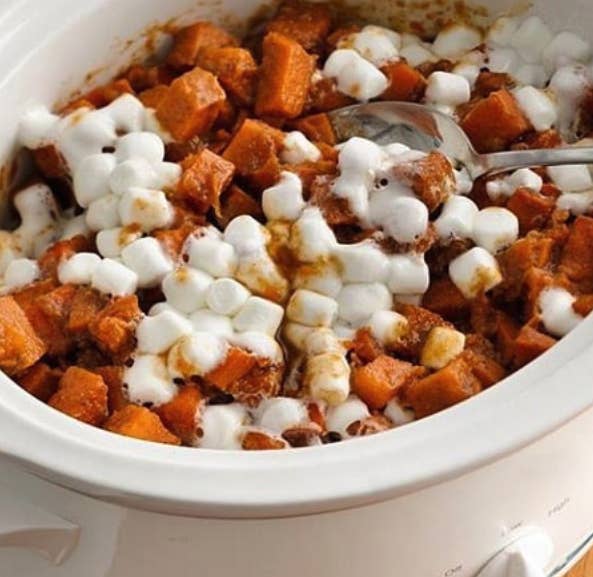 3.
Is canned cranberry sauce some kind of joke you're playing on us?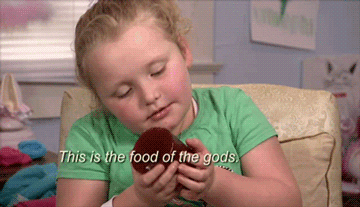 4.
Why are turkeys so damn big and how do you even know how long to cook them for?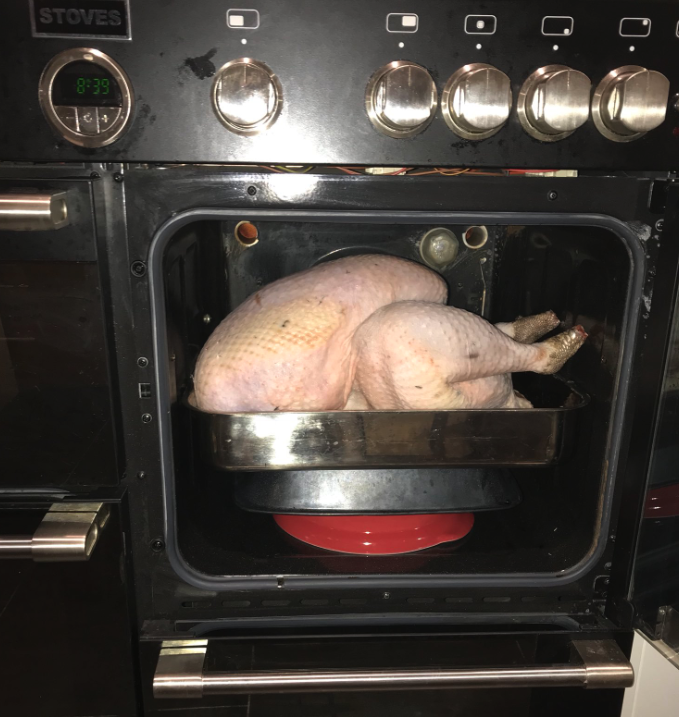 5.
Actually...what do turkeys even have to do with Thanksgiving?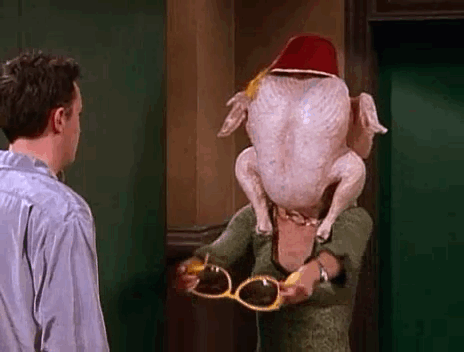 6.
And why do you get your president to pardon one every year if the rest of you just eat them anyway?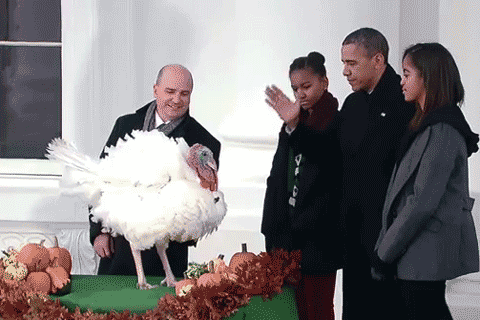 7.
Why do you celebrate Thanksgiving on a Thursday?
8.
And what does Black Friday have to do with being thankful?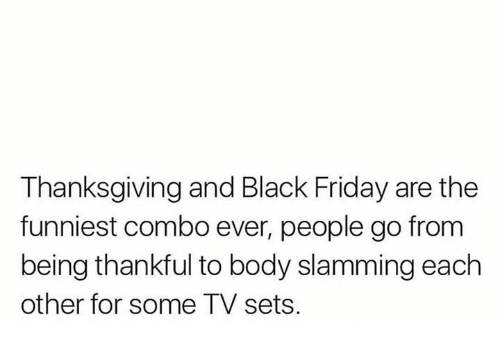 9.
What does Thanksgiving even celebrate?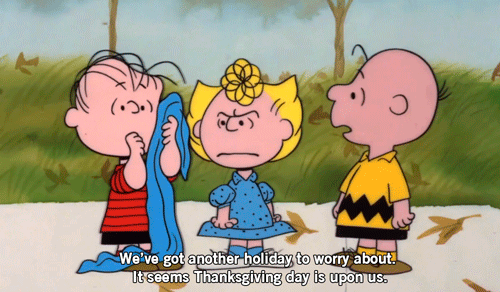 10.
And do y'all just use the time as a practice Christmas?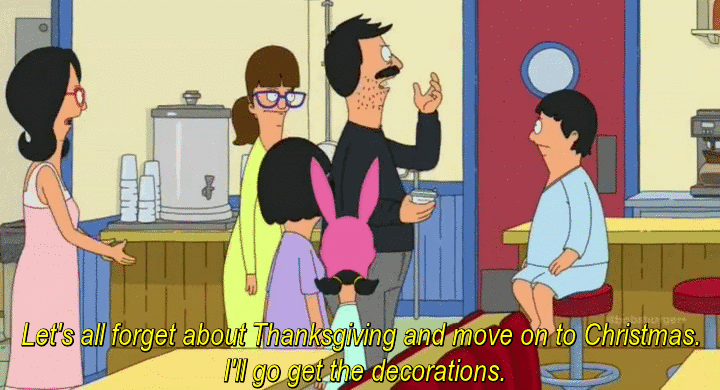 11.
Why do Americans need a full-on parade for Thanksgiving?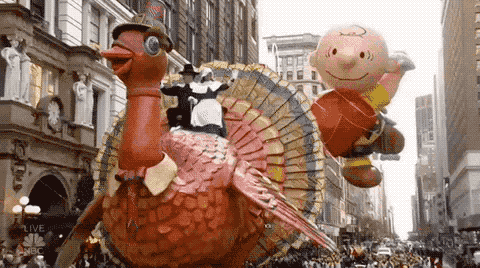 12.
What is green bean casserole and why is it a thing you guys genuinely seem to enjoy?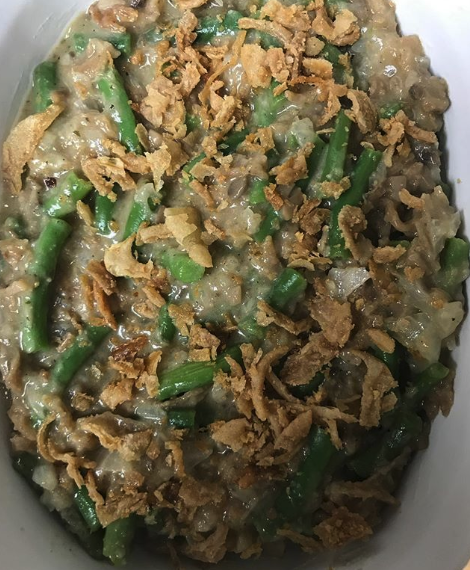 13.
Don't even get me started on your stuffing. Why is it a side dish and not something you, you know, stuff inside the bird?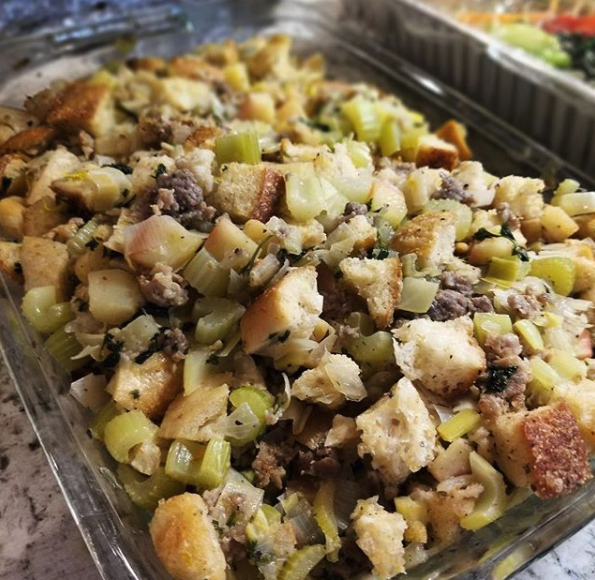 14.
And above all, why do y'all eat at Thanksgiving like you haven't eaten all year?