In the past few days "Damn Daniel" has absolutely blown up on the web.
The video has spurred on a whole bunch of memes.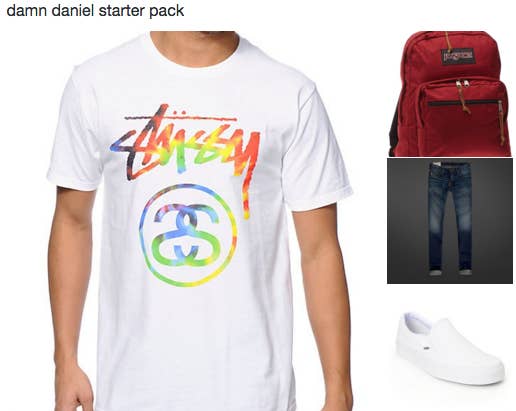 And now Aussie comedian Chris Lilley has jumped aboard the meme train, putting the iconic "Damn Daniel" audio over his character Daniel Sims from Angry Boys.
Both called Daniel? Both rocking the white kicks?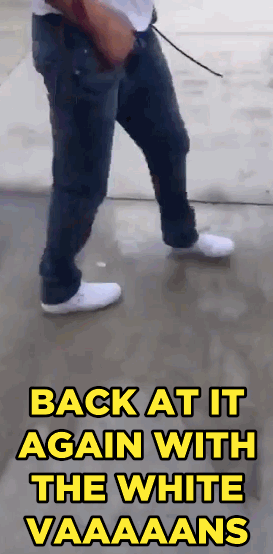 If you ask us, the resemblance is uncanny.