Has Anyone Else Noticed How Fucking Often British People Add "X" To Their Sentences?
Why xx do xx you xx do xx this?? xx
The Inbetweeners was a fucking GREAT show.
Not to mention, your accents are truly otherworldly.
And best of all, you blessed us with Gordon Ramsay, who should basically be king already.
But even with all this good stuff, I must ask: Why the FUCK do y'all end every sentence with "x"??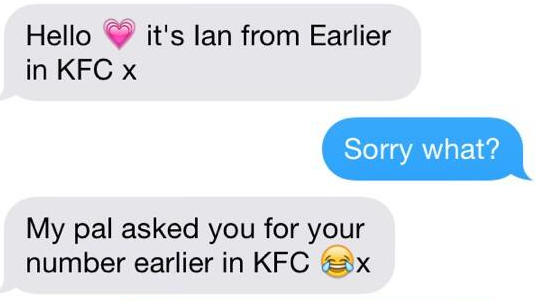 At school do they teach the importance of adding a kiss after every sentence?
Or is it something you're just born knowing how to do?
Is there something in your British waters?
Aren't y'all TIRED of having to do this??
Like, surely you don't say "x" in real life when you speak?
So, Britain, please.
Please stop.
Or in words you might understand, I beg you. xx