Oh Britain, you've honestly given the world so much.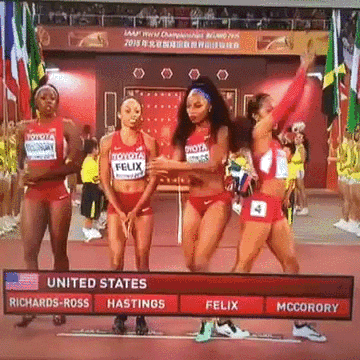 But even with all this good stuff, I must ask: Why the FUCK do y'all end every sentence with "x"??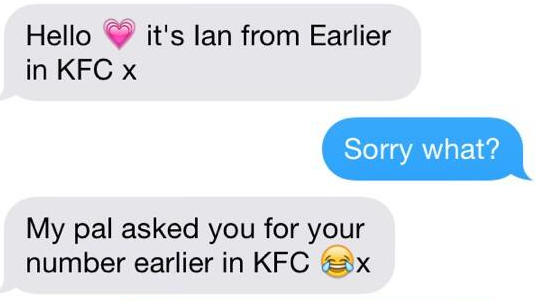 Like, literally every single one.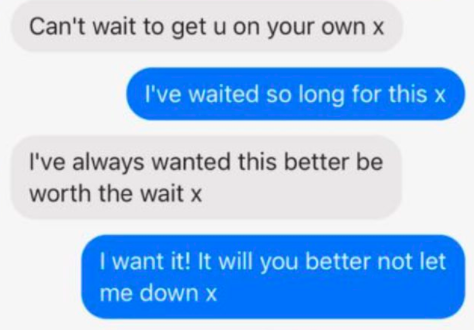 At school do they teach the importance of adding a kiss after every sentence?
Or is it something you're just born knowing how to do?
Is there something in your British waters?
Aren't y'all TIRED of having to do this??
Like, surely you don't say "x" in real life when you speak?
So, I beg, please stop adding stray X's when you type.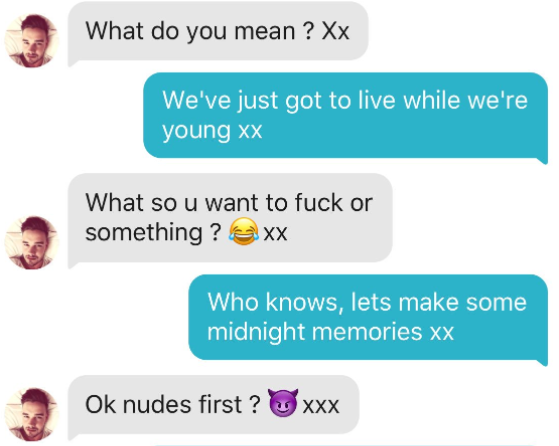 It's scary and I'm confused.

So, Britain, please.
Please stop.