Last night, Hamish and Andy went on 60 Minutes to discuss... well, pretty much everything.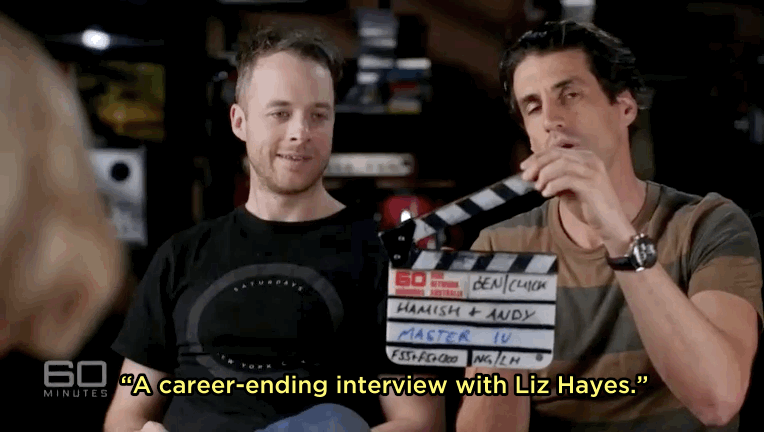 The pair spoke about a few topics, like the importance of genuine friendship and of their family.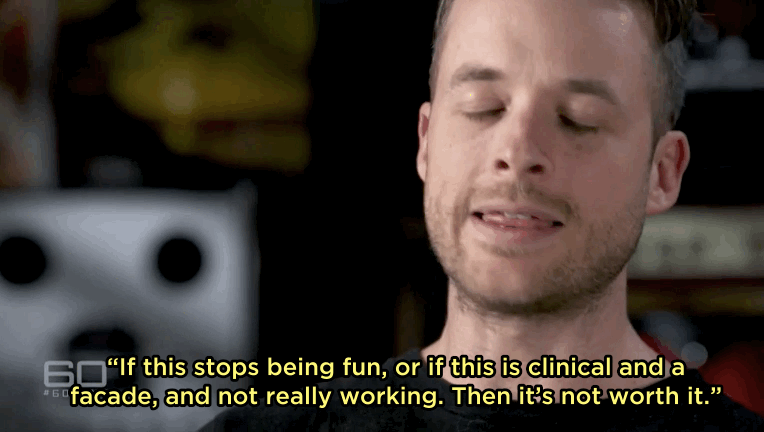 But the real star of the show was Hamish Blake's adorable son, Sonny.
He politely asked if he could join dad and mum, Zoë, before climbing up on the couch and sitting right in the middle. 😭 😭 😭
Hamish explained that he's had a new look on life since becoming a dad.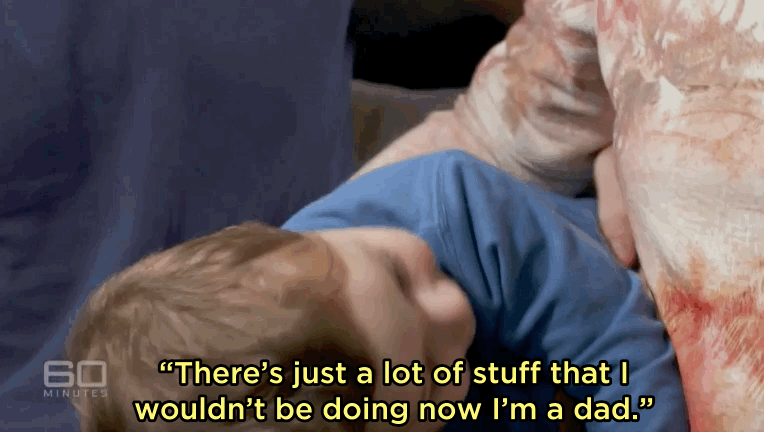 Sonny then concluded the interview by cementing the fact that he is indeed the cutest thing in the world.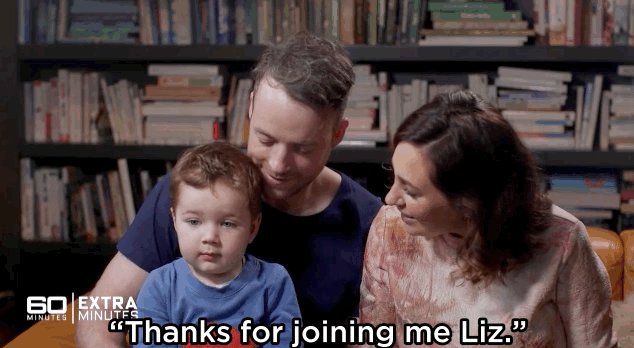 You can watch the full interview here.