It's pretty common knowledge that Australia's time zone is way ahead of the US.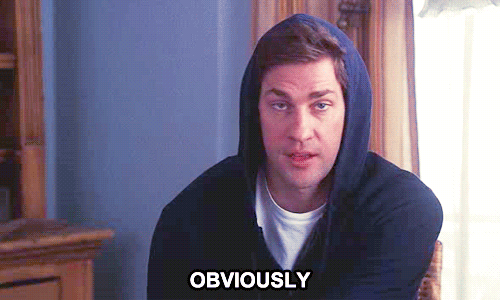 According to a whole lot of people online, this means that Australia will somehow magically find out the results before the rest of the world.
Because, well, hello the election happened on Tuesday, and it's already Wednesday in Australia.
It's almost as if people have the EXACT same joke.
I'm not sure if you can tell but there seems to be a theme going on here...
But unfortunately for us Australians, we have to wait for the results just like everyone else in the world.