YouTube has created a video with seven female YouTubers, showcasing iconic women throughout history.
Anna Akana beautifully portrays Academy Award winning actor Katharine Hepburn.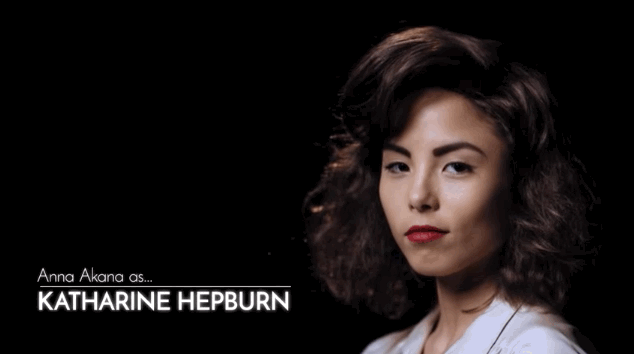 GloZell Green makes for a perfect Madam C.J. Walker, the first self-made millionaire in the US.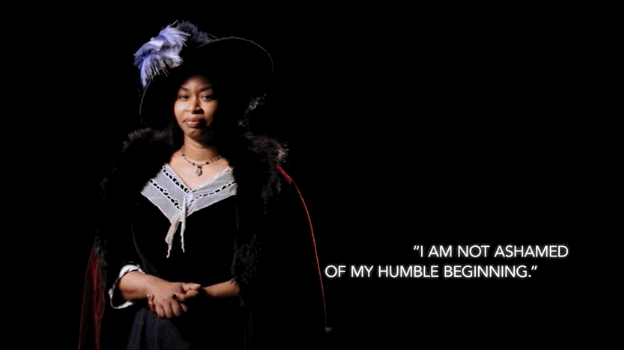 Alexys Fleming takes on Amelia Earhart, the first female aviator to fly alone across the Atlantic Ocean.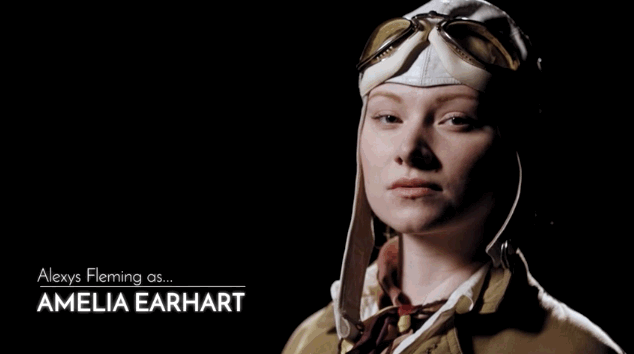 JoutJout Prazer plays Patricia Rehder Galvão, better known as Pagu, the Brazilian artist jailed 23 times for her participation in the Modernist movement.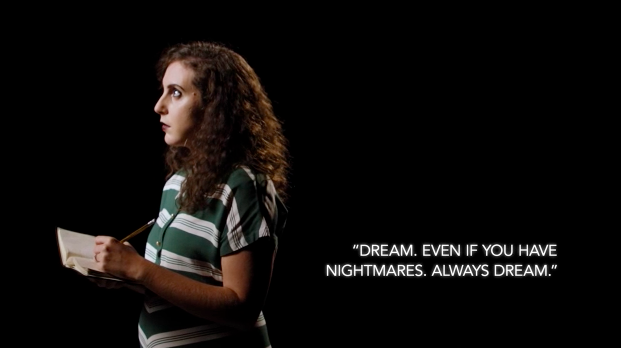 Nilam Farooq embodies the iconic world-renowned painter, Frida Kahlo.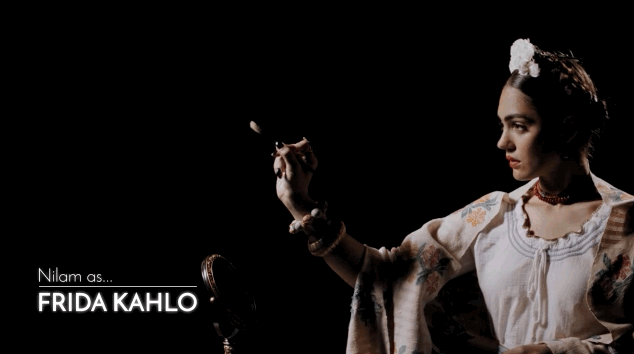 Em Ford depicts Marilyn Monroe, the blonde bombshell who became one of the biggest icons of film.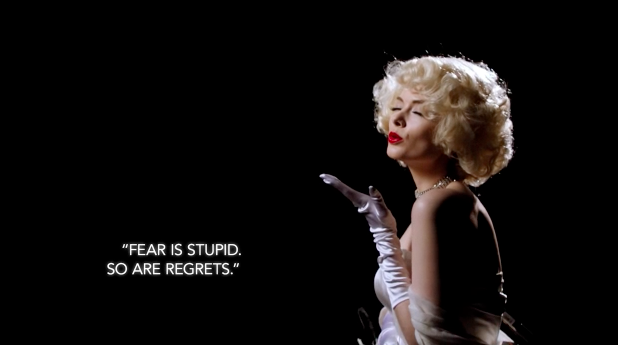 And Kumamiki perfectly plays artist and peace and gender equality acitivist, Yoko Ono.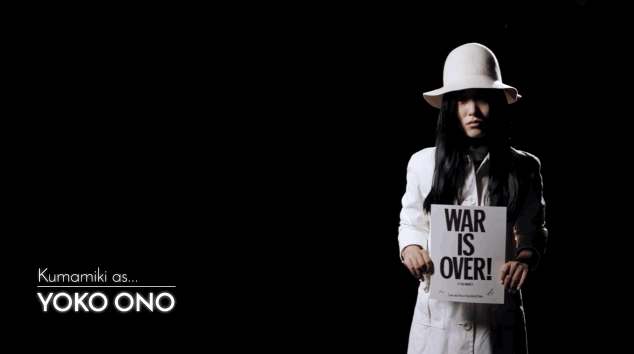 Yaaass women, keep on slaying! 🙌🙌