Music is good. Music is great. Everyone loves music.
But the biggest struggle of any iPhone user is playing music at the loudest volume and it still not being loud enough.
Lucky for us, Twitter user @thebaemarcus shared a handy trick to make your music sound louder.
All you have to do is go to Settings > Music > EQ > Late Night.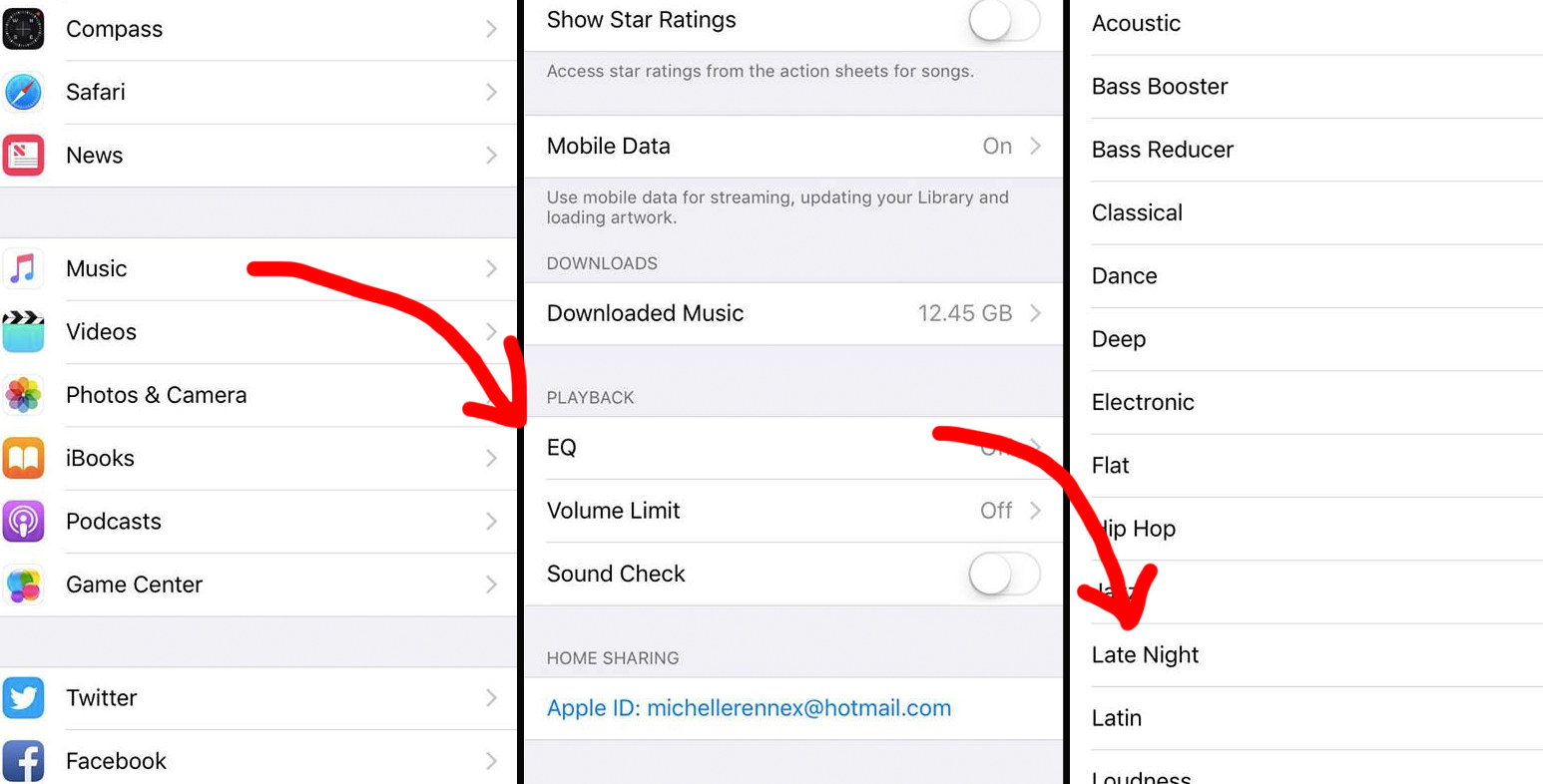 And before you drag me in the comments, I know it doesn't sound like your phone's hooked up to a Beats Pill. But when I tested it out, it definitely got louder.
Plus, after seeing the tweet, a bunch of people also tried it and agreed that their ears were being blessed thanks to this discovery.
So there you have it. Happy louder listening!