Aaron Tyler, the legend behind Straya Cash is at it again, this time re-designing Australian coins.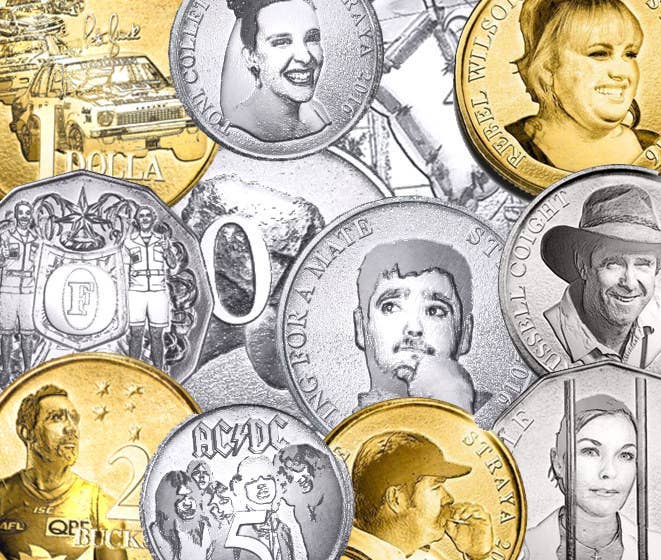 The Straya Shrapnel project was created in honour of Australia Day, following the success of the modern bank notes.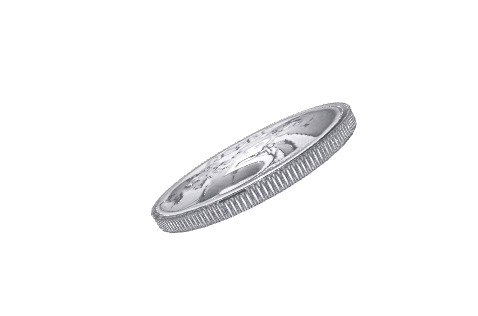 The coins themselves took about "30 Netflix episodes of design time" and the 3D interactive part of the post took a "couple of late nights" to perfect.
Each coin features an iconic Aussie "celebrity", most of which didn't make the cut for the Straya Cash notes.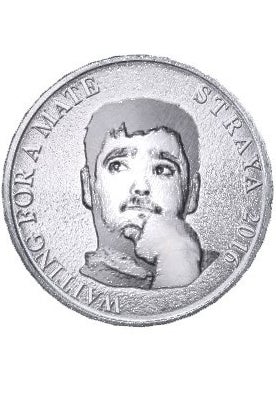 Aussie actress Rebel Wilson even shared the coins to her 2.4 million followers to celebrate Australia Day.
Check out all the coins in their 3D glory here.
🇦🇺🇦🇺🇦🇺