4Kids Entertainment

Via 4Kids Entertainment

Via 4Kids Entertainment

Via 4Kids Entertainment

Via 4Kids Entertainment

Via 4Kids Entertainment

Via 4Kids Entertainment

Via 4Kids Entertainment

Via 4Kids Entertainment

4Kids Entertainment

Via 4Kids Entertainment

Via 4Kids Entertainment

Via 4Kids Entertainment

Via 4Kids Entertainment

Via 4Kids Entertainment

Via 4Kids Entertainment

Via 4Kids Entertainment

Via 4Kids Entertainment

4Kids Entertainment

Via Nintendo

Via Nintendo

Via Nintendo

Via Nintendo

Via Nintendo

Via Nintendo

Via Nintendo

Via Nintendo

Via 4Kids Entertainment

Via 4Kids Entertainment

Via 4Kids Entertainment

Via 4Kids Entertainment

Via 4Kids Entertainment

Via 4Kids Entertainment

Via 4Kids Entertainment

Via 4Kids Entertainment

4Kids Entertainment

Via 4Kids Entertainment

Via 4Kids Entertainment

Via 4Kids Entertainment

Via 4Kids Entertainment

Via 4Kids Entertainment

Via 4Kids Entertainment

Via 4Kids Entertainment

Via 4Kids Entertainment
We Know How Pokémon Go Will Ruin Your Life
Oh no! You go so captivated by Pokémon Go that you spent pretty much every waking hour traipsing around the neighborhood trying to catch 'em all. Meanwhile, your poor boyfriend or girlfriend was sitting at home, waiting for you, and getting more and more mad. One day, you caught the rarest Pokémon you could ever dream to get and raced home to tell ya boo all about it. Surprise, they'd already moved out. Now you're single AF. At least you have your Pokémon.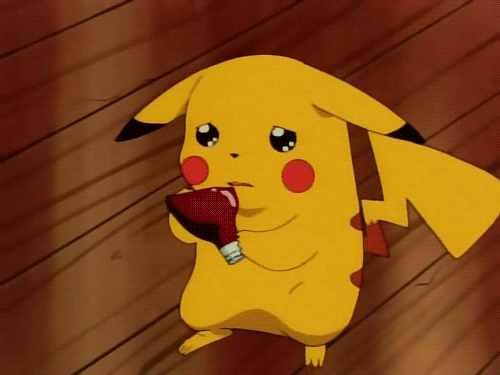 Oops. Remember when you told your boss that you were just "ducking out" to "grab a quick sandwich" on your lunch break? I guess you got way too caught up in chasing a big ol' Eevee and didn't get back to work until 4:30pm. Next thing you know, you're unemployed. What a day.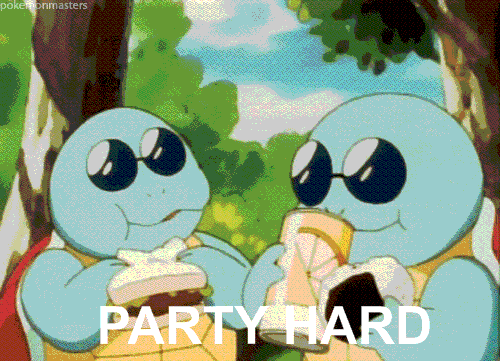 You got:

two broken legs!
God, isn't Pokémon Go addictive? Pretty much to the point where you can't even put your phone down, huh? Well, I guess you should have. You got way too excited when you saw an Eevee on the other side of the road, and tripped over big time on the gutter. Despite being super embarrassed, you also broke both legs and had to be bed-bound for six weeks. Normally, you'd love it…but you can't play Pokémon Go without walking around. Shame.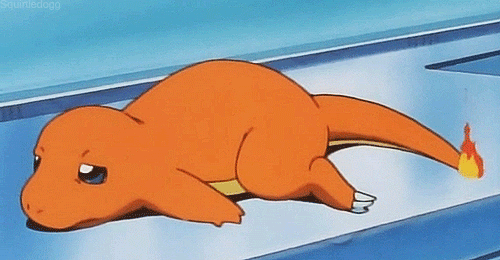 You got:

$10,000 in debt!
It turns out that Pokémon Go can be a really expensive endeavor if you're on an uncapped data plan. You spent waaaaayyy too long wandering around different gyms and catching a whole squad of Pokémon, and you ended up with a $10,000 phone bill. Lol whoops.