Facebook recently rolled out a basketball game in Messenger with the latest app update.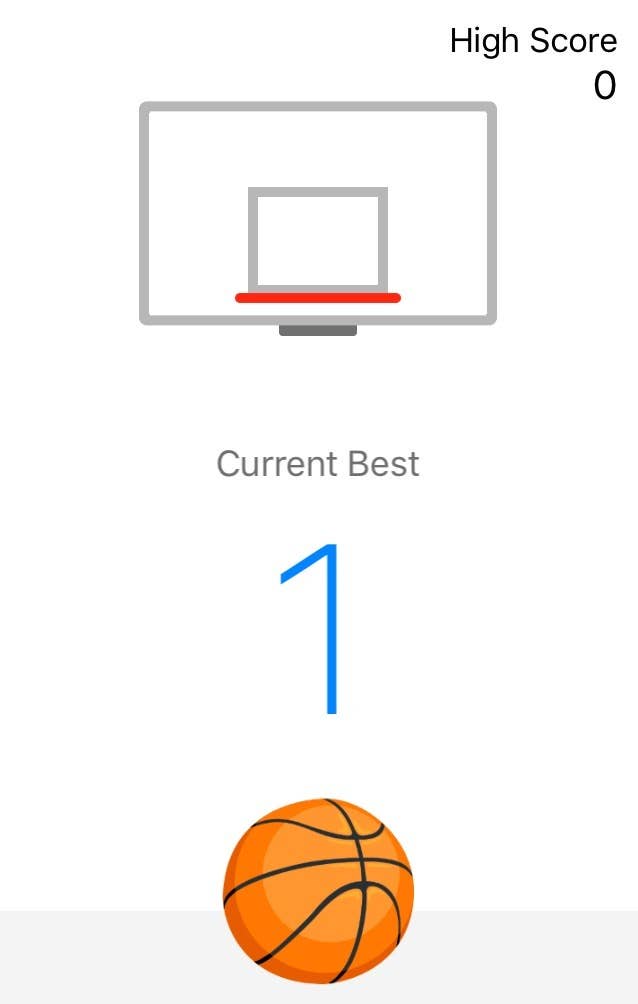 To play, you simply have to send your mate a basketball emoji and tap on it.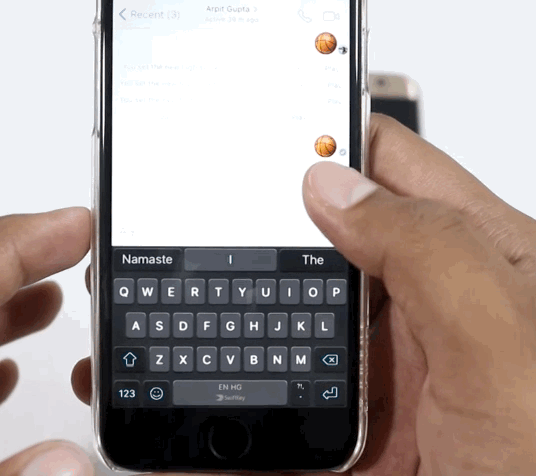 Some have even discovered tricks to make shooting hoops a little ~easier~.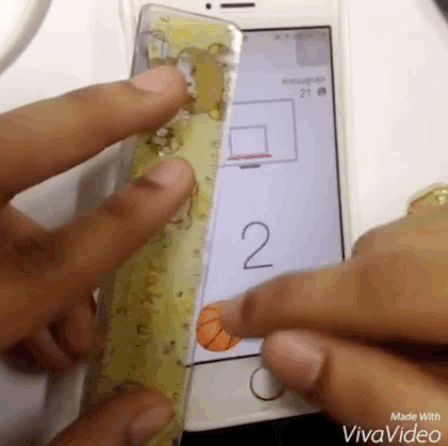 Understandably, game players are pretty damn excited.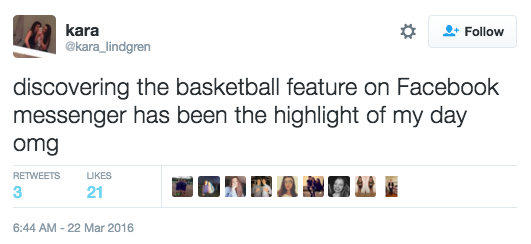 People are starting to realise a whole new skill set they never knew they had.

And others are just... struggling with it.
Either way, you need to update your apps and get your head in the game.