This Saturday marks 15 years since The Saddle Club first premiered in Australia.

Over the years, The Saddle Club graced us with the stories of Lisa, Carole and Stevie.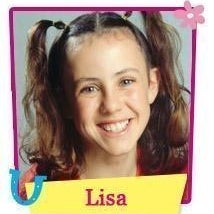 But beyond the Saddle Club members themselves, we were lucky enough to witness the sass of Veronica.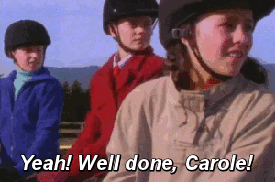 We got to learn about young, on-screen love with Phil.

And young off-screen love when Chris Hemsworth played a vet that one time.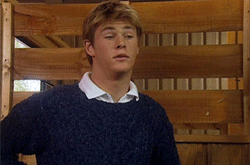 We also learnt the importance of appropriate background music.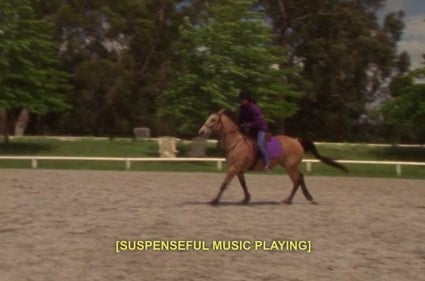 And of mad equestrian jumps and stunts.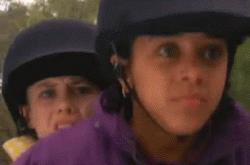 Long live The Saddle Club! 🐎🐎