So "Ninja Warrior" Finished Last Night With No Winner And People Are Confused
"TWO HOURS. TWO HOURS JUST FOR EVERYONE TO FAIL?"
The first season of Ninja Warrior Australia wrapped up last night and, to the surprise of many, no winner was actually crowned.
A total of nine contestants made it to stage two of the final course, one of which was the late Johann Ofner who died earlier this year.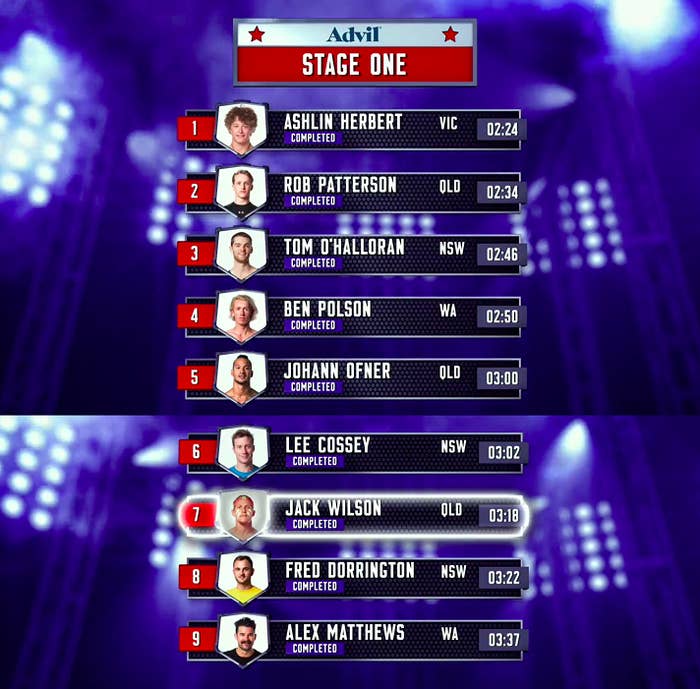 However, the 65-second time limit proved too much for the competitors, and the show abruptly ended, leaving viewers confused over what had just happened.
Though some were aware of how Ninja Warrior works, and that just because people compete, it doesn't guarantee a winner.
Ninja Warrior works differently to a lot of other competitive shows. You see, there's no guarantee of a winner... ever.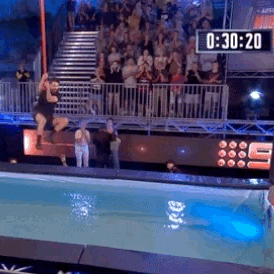 The finals process is simple: You must complete the three stages of the course in time and if you're successful, you tackle the monstrous climb of Mount Midoriyama. If no one beats the clock and the course, no one wins. Period.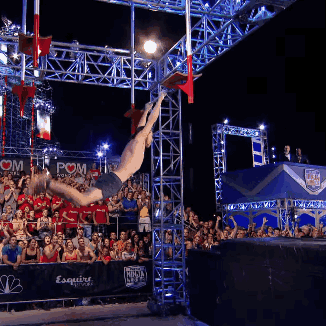 So I guess all we can really do is hope for a more successful second season.