This is 18-year-old Samantha and 17-year-old Zach, a young couple from Illinois.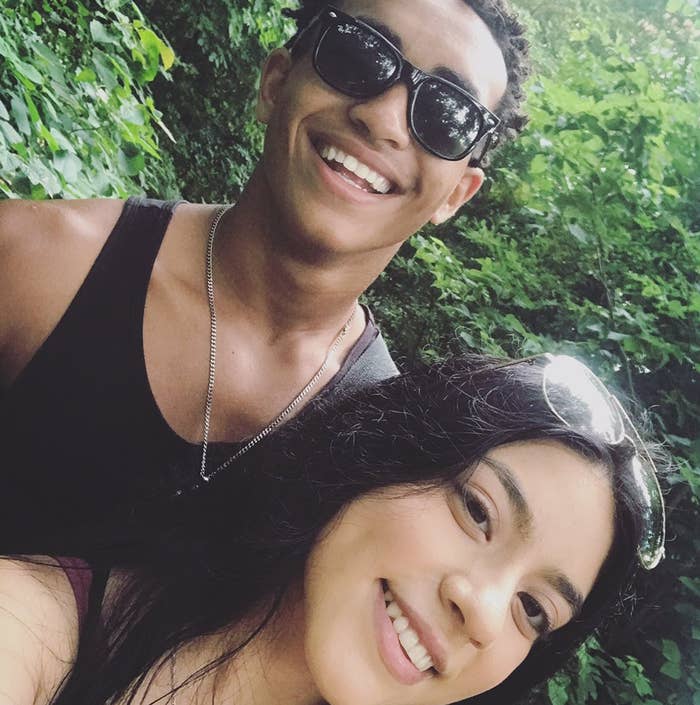 The pair have been together for almost two years, and because Zach is still in school, Samantha is used to not getting too many gifts.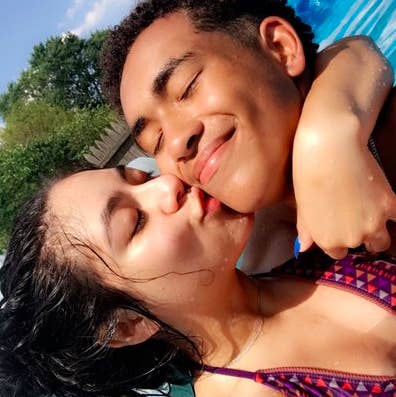 However, the other day, Zach surprised Samantha with a bunch of flowers he picked for her because he couldn't afford a store-bought bouquet.
And people just couldn't handle how sweet the gesture was.
Zach even went the extra mile and duct-taped the flowers together, making everyone get all up in their feelings.
Samantha really appreciated what Zach did – and, like many others, loved it more than anything old thing you could get from the store.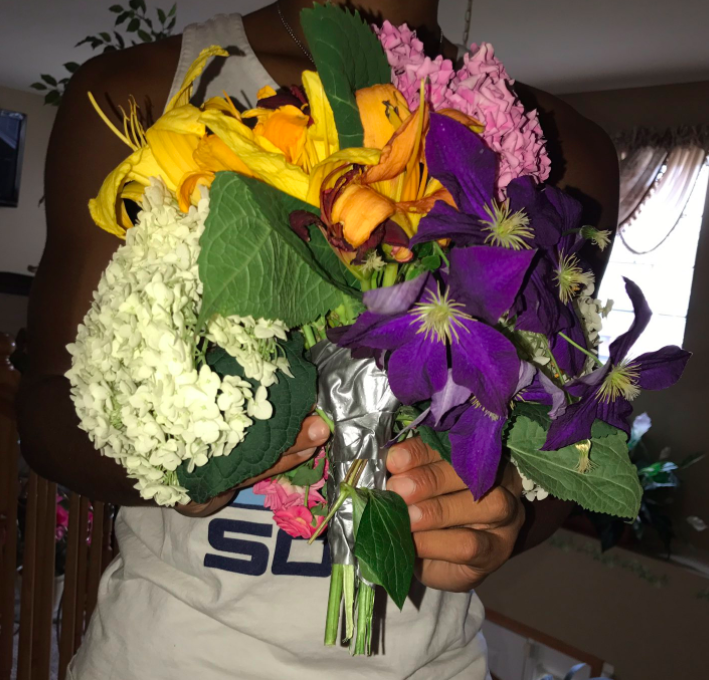 Many even suggested that Zach was ~The One~ for what he did.
And that after this, Samantha wasn't allowed to break his heart. EVER.
But luckily for everyone, Samantha is in love with Zach and is just happy that she gets to spend her days with someone so thoughtful.