Ariana Grande's Reaction To Millie Bobby Brown's Instagram Will Make You Say "Same"
Same Ariana, same.
This is Millie Bobby Brown and Ariana Grande. But you probably already knew that.
As we saw earlier this year, the two are pretty good friends.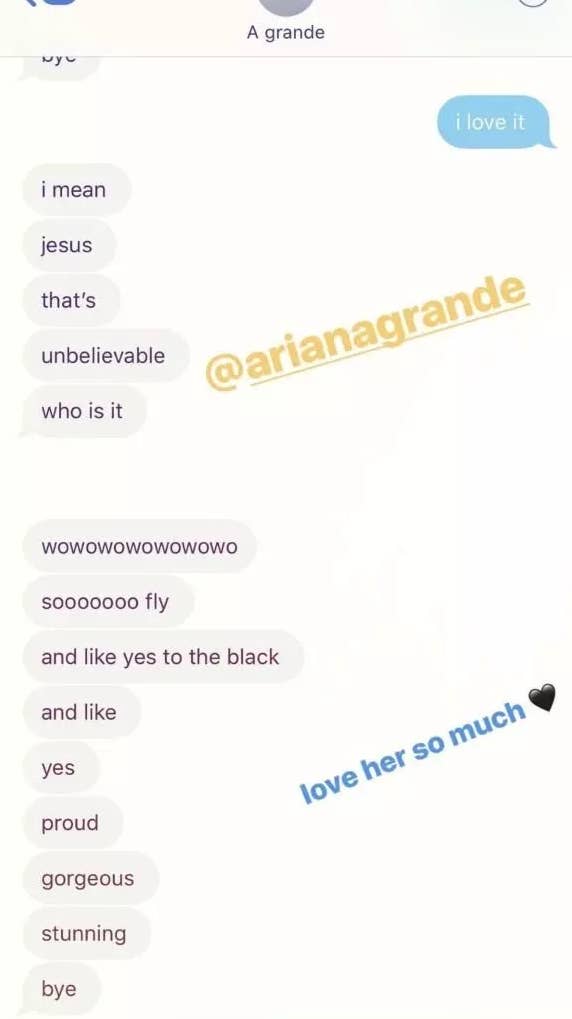 So it was no surprise that when Millie uploaded an Instagram photo of her kissing her boyfriend, Jacob Sartorius, Ariana commented.
"I wasn't even allowed to leave my house 'til I was 20," she teased.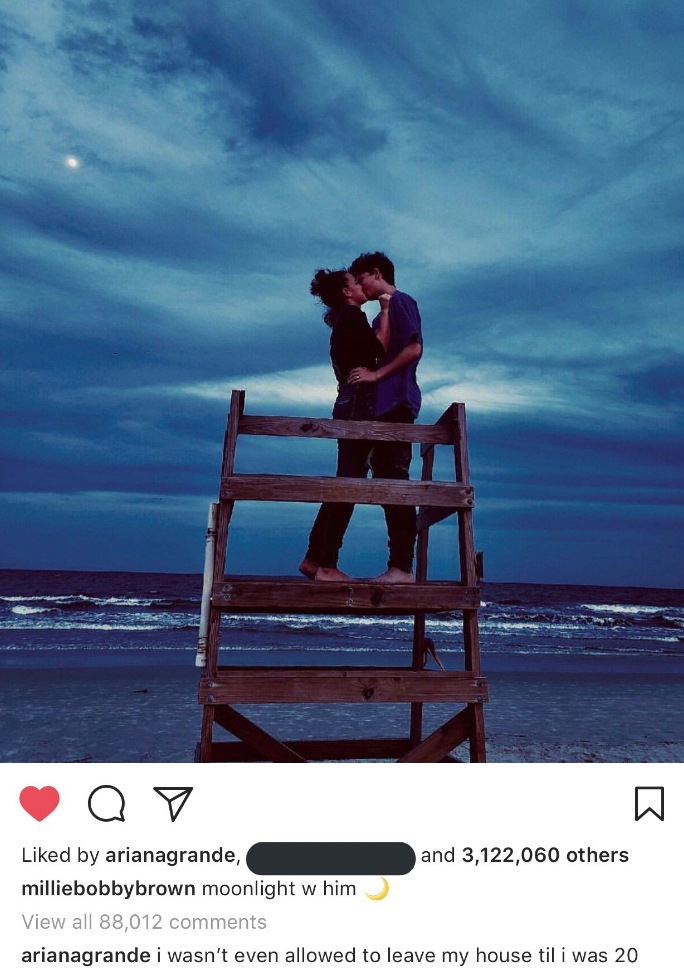 And people agreed, finding Ariana's comment hilariously true.
Honestly, it's probably the most relatable thing a celebrity has ever said.

Never change, Ari. Never change.