1.
When he proved he could pretty much take his dad's job in a heartbeat.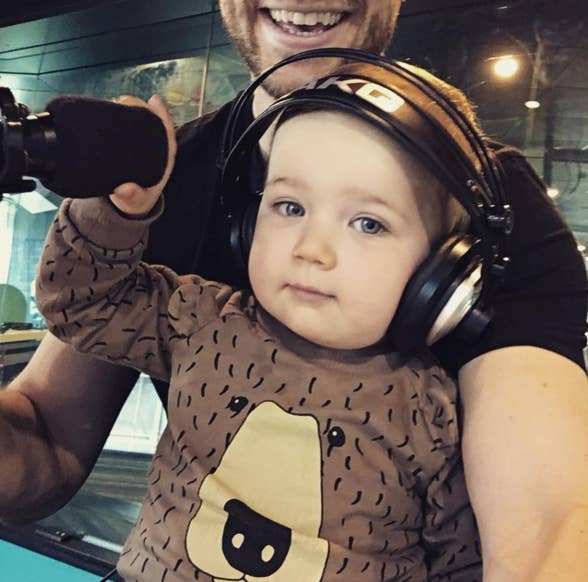 2.
When he wore 50 shades of blue to perfectly match his eyes.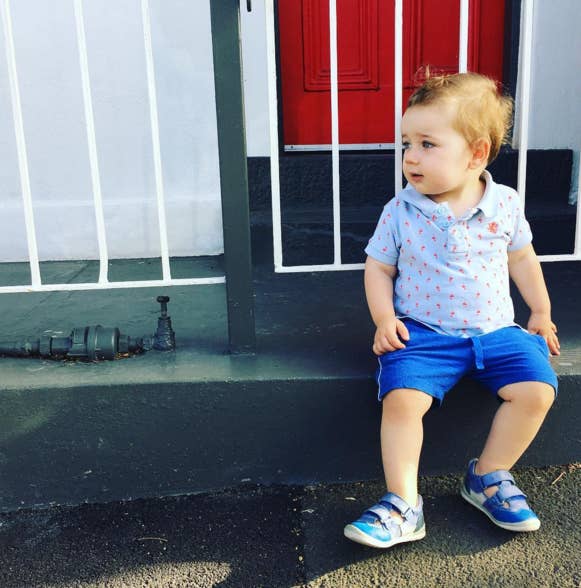 3.
When he embodied the feeling of realising you've got no cake left.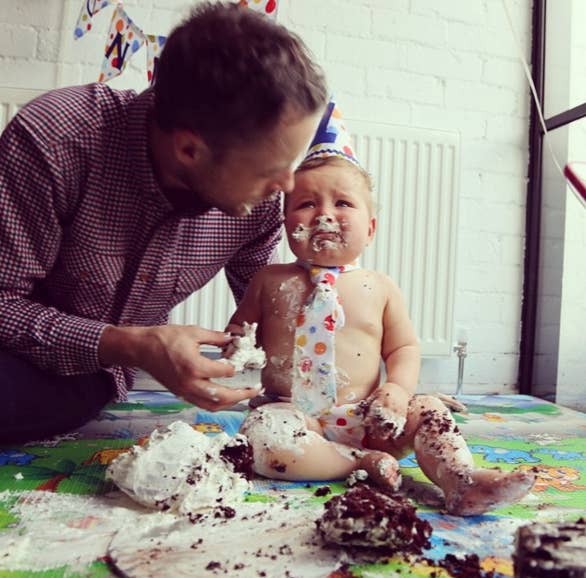 4.
When he fiercely rocked the "could be a crop top, could just be a shirt a few sizes too small" look.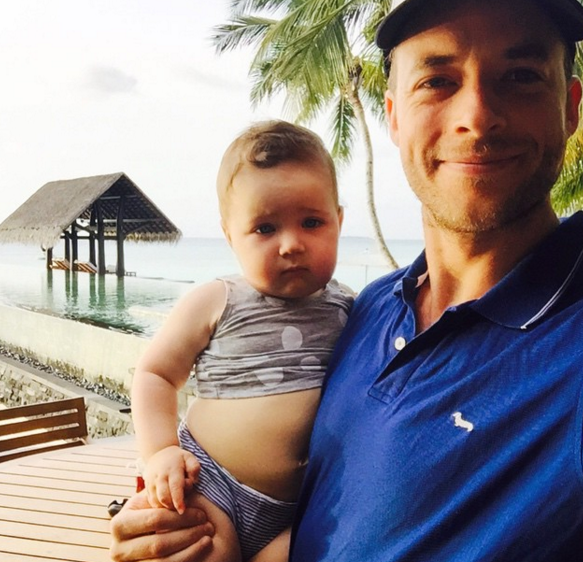 5.
When he 100% rocked a leather jacket better than you.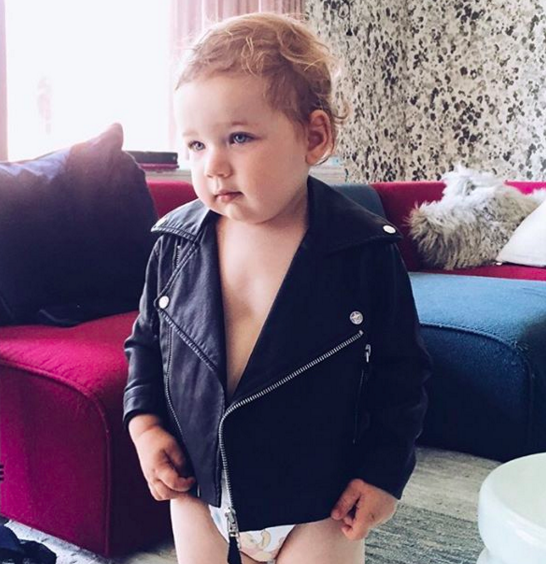 6.
And when he sported the sport-luxe trend.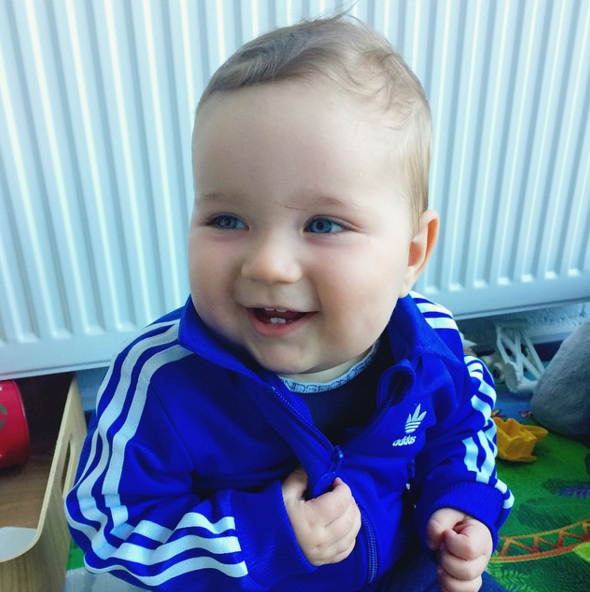 7.
When he had you wishing you owned a pair of crab overalls and grandpa sandals.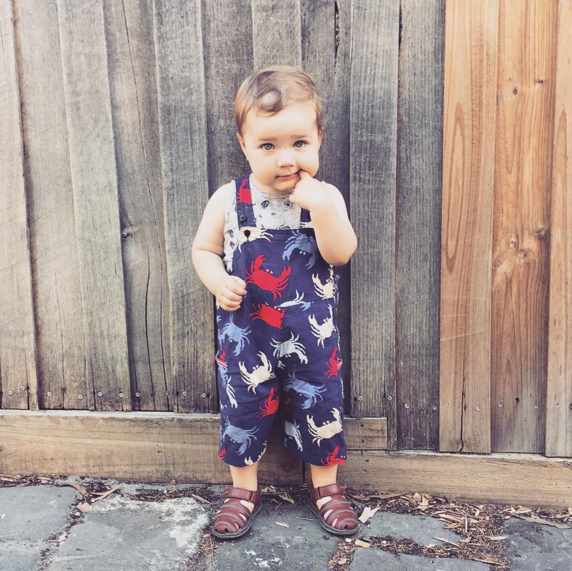 8.
When he rocked camouflage so well, you could barely even see him in the photo.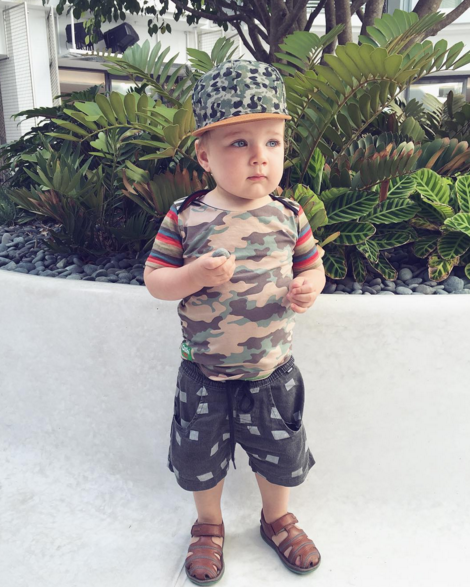 10.
And when he perfectly demonstrated the feeling of your clothes not fitting you like they should.
11.
When he proved he was all of us by trying to eat a picture of ice cream on his dads shirt.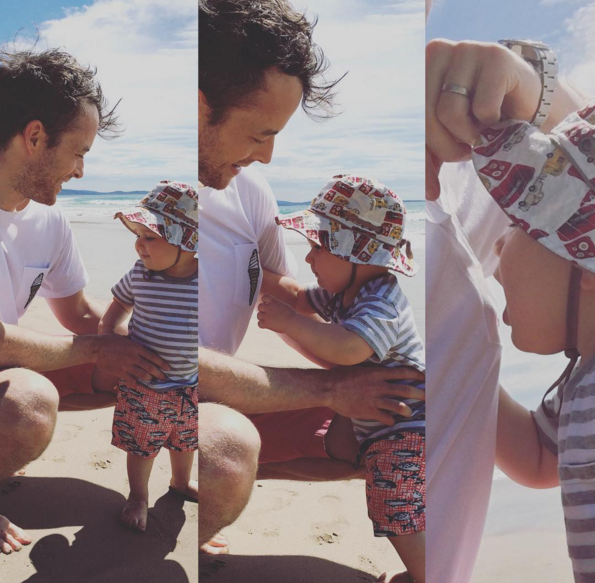 12.
When he made you wish someone would look at you the way he looks at hot chips.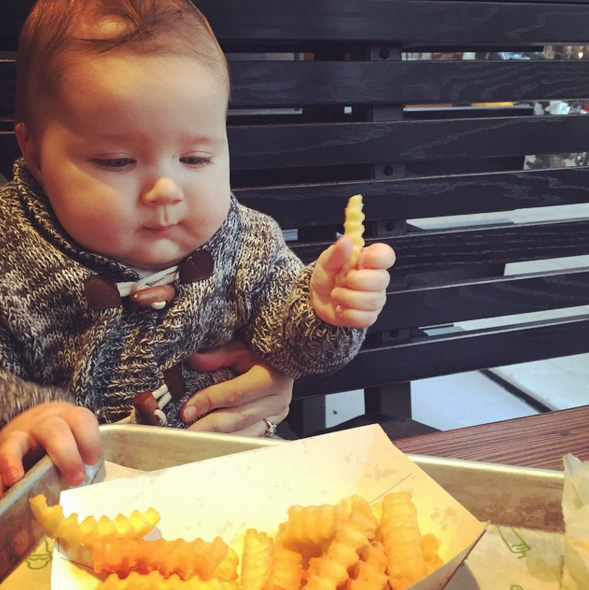 13.
When he donned a button-up to add to the third generation of the Blake-boys squad.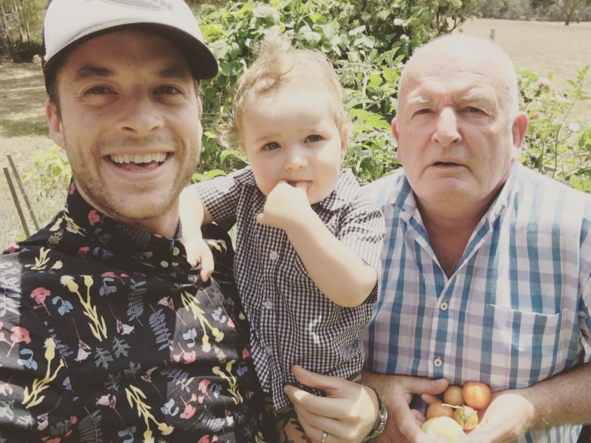 14.
When he truly embodied the christmas spirit.
15.
And when he made us wish every day was Australia Day.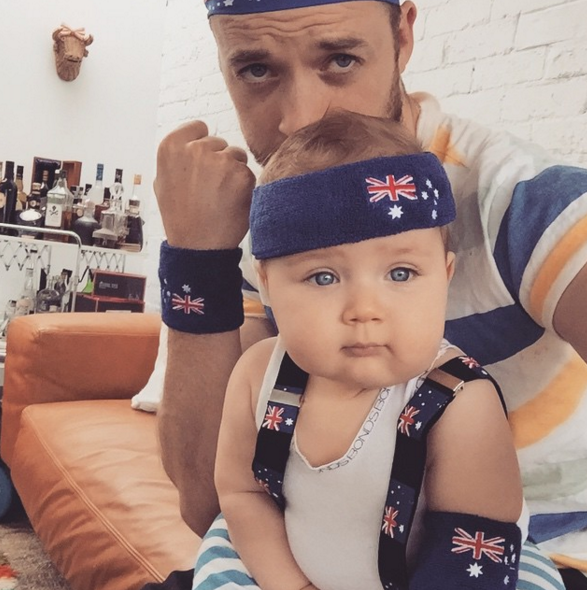 16.
When he gave all zebras around the world a run for their money.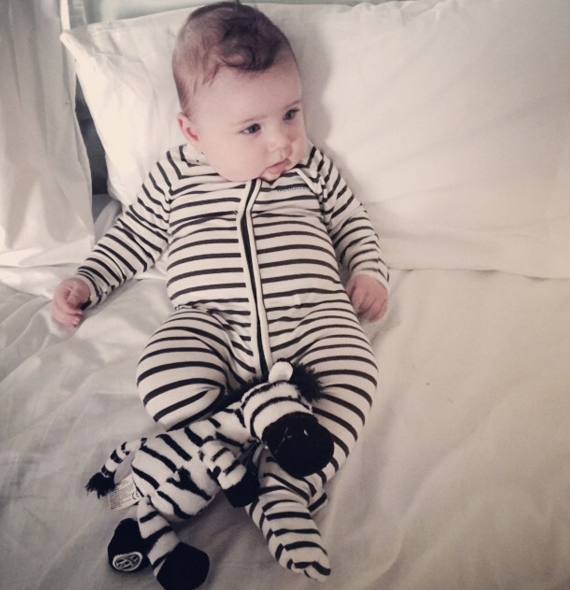 17.
When he showed the world he could easily be the third yellow Wiggle replacement.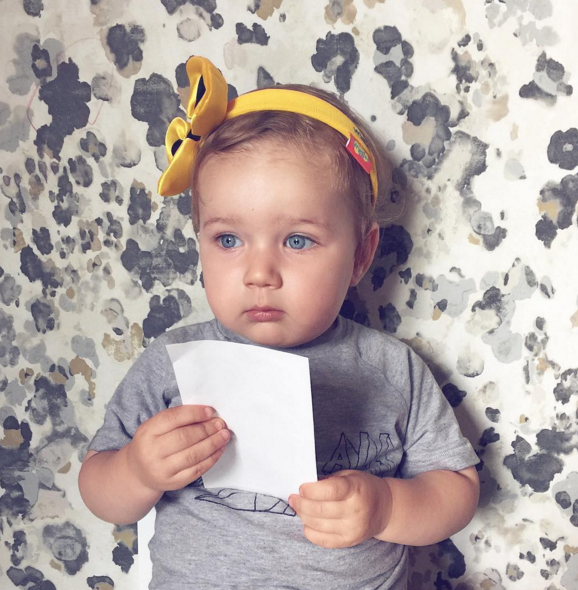 18.
When he showed that the Bachelor's rose had nothing on his tulip.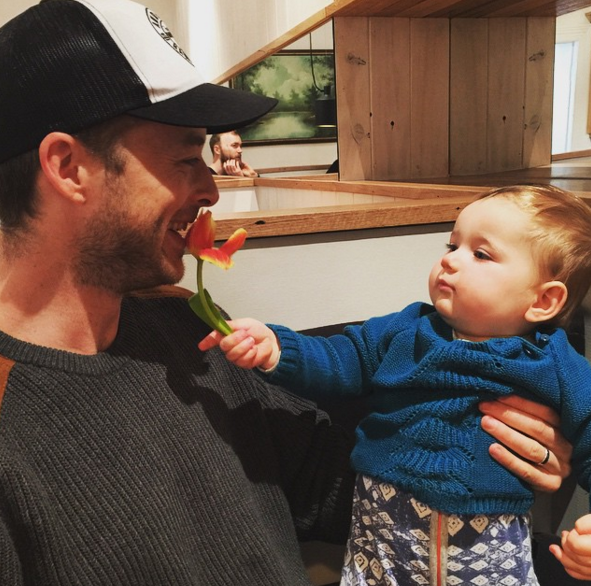 19.
When he made you wish that you could be playing peek-a-boo all the damn time.
20.
When he confused his fruits, but it didn't matter anyway because you had already stopped functioning from his cuteness.
21.
When he had you wishing he was the answer to all of your 000 calls.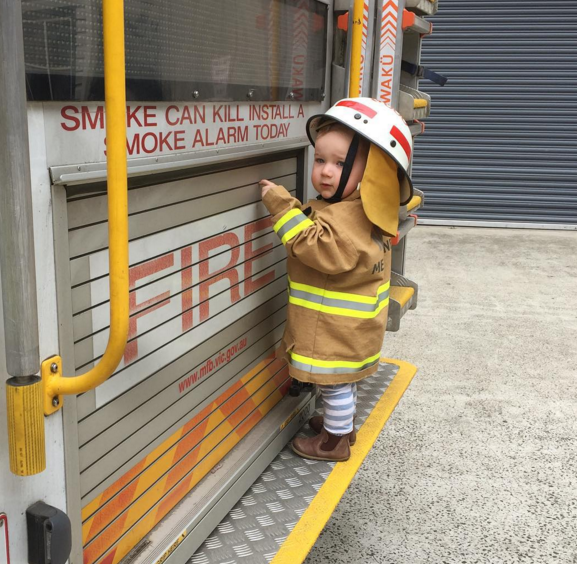 22.
When he showed you the two-year-old child we all become when we see a cat.
23.
When he found crazy amounts of joy in the simplicity of a plastic cup.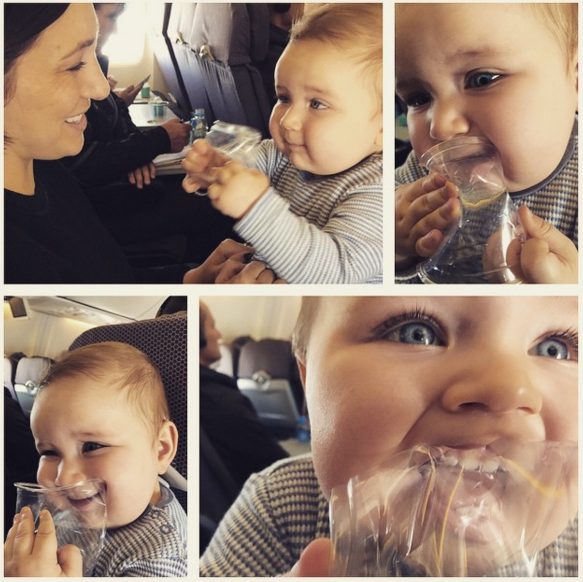 25.
And when his musical talents were just way too advanced for his age.
26.
When he gave us major winter fashion goals.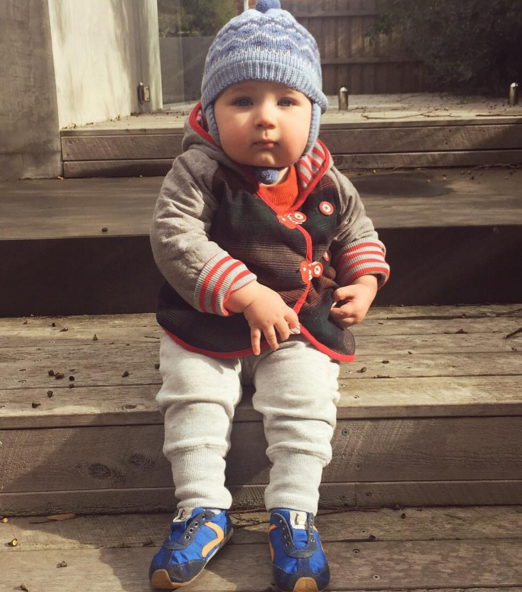 27.
And autumn inspiration to live our best Instagram life.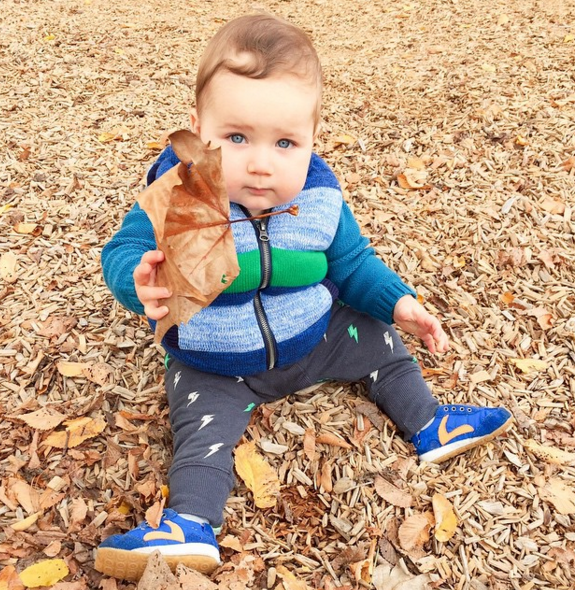 28.
When he absolutely nailed the nautical theme of his surrounds.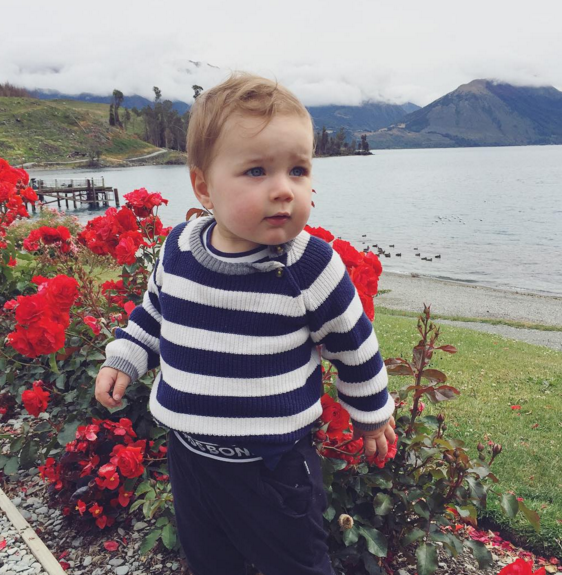 29.
And when he not only melted popsicles, but also your heart.