And if you're a Keeping Up With The Kardashians fan, you may remember the episode way back in 2015 where she explained she has fillers because her lips were an insecurity of hers.
Well today she uploaded a photo to Instagram with her friend, Stas/Stassie/Anastasia/etc., and people noticed that her lips looked a little different.
Kylie actually replied to one fan who questioned her new look, sharing that she decided to removed all of her lip filler.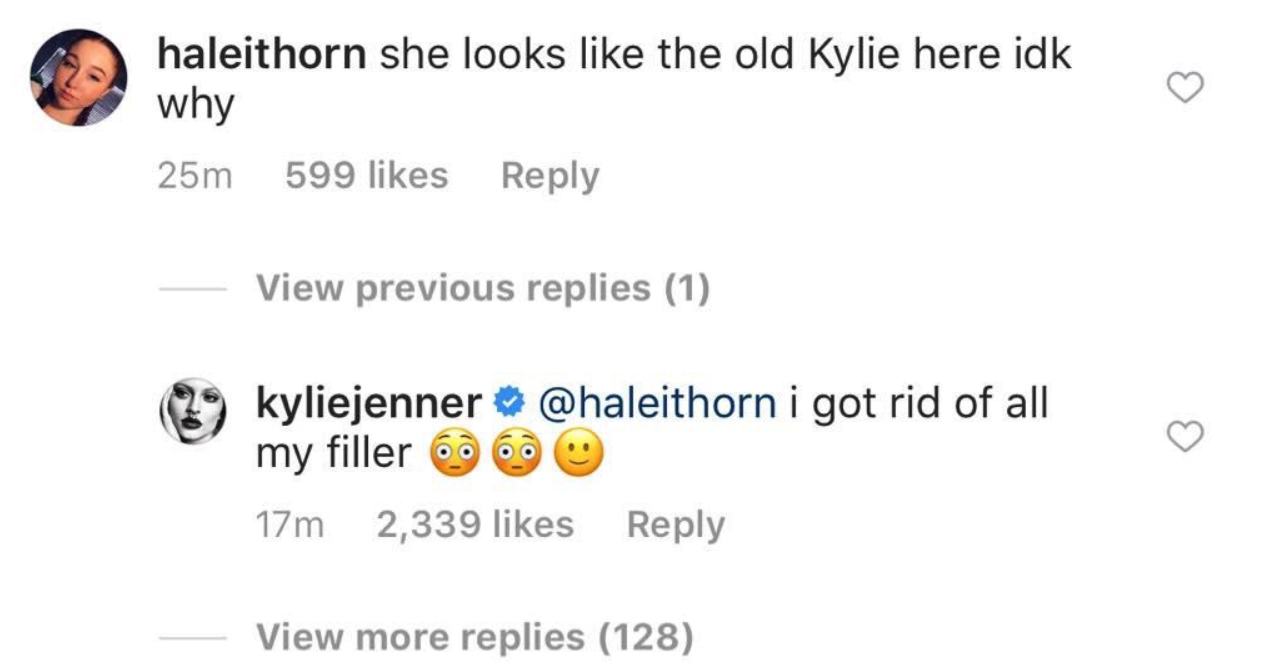 And it's safe to say everyone in the comments were loving the revelation.
Most people were proud of her decision and thought the change, while unexpected, gave her a more youthful, natural look.
While others pointed out that the people who modeled their looks after Kylie's might have a tough time now.