Today, Kylie Jenner shocked the world* by documenting her hair-bleaching process on Snapchat.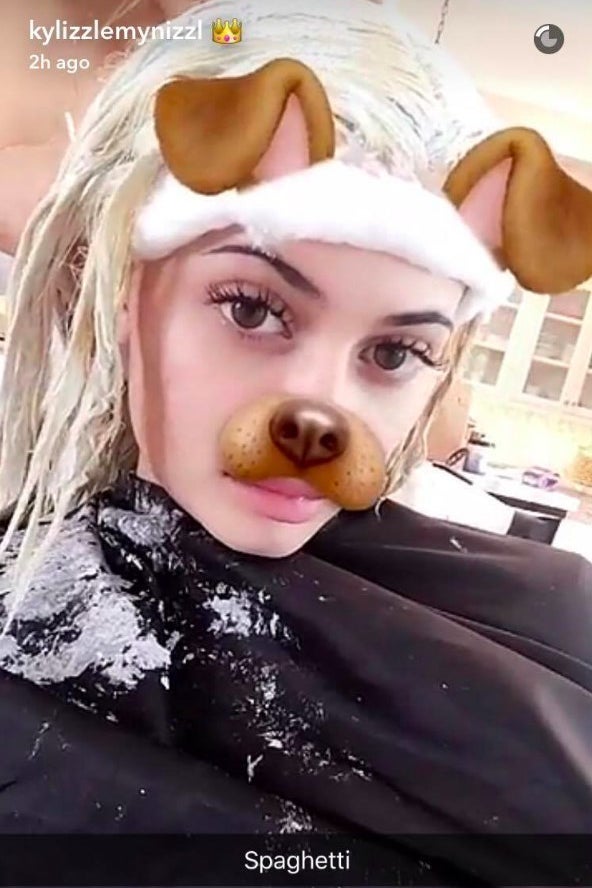 *At least the Kardashian/Jenner-following world.
The well-known wig lover actually came through with the bleached goods, leaving her fans well and truly shook.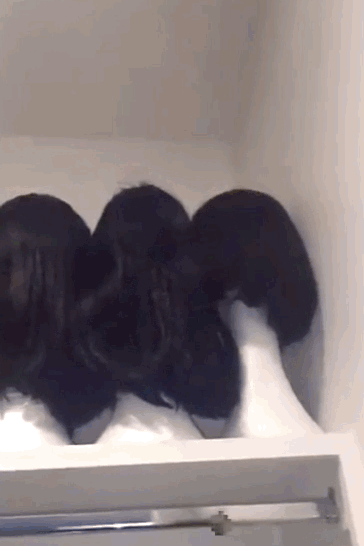 Meanwhile some people just really wanted to see the final product.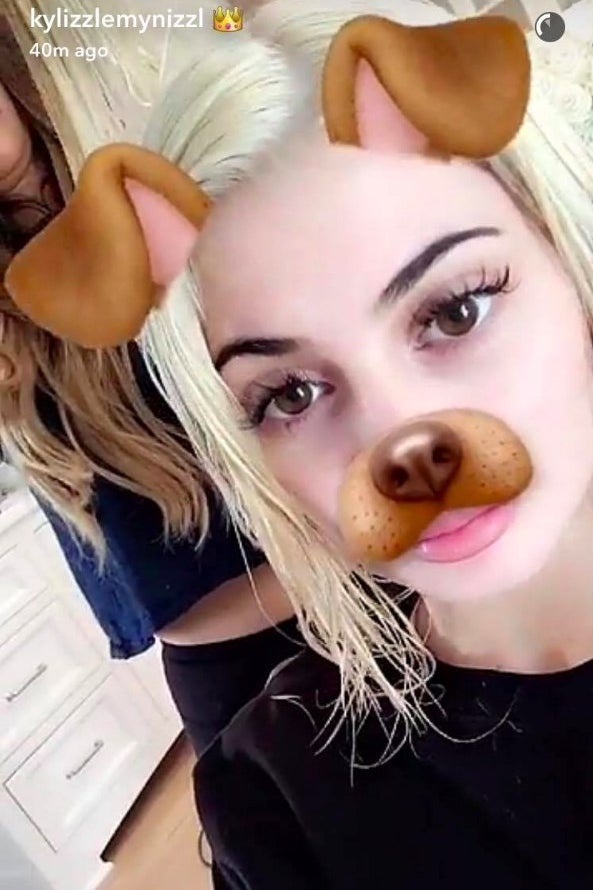 And others were quick to comment on how fried her hair looked in her now deleted Snap of the dried locks.
Oops. Something went wrong. Please try again later
Looks like we are having a problem on the server.
But who knows how long King Kylie will decide to stay platinum. Do you like the change?
No way, she looks better with her dark locks.

UGH YES! SLAY ME WITH THAT BLONDE KY!