Y'all know who mother-daughter power-duo Kris and Kylie Jenner are.
Turns out the world's number one momager, Kris Jenner, was responsible for the total takeover.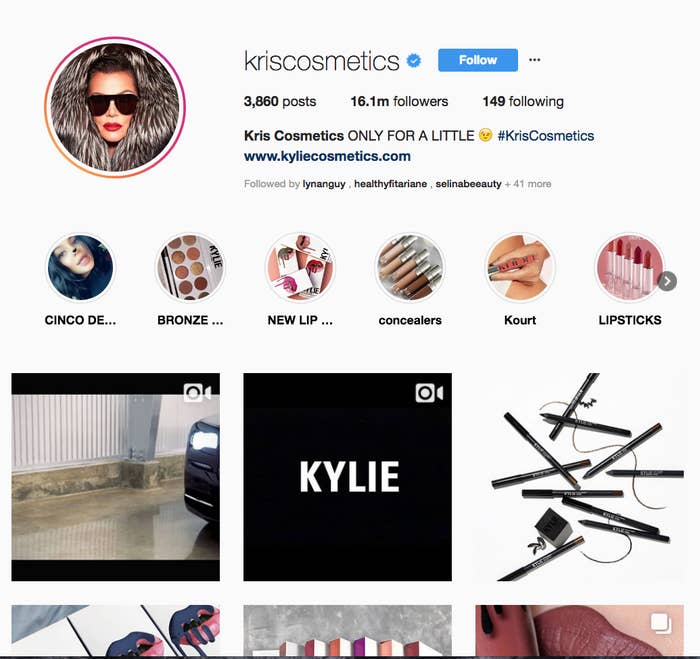 She rebranded her daughter's makeup brand to "Kris Cosmetics" and announced that her collection will be dropping on Mother's Day.
And, unsurprisingly, people were here for all of it.
But everyone's favourite part? Well, all the names of the products in the collection, of course.
Yep. Kris decided to use some of her most iconic lines to help name the shades in her palettes.
Like, there's the "you're doing amazing sweetie" face palette.
And the "I love myself" nude shadow.
Oh, and don't forget the "your sister's going to jail" highlighter.
As for when Kylie Cosmetics will return to its original state... well that's just a case for the FBI, isn't it?