North recently turned five and, just like every kid that age, she's starting to get more curious.
So it's no surprise that North's finally asked her mama the question everyone knew was coming – why she's famous.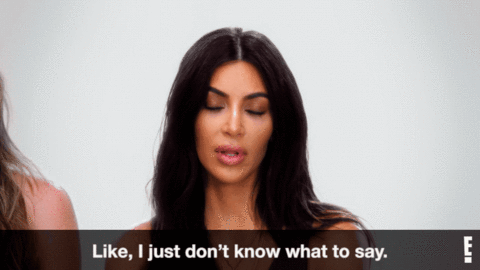 Kim had the realisation that she was "going to have to explain" it when her daughter asked why she was famous.
And, as expected, people found it hilarious.